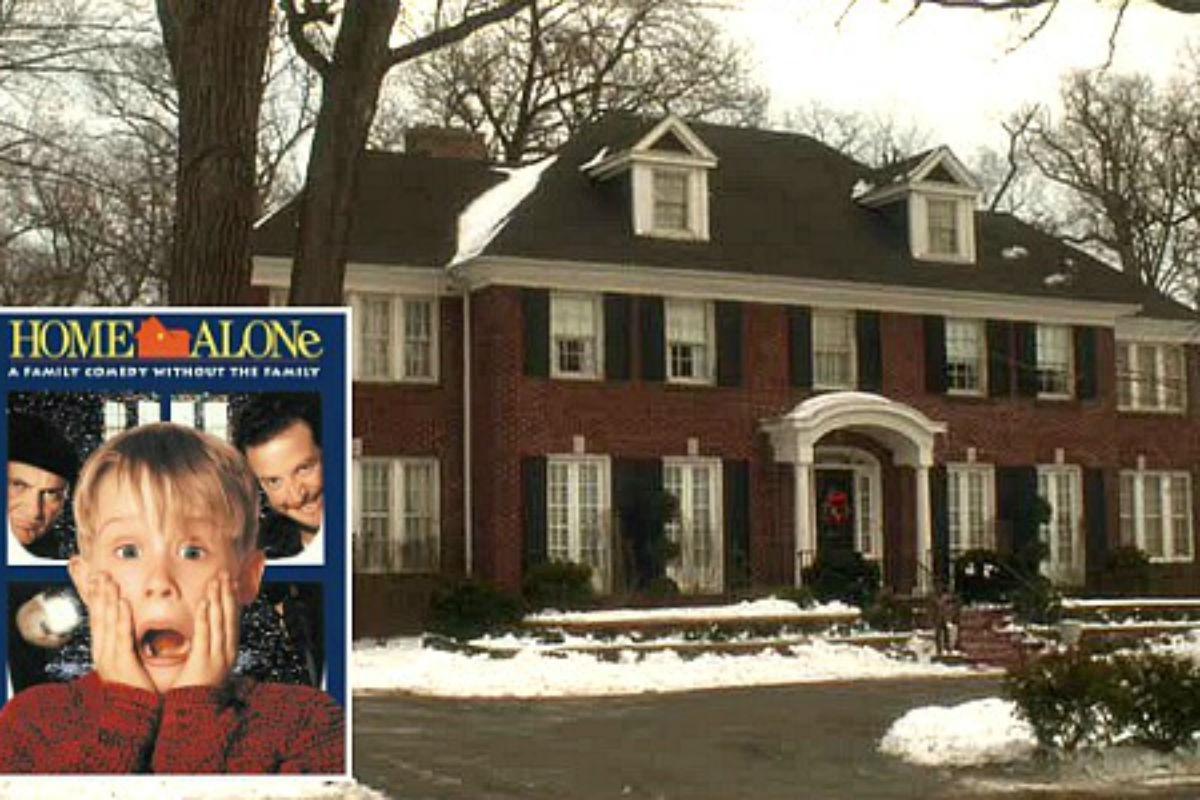 The 1990 American Christmas family comedy Home Alone was filmed in the Chicagoland area! Several scenes were shot at the O'Hare Airport and in Winnetka's neighborhoods, where the fictional McCallister family's home still stands.
Filmmaker John Hughes grew up on the North Shore and wanted the movie to be filmed in a real neighborhood, rather than a set. Many of the iconic scenes took place in real parts of the home.
Home Alone premiered on November 10, 1990, in Chicago. The movie grossed nearly $300 million in the U.S. and sold over 67.7 million tickets. It was the highest-grossing Christmas film for 28 years!
Residents in the Winnetka neighborhood say the house brings a lot of joy. Three decades after the film's debut, the neighborhood is still an attraction for visitors across the world.
For more information, check out the IMDb website.