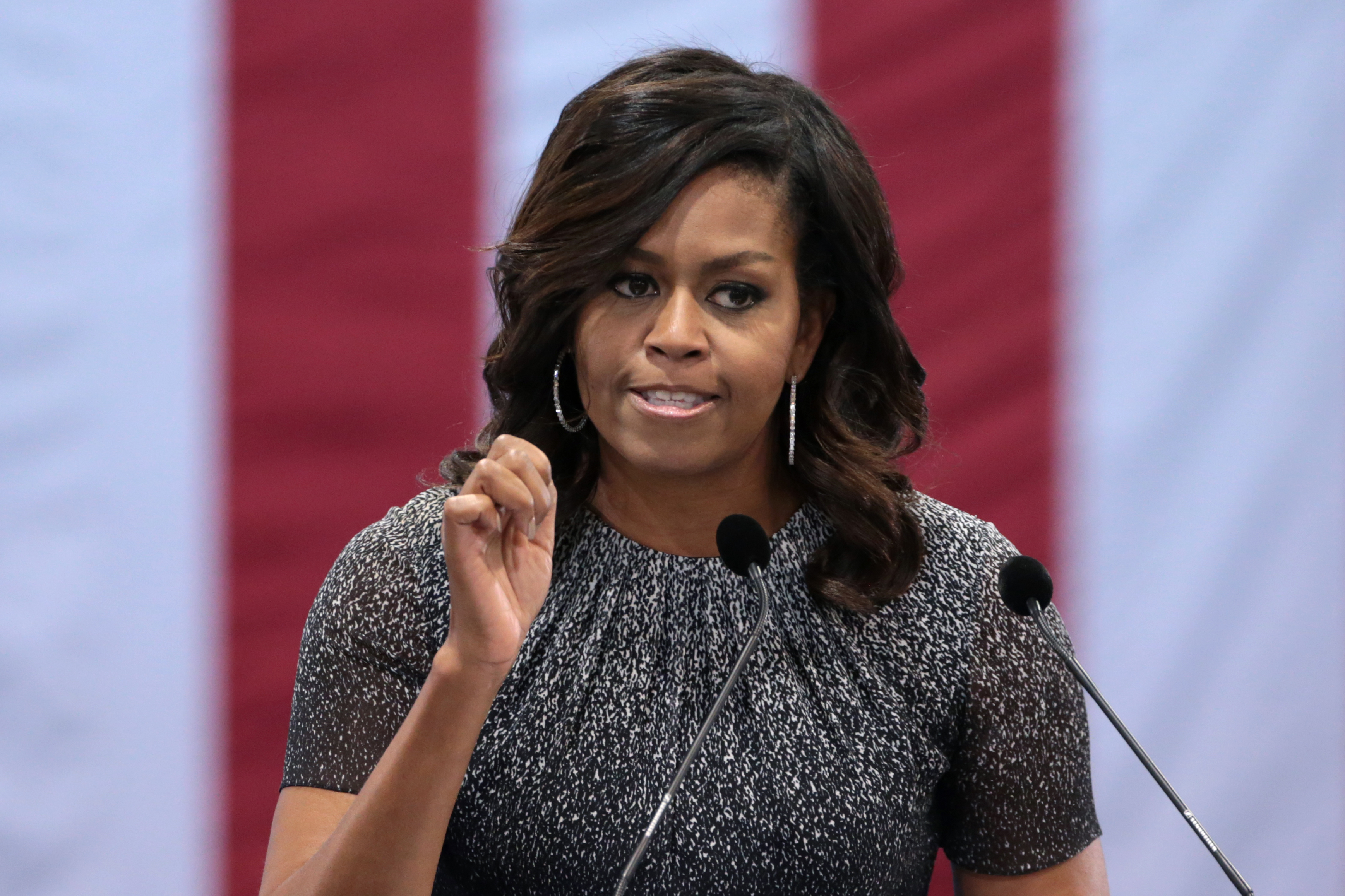 Today is former First Lady Michelle Obama's birthday. She was born Michelle Robinson on January 17, 1964 in Chicago and grew up in a bungalow in the city's Southside. As a child, she enjoyed reading and playing games with family members, including her older brother, Craig. The two were so close they were frequently confused for twins.
A heavy emphasis during Michelle Obama's youth was education. She and her brother learned to read when they were four years old. Due to their advanced skills, they bypassed second grade. During sixth grade, Obama was taking advanced level classes, such as French. In high school, she was the student government treasurer f and her class salutatorian. After graduation, Obama studied sociology at Princeton University and graduated Suma Cum Laude. After that, she studied law at Harvard, earning her J.D. in 1988.
After graduating from college, Michelle Obama returned to Chicago and began a career as a lawyer and public servant. She also married Barack Obama, who would later become President of the United States, in 1992. When Barack became the nation's first Black president, Michelle became the nation's first Black first lady. As first lady, she placed a lot of emphasis on encouraging children to play outside and eating healthier.
To learn more about Michelle Obama, click here.