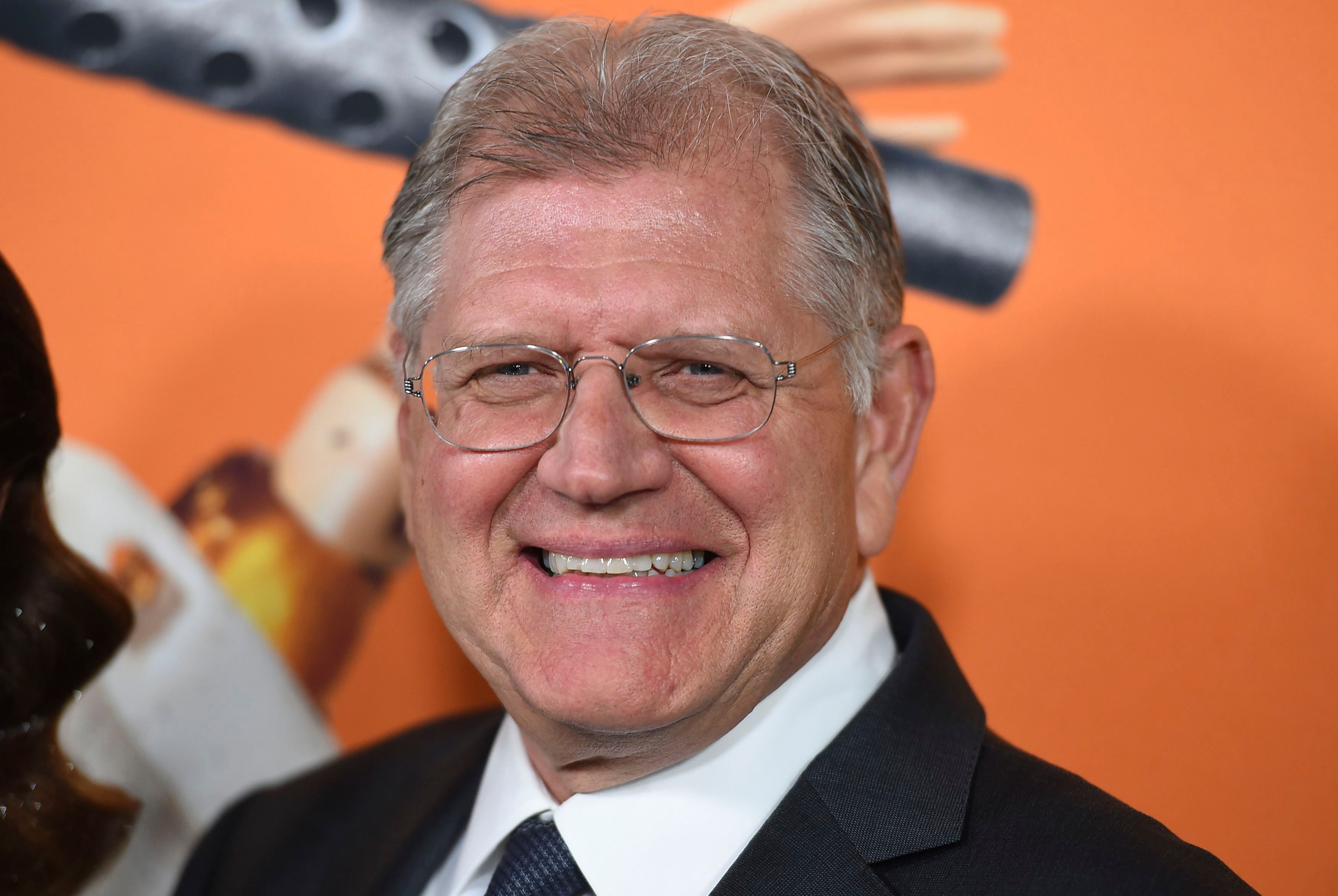 Illinois would begin going back to the future in 1952, when Robert Zemeckis was born in Chicago. He has since become known as a very prolific film writer and director. Collectively, his movies have made over $4 billion at the global box office.
Zemeckis developed an interest in film at a very young age. As a kid, he made small home movies with his parents' eight millimeter camera. Zemeckis filmed family events like birthdays and holidays. Eventually, he involved some friends, and they started making tiny stop motion animation productions. Zemeckis further cultivated his love of films by attending the University of Southern California's School of Cinematic Arts. There, Zemeckis earned the prestigious Student Academy Award. Winning that award earned Zemeckis the attention of writer and director Steven Spielberg. From that point on, Zemeckis would become one of the most successful writers and directors in Hollywood.
Zemeckis has written and directed many blockbuster hits. They include Forest Gump, the Back to the Future trilogy, Who Framed Roger Rabbit, Cast Away, Polar Express, A Christmas Carol and many others. While Zemeckis specializes in films with extravagant special effects, his movies also almost always have a message or emotional meaning. Zemeckis always seeks to teach important life lessons, and Illinois is proud to call him one of its own. Remember, to go back to the future, be sure to charge a car up to 1.21 gigawatts and drive at 88 miles per hour.
To learn more about Robert Zemeckis, click here.