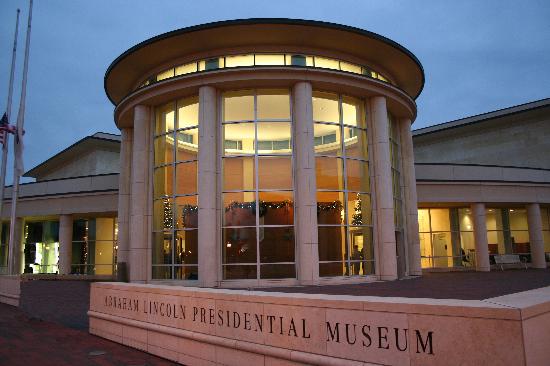 The 2012 movie "Lincoln" was a box office smash hit, making over $275 million dollars. However, despite the movie not being filmed there, Springfield still had a guiding hand.
The actor who played President Abraham Lincoln, Daniel Day-Lewis, visited the Abraham Lincoln Presidential Museum, in addition to other places to help prepare for the role. While at the museum, Lewis spent a lot of time in the exhibit dedicated to Lincoln's presidency. Reports from before filming started indicated that Lewis spent a significant amount of time examining artifacts and getting immersed in President Lincoln's own words.
In addition to the Lincoln Museum, Lewis also visited places such as the Old State Capitol building. There, Lewis got up on the dais to try and get a feel for how President Lincoln delivered his speeches. Lewis practiced by reciting President Lincoln's "House Divided" speech. Lewis earned well deserved praise for his portrayal of President Lincoln and Springfield was honored to have a hand in that.
For more information about Daniel Day-Lewis' visit to Springfield, click here and here.
For more information about the movie, click here.