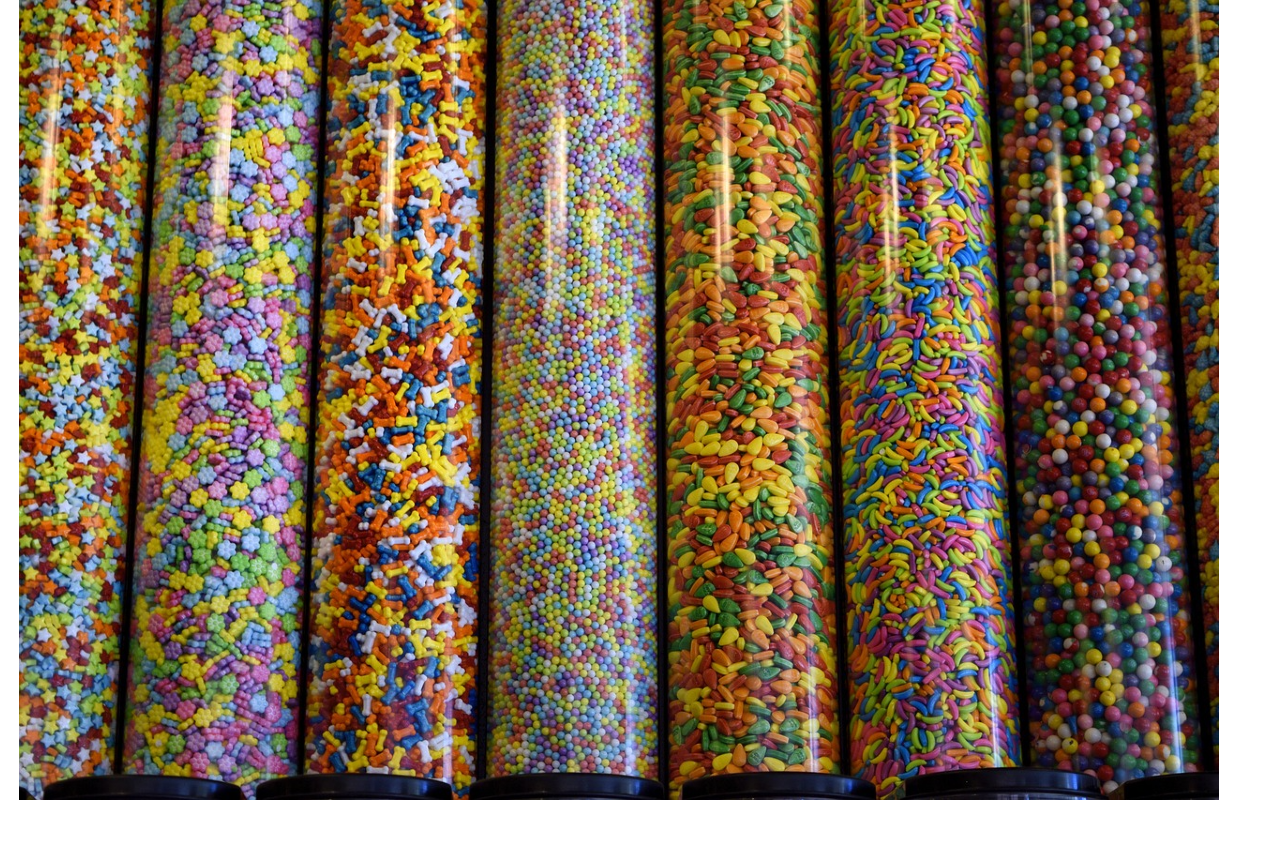 Chicago has been named the candy capital of the world since the late 1800s. The Loop has a rich candy making history, including Fannie May's first store in the Loop's Business District. Tootsie Roll Industries, Brach's, Frango, Wrigley Gum and Mars Candy also have roots in Chicago.
In 1893 the World's Columbian Exposition was held in Chicago, where many of today's biggest brands of candy were introduced. William Wrigley Jr. originally sold baking powder in Chicago but handed out gum as an incentive for customers to buy his product. Wrigley's gum became more popular, so he switched businesses and it is still one of the most popular brands of gum in the U.S. today.
H. Teller Archibald opened the first Fannie May store in 1920 in the Business District of the Chicago Loop. By 1935, there were nearly four dozen shops in Illinois and neighboring states. Today, it remains a Chicago candy staple.
Frank C. Mars moved the Mars Candy Factory from Minnesota to Chicago in 1929 for its central location and access to railroads. In 1930, the company introduced Snickers, one of its most popular products. The factory is still located in Chicago.
In 1984 the National Confectioners Association was formed in Chicago to help advance candy making standards in the U.S., representing 69 candy companies. It's one of the oldest and most well-respected trade associations in the world today.
Everyone loves sweets—check out your local candy store for one of these Illinois-made candies.