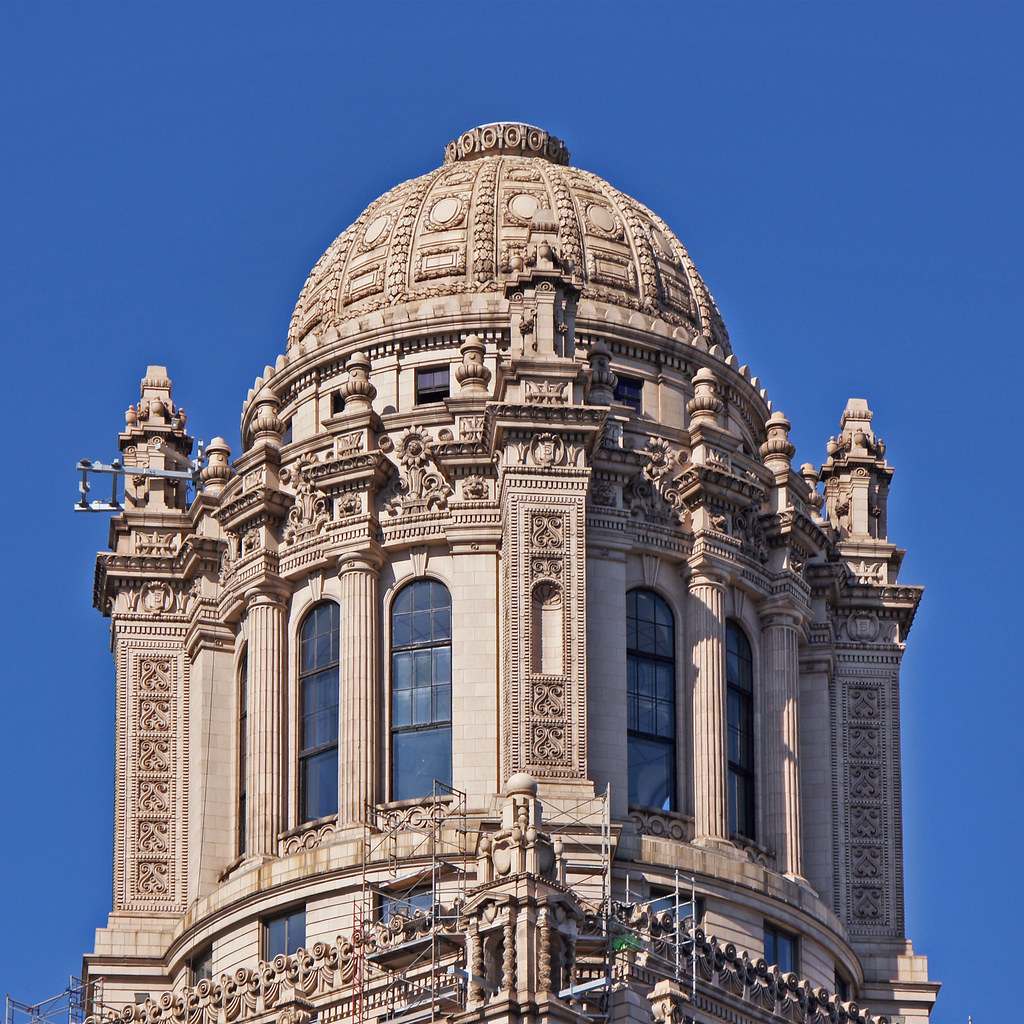 Transformers is a long running franchise dating back to the 1980s. But, did you know that many parts of the 2011 film "Transformers: Dark of the Moon" were filmed in Chicago?
One such scene involved some of the characters investigating a mystery in the town of Pripyat, Ukraine. The Michigan Boulevard District in Chicago was used for the setting of Pripyat, and the scene prominently featured the old Michigan Boulevard Garden Apartments, which used to be a housing project and are now abandoned.
Another scene filmed in Chicago was when one of the villains, Sentinel Prime, established his base of operations in the Jewelers Building, which overlooks the Chicago River. This building has been used in other big movies, such as "Batman Begins" for a courthouse scene.
To find out about other scenes from "Transformers: Dark of the Moon" that were filmed in Chicago, click here.
To find out more about the film itself, click here.