Published: Wednesday, March 31, 2021 08:30 AM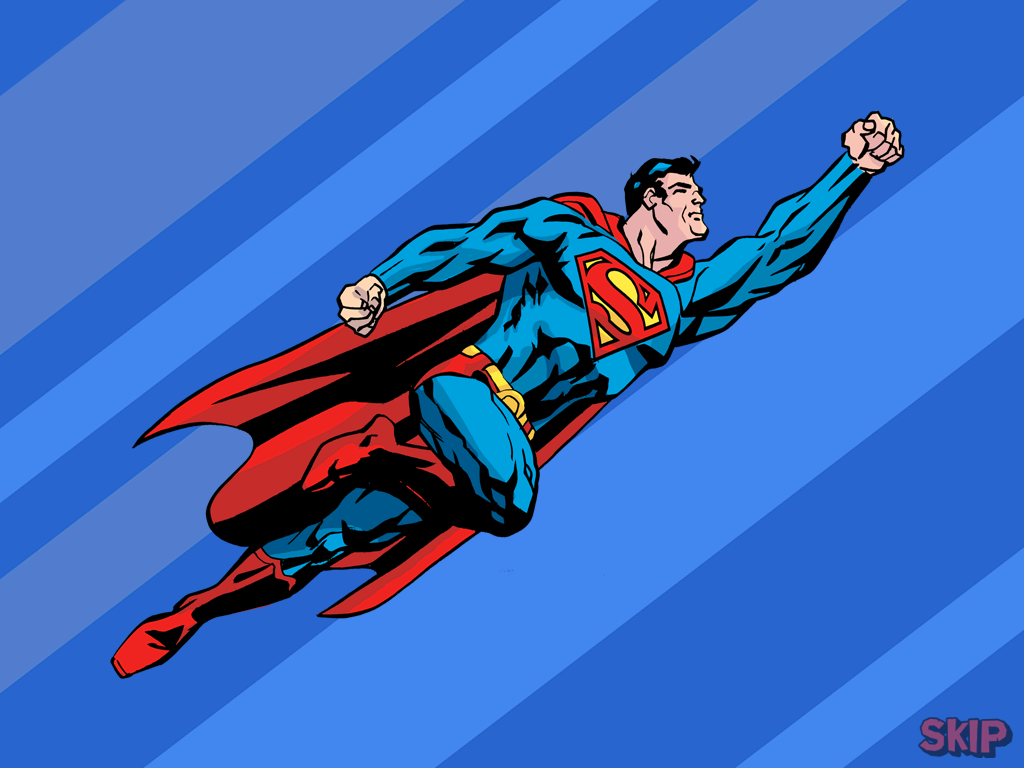 It's a bird, it's a plane, it's the man of steel! Did you know that parts of the hit film "Man of Steel" were filmed in Illinois? Many of the most pivotal scenes in the movie were filmed in and near Chicago. (Spoilers for "Man of Steel ahead".)
The scene where Clark Kent loses his Earth-born father, Jonathan Kent, to a tornado was filmed in and around Sugar Grove. In that same scene, the townspeople take refuge underneath an overpass on Route 56, which is close to East Galena Boulevard in Aurora.
The town of Plano was used for the epic battle between the U.S. military and the evil Kryptonians led by General Zod and Faora. No actual buildings were destroyed. Instead, the filmmakers built fake store fronts that they could blow up when the action got heated.
Finally, the destructive climax in Metropolis was filmed in Chicago. For example, the emotional final scene between Superman and General Zod was filmed inside of Chicago Union Station.
For more information on where "Man of Steel" was filmed, click here.
For more information on "Man of Steel", click here.