Published: Thursday, May 13, 2021 08:30 AM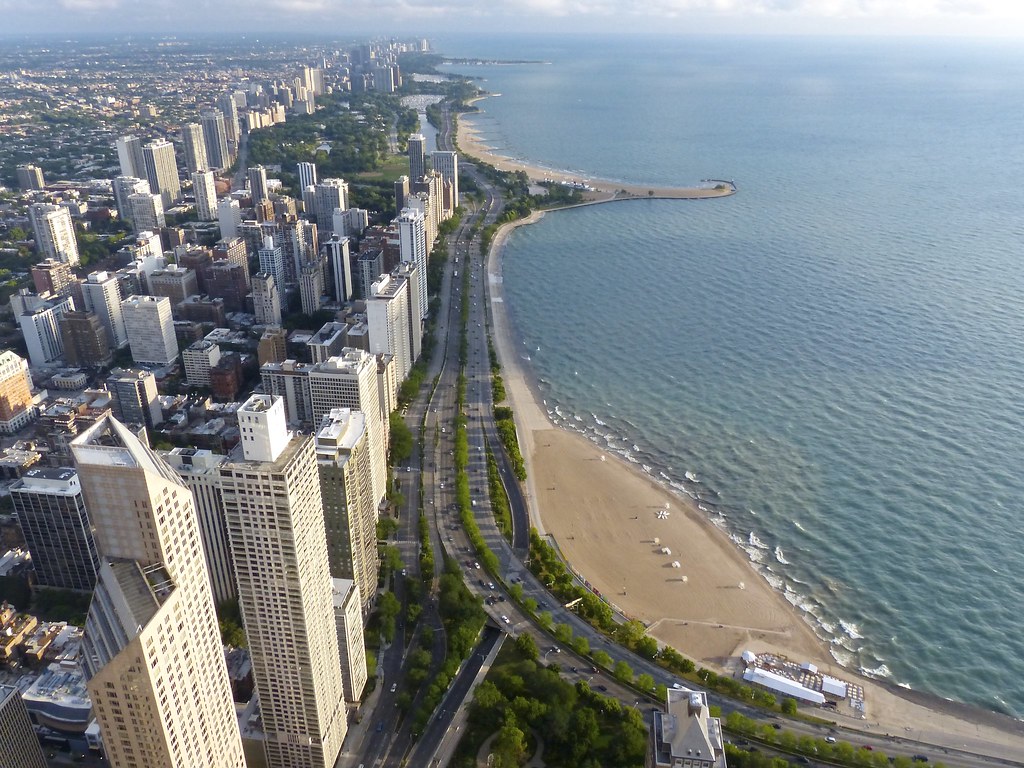 "Life moves pretty fast. If you don't stop and look around once in a while, you could miss it." That line guided director John Hughes when capturing the city of Chicago for his film "Ferris Bueller's Day Off." Hughes wanted the film to be a love letter to Chicago and included many iconic locations.
One such location was Lake Shore Drive, where Ferris Bueller took his dad's Ferrari for a joy ride. Hughes filmed this scene in order to capture the beautiful landscape, since the weather was sunny and warm on the day of shooting. The scene shows the enormous Chicago skyscrapers on one side, the clear blue lake on the other and in the distance, the John Hancock Center.
Another iconic location used in the film was the Sears Tower, now known as the Willis Tower. "Ferris Bueller's Day Off" was filmed in 1986, and during the 1980s, the Sears Tower was the tallest building in the world. Hughes had the characters go to the top of the building and absorb the beautiful view from the observation deck.
To read more about the iconic locations used in "Ferris Bueller's Day Off," click here.
To read more about the film, click here.