Published: Tuesday, May 25, 2021 02:55 PM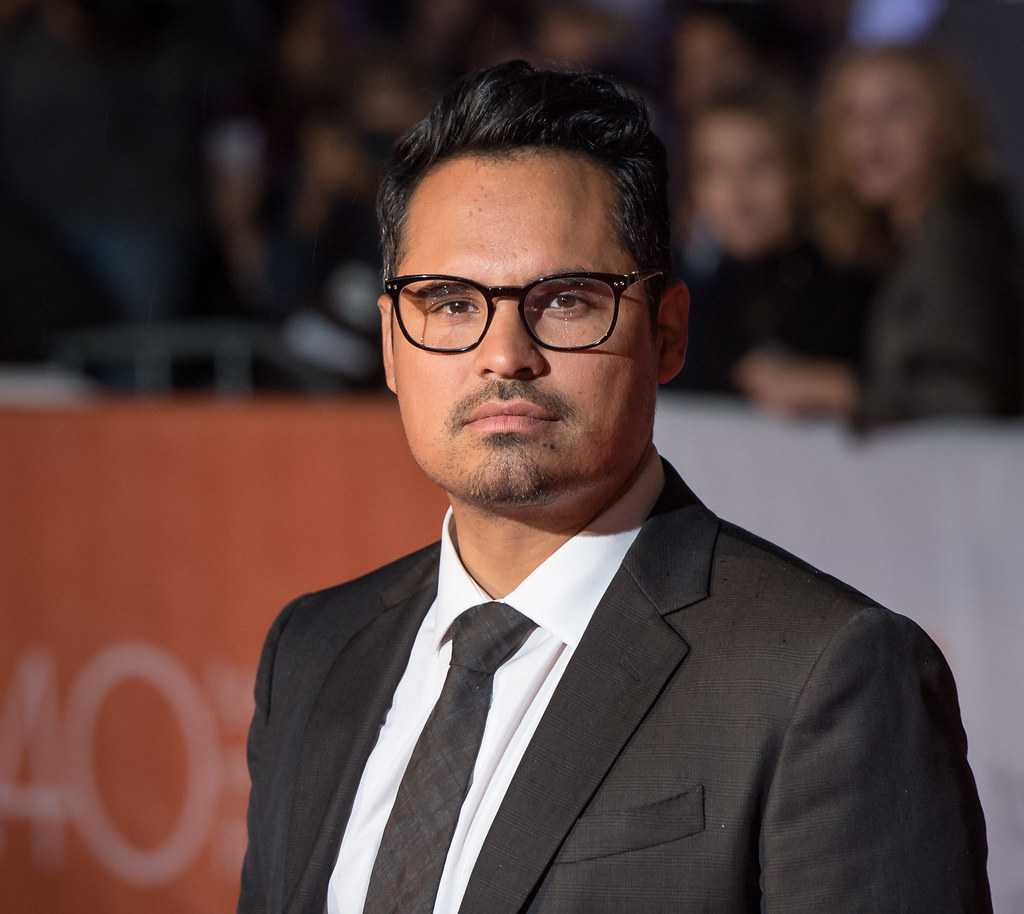 Famed actor Michael Peña has taken on a wide variety of roles throughout his entire career such as a comedic superhero sidekick and a mysterious as well as creepy hotel host. But did you know that he is a Chicago native?
Michael Peña was born in Chicago Jan. 13, 1976 to his mother Nicolasa, a social worker, and his father Eleuterio Peña, a factory worker. Peña's parents started out as farmers in Mexico before coming to the United States and eventually settling in Chicago. Michael Peña attended Marist High School but graduated from Hubbard High school where he participated in wrestling and track.
After completing his education, Peña started what would become a very successful and varied acting career. He gained Hollywood's attention after starring in two back to back best picture Oscar-winning films, "Million Dollar Baby" and "Crash", with special praise for his performance in "Crash." After that, Peña started taking on roles in major blockbusters including "Fury," "Ant-Man," "The Martian," and the 2019 film remake of the famous "Fantasy Island" television series. Michael Peña continues to enjoy a booming career with the recently released "Tom and Jerry" movie and the upcoming "Ant-Man and the Wasp: Quantumania."
To read more about Michael Peña, click here.