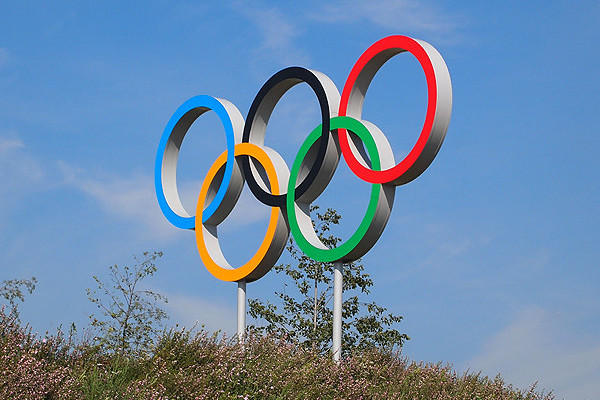 Alex Diab, a Glen Ellyn native and gymnast who formerly attended the University of Illinois at Urbana-Champaign, has been named an alternate for the delayed 2020 Olympics in Tokyo. He will be ready to step in for any Team USA member who is injured and will now train and travel with the team.
Diab was previously a member of the Fighting Illini men's gymastic team from 2016 to 2019. Alex has taken home the gold medal at two NAA Championships on his specialization, still rings. Including his championship victories, Diab has won 44 titles in his career and set a program record with 31 titles on steel rings.
This will not be his first time on the international stage, however. Diab previously attended the 2017 World University Games in Tapei and 2019 World University Games in Naples. The delayed 2020 Summer Olympics will begin Friday July 23, and the gymnastics competition will be July 25 to August 3.
Learn more about Alex by visiting his USA Gymnastics page.