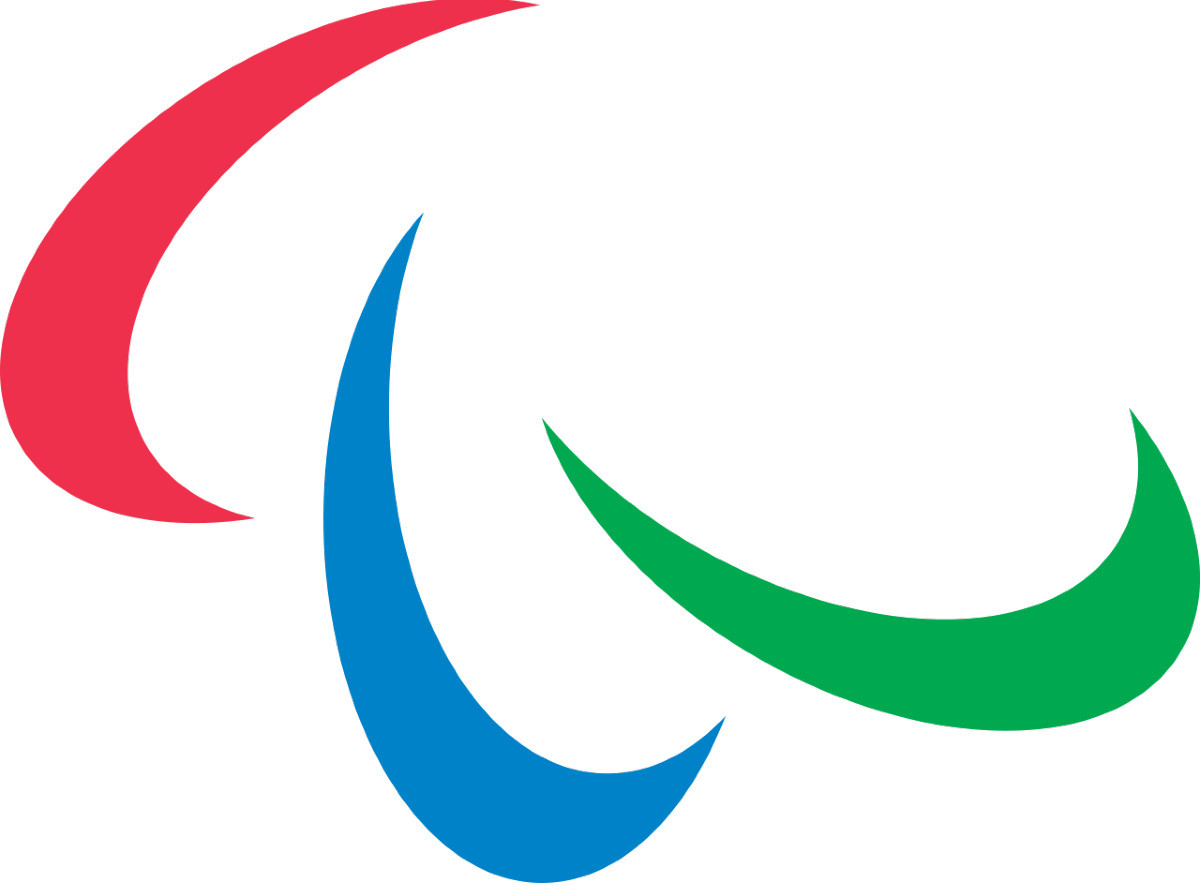 Much of the attention surrounding Tokyo has been focused on athletes set to compete in the 2020 Summer Olympic Games, but Illinois will also be well represented in the 2020 Summer Paralympic Games, which follows the Olympic Games later in August.
This year's Paralympic Games will be held from Aug. 24 to Sept. 5, hosting athletes from around the world – over 35 of whom come from right here in Illinois. The athletes will compete in 22 events, with Badminton and Taekwondo making their debut this year.
The athletes with relation to Illinois who will be competing are high school athletes, former and current pro-athletes, and others who competed for Illinois universities.

Below is a list of athletes with connections to Illinois.
Track and Field
Coach Adam Bleakney – United States
Coach Joey Peters – United States
Hannah Dederick – United States
Jenna Fesemyer – United States
Alexa Halko – United States
Yen Hoang – United States
Eva Houston – United States
Isaac Jean-Paul – United States
Kelsey LeFevour – United States
Ray Martin – United States
Chelsea McClammer – United States
Tatyana McFadden – United States
Amanda McGrory – United States
Aaron Pike – United States
Isaiah Rigo – United States
Daniel Romanchuk – United States
Susannah Scaroni – United States
Brian Siemann – United States
Men's Basketball
Coach Christina Schwab – United States
Coach Robb Taylor – United States
Brian Bell – United States
Ryan Neiswender – United States
Steve Serio – United States
Patrick Anderson – Canada
Nik Goncin – Canada
Women's Basketball
Kaitlyn Eaton – United States
Ixhelt Gonzalez – United States
Ali Ibanez – United States
Kady Dandeneau – Canada
Helen Freeman – Great Britain
Rowing
Men's Tennis
Cycling
Joe Berenyi – United States
Judo
Maria Liana Mutia – United States
Swimming
Keegan Knott – United States
Ahalya Lettenberger – United States
Makayla Nietzel – United States
Triathlon
Hailey Danz – United States
Kendall Gretsch – United States
Rugby
Coach Kevin Orr - Japan
Chuck Melton – United States