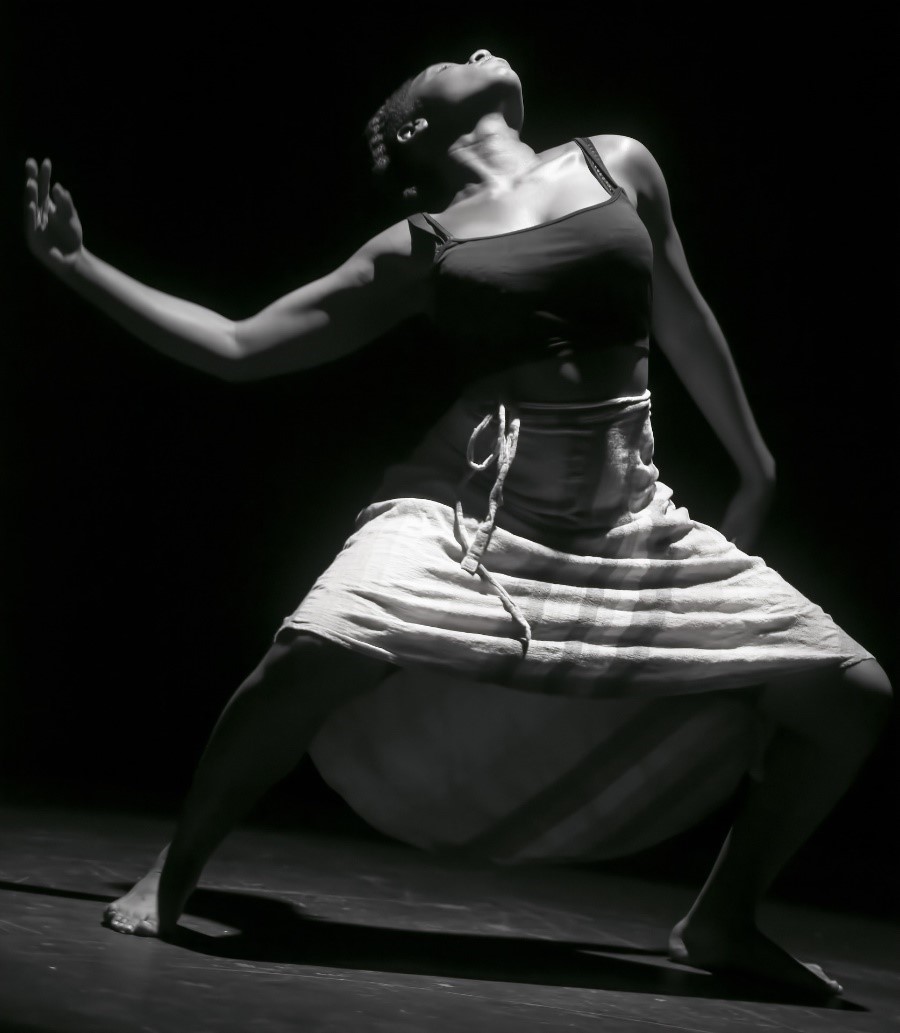 Black history month is a great opportunity to highlight the influence that many African Americans have on not just the world – but also right here in Illinois. To celebrate this Black History Month, we are highlighting Illinois-born Black figures that have made an impact throughout history.
Lorraine Hansberry (May 19, 1930- Jan. 12, 1965) was the first African American women to have a play performed on Broadway. Chicago-born Hansberry's play "A Raisin in the Sun" opened on Broadway in 1959. This play won New York Drama Critics' Circle best play of 1959, making her the first Black woman to win.
Ramsey Lewis is a jazz composer and pianist from Chicago born May 27, 1935. Lewis has won three Grammys, seven Gold Records, a Lifetime Achievement Award, and many other awards for his notable work in jazz. In 1957, Lewis formed the Ramsey Lewis Trio. This trio included Isaac "Redd" Holt as the drummer and Eldee Young as the bassist. Some of his popular songs are "The in Crowd" "Wade in the water" and "Hang on Sloopy".
Oscar Micheaux (Jan. 2, 1884 – March 25, 1951) was a filmmaker from Metropolis who produced and directed over 44 films throughout his career. Micheaux became the first African American to produce a feature-length film. Micheaux used his films to portray Black people in a positive light and to display the struggles that they face. He was one of very few African American independent film makers to survive the sound era.
Katherine Dunham (June 22, 1909 – May 21, 2006) was a dancer and choreographer from Glen Ellyn. Dunham was one of the first African American women to attend University of Chicago and earn her bachelor's, master's and doctoral degrees in anthropology. Dunham's interest for dance began while studying at the University of Chicago. Dunham used her dances and choreography to express Black culture. Her dance company, the Katherine Dunham Company, performed on Broadway and in major American cities.
Albert Raby (Feb. 20, 1933 to Nov. 23, 1988) was an activist from Chicago who worked hard alongside Dr. Martin Luther King Jr. to bring the civil rights movement to Chicago. Dr. King had chosen to come to Chicago because he was impressed by Raby's sincerity of is commitment. In 1962, Raby helped create the Coordinating Council of Community Organizations, which worked with the Southern Christian Leadership Conference to launch the Chicago Freedom Movement.