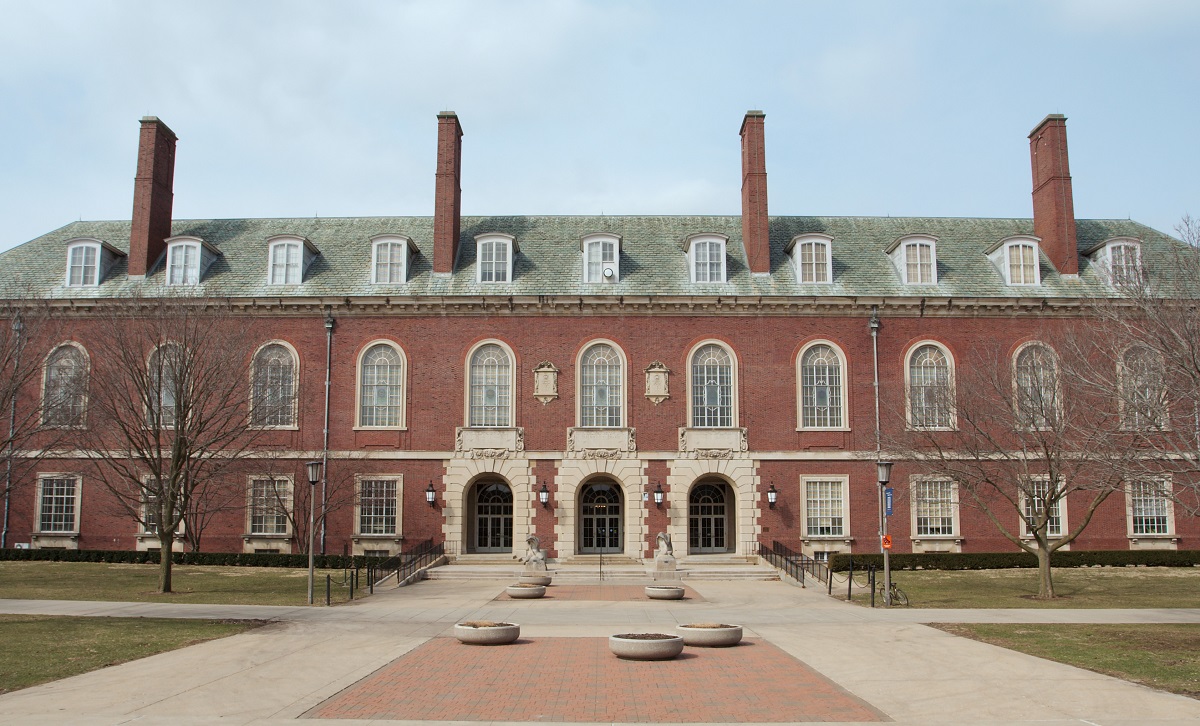 Did you know that Illinois has some of the best colleges and universities in the country? The academic realm in Illinois continues to thrive, as 10 Illinois colleges have been named among the nation's top schools by the Princeton Review's "Best 388 Colleges: 2023 Edition." Illinois is producing some of the world's biggest and brightest professionals and will continue to do so for years to come thanks, in part, to the number of top colleges across the state.
The colleges that made the list include Bradley University (Peoria), DePaul University (Chicago), Illinois Institute of Technology (Chicago), Knox College (Galesburg), Lake Forest College (Lake Forest), Loyola University Chicago (Chicago), Northwestern University (Evanston), University of Chicago (Chicago), University of Illinois at Urbana-Champaign (Champaign), and Wheaton College (Wheaton).
As a part of the 31st annual list, the above mentioned colleges were picked based on student surveys that required students to rate their professors, administrators, school services, and other aspects of life at their colleges, while also reporting on their college experience. Over 160,000 student surveys were conducted to accumulate the list of 338 colleges.
Check out Princeton Review's "Best 388 Colleges: 2023 Edition" here to read more about the top colleges in Illinois.