Published: Thursday, January 05, 2023 12:53 PM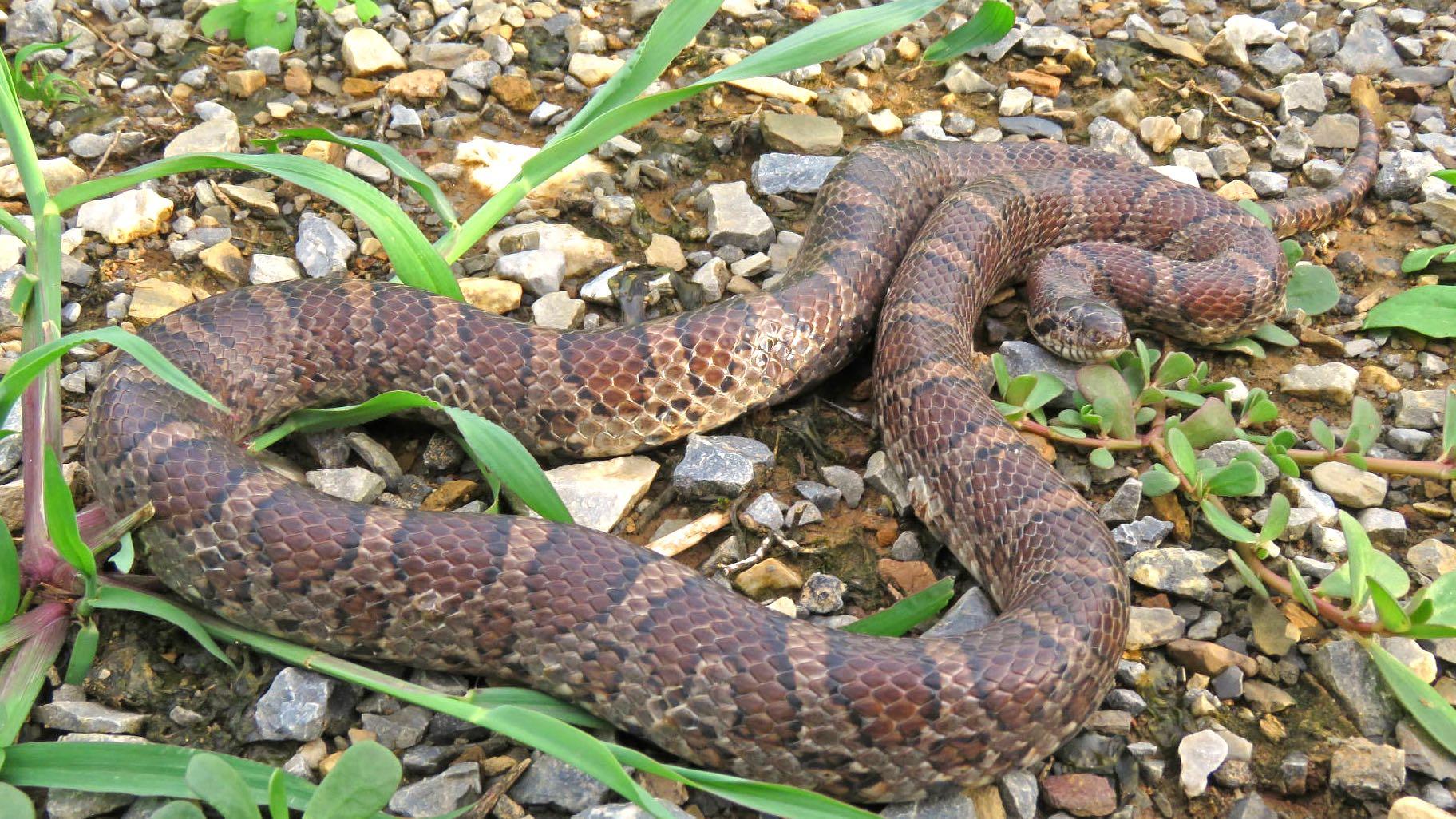 Hiss hiss, we got a new state snake here in Illinois! The Eastern Milksnake is our new state snake effective Jan. 1 thanks to a very dedicated seventh grader, Gentry Heiple, a student at Carterville Junior High School. The seventh grader researched the snake to promote his passion of snakes and highlight their importance.
The legislation that made it official was HB 4821, which was sponsored by State Senators Mike Simmons and Patrick Joyce last year.
The Eastern Milksnake is prominent throughout the state, mainly living in fields, hills, rivers and woodlands. Though it looks similar to the copperhead snake, it actually is not poisonous and can even be kept as a pet. Typically the snake can be found in more northern regions in Illinois, whilst the red milksnakes are found in the southern regions. Their name came from the rumor that the snake could milk cows, which was started by farmers to evade the low volume of milk produced by their dairy cows.
Heiple grew interest in snakes due to the Shawnee National Forest being located near his hometown. For the last 50 years, a 2.5-mile segment of Forest Service Road No. 345, also known as Snake Road, is the only known place in the world to have an annual snake-related road closure for spring snake and amphibian migration in mid-March to mid-May for the spring snake migration and in September and October in the fall.