Published: Tuesday, May 30, 2023 12:05 PM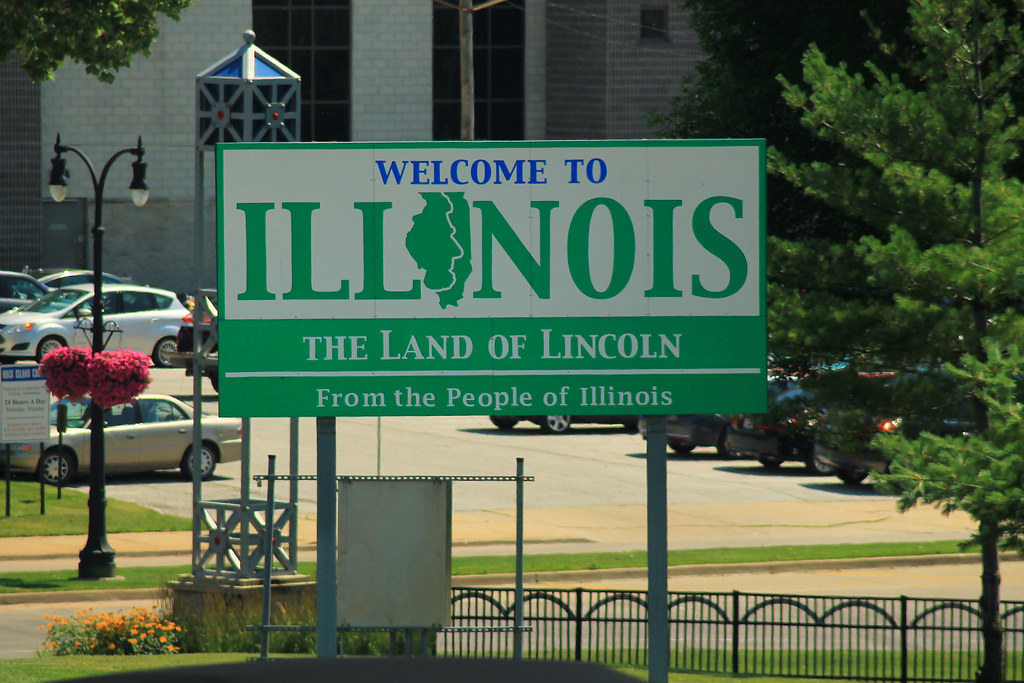 This just in! According to a recent U.S. News & World Report, a few of the best places to live in the country, as well as the most affordable places to live and the best places to retire, are right here in Illinois.
The report analyzes the 150 most populous metro areas in the U.S. and named Rock Island, Peoria, Chicago and Rockford as some of the best places to live and to retire. Rock Island and Peoria were also named most affordable places to live.
Rankings were determined through an analysis of public data and user opinions. Additionally, they took into account the job market, the housing market, and other factors that relate to resident satisfaction like crime, the educational level of residents and air quality. Below are the four Illinois cities that made the list and their scores!
If you would like to learn about these cities, you can read the report here.
6.4/10 overall Moline-Rock Island, Illinois − Quad Cities ranked #54
6.3/10 overall Peoria, Illinois ranked #70
5.9/10 overall Chicago, Illinois ranked #123
5.7/10 overall Rockford, Illinois ranked #133