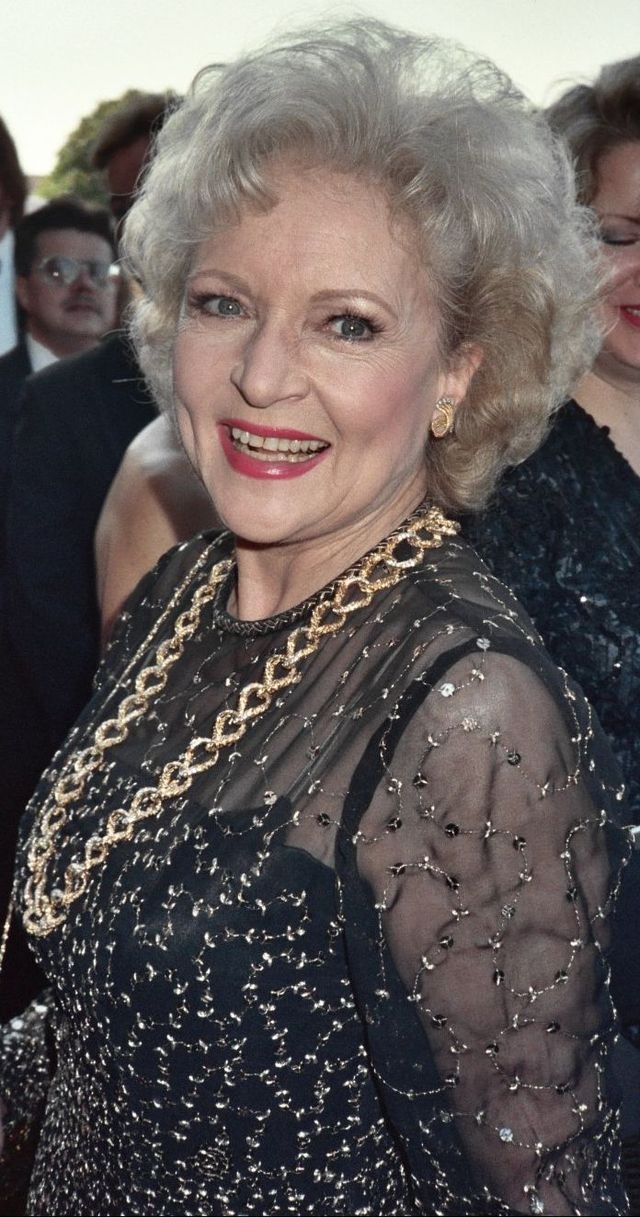 Betty White was born and raised in Oak Park, Illinois. She is 92 years old and is the only surviving Golden Girl.

In 2013, the Guinness World Records awarded White with having the longest television career for a female entertainer.

In a television and film career that has spanned over 70 years, White has won seven Emmy Awards, received 21 Emmy nominations and is the only woman to have won an Emmy in all performing comedic categories. However, in her early career she was turned down by studios for being "unphotogenic."

She also received the honorary title of the Mayor of Hollywood in 1955 and has been formally inducted into the Academy of Television Arts & Sciences Hall of Fame.

A grassroots campaign on Facebook called "Betty White to Host SNL (Please)" began in January 2010. The group was approaching 500,000 members when NBC confirmed that White would in fact host Saturday Night Live on May 8. The appearance made her, at age 88, the oldest person to host the show.

White is also known for her animal rights activism. She has donated tens of thousands of dollars to the Los Angeles Zoo and has been a member of the board of directors since 1974.