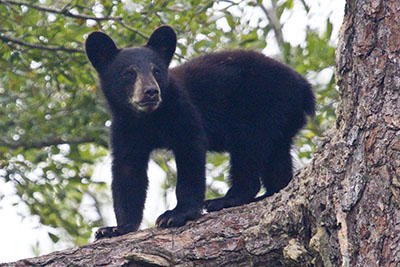 The Chicago Lincoln Park Zoo was founded in 1868, making it one of the oldest zoos in the country. The first animal purchased for the zoo was in 1874, a bear cub for $10. Still running today, there is a large variety of animals located there.
In 1868, a pair of swans were given to the zoo by the Lincoln Park Commissioners, making them the first occupants of the zoo. Six years later, the bear cub was introduced. Due to the cub learning how to adapt to its new exhibit, it would climb the trees and was often found roaming around the zoo at night.
Today, the Lincoln Park Zoo has around 1,250 animals living there including: polar bears, penguins, gorillas, reptiles, monkeys and other species. If you plan to go to Chicago, no matter alone or with family, a visit is not complete without visiting the Lincoln Park Zoo.
For more information visit the Lincoln Park Zoo website.