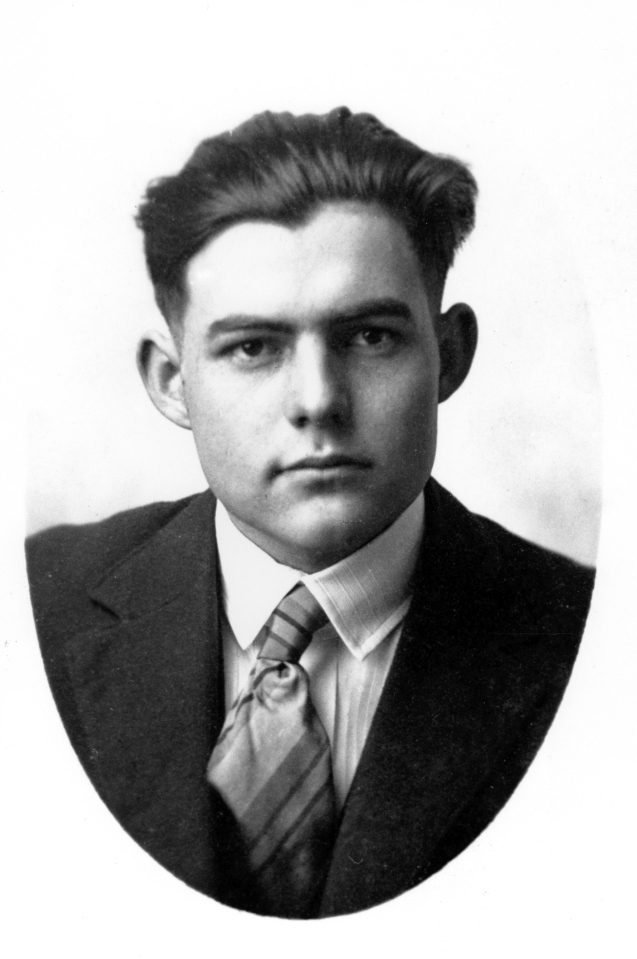 Ernest Hemingway was born July 21, 1899, in the Chicago suburb of Oak Park. His father, Clarence, was a physician and his mother was a former opera performer. Growing up, he spent many summers at his family's home on the banks of Walloon Lake in Michigan. He attended high school in the Oak Park public school system.

He began writing while in high school and upon graduating, he moved to Kansas City to be a reporter for the Star. Less than a year later, he began serving in World War I with the American Red Cross as an ambulance driver. During his service, he was injured on the Austro-Italian front.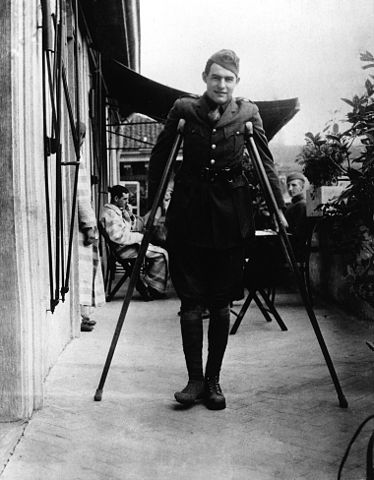 After recuperating in Milan and back at home, Hemingway began writing once more. He started working for the Toronto Star and was sent to France as a foreign correspondent. In Paris, he met other ex-patriate writes like F. Scott Fitzgerald and Gertrude Stein who encouraged him to expand his writing beyond journalism.
Much of his writing drew on his own life experience. In 1926 he published his first novel that was seen as a success, "The Sun Also Rises." From there he published "Men Without Women" in 1927 and "A Farewell to Arms" in 1929, among other novels and short stories.
"A Farewell to Arms" was one of his most successful pieces. The novel follows the American lieutenant Frederic Henry as he serves in World War I with the Italian ambulance service. Henry falls in love with Catherine Barkley, an English nurse who cares for him when he is wounded. After returning to his service, the couple flees Italy to Switzerland.

Hemingway remained based in Paris during the postwar years and traveled to Spain, Tanganyika (present day Tanzania), England, Cuba and other destinations. His travels became the basis for several of his novels, including "Death in the Afternoon" (1932), "The Green Hills of Africa" (1935) and "To Have and Have Not" (1937).

During the Spanish Civil War, Hemingway made multiple trips to the country and supported the Republicans in their fight against the Nationalists. His time in Spain during the civil war gave way to his novel "For Whom the Bell Tolls," about an American volunteer that joins a guerilla band behind Nationalist lines.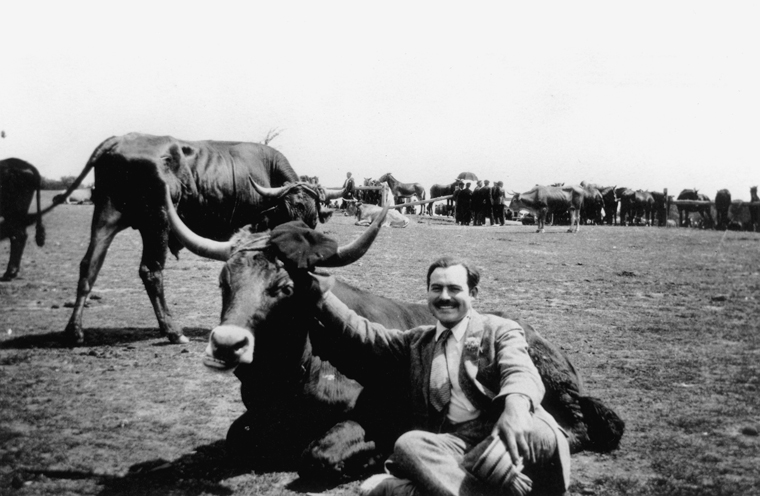 Hemingway fought alongside the Americans and British to liberate the French during the Second World War. After the war, Hemingway returned to his home in Cuba.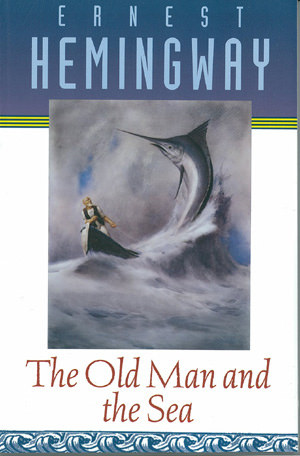 He received the Pulitzer Prize in 1953 for "The Old Man and the Sea," a short novel about a Cuban fisherman who struggles to catch a large marlin only to have it be eaten by sharks. His work on this short story helped him win the Nobel Prize for Literature in 1954.

In 1960 he left his home in Cuba and moved to Ketchum, Idaho. He died shortly after his return to the United States.

Hemingway's childhood home was initially built for his maternal grandfather. The house and Ernest Hemingway museum are operated today by the Ernest Hemingway Foundation of Oak Park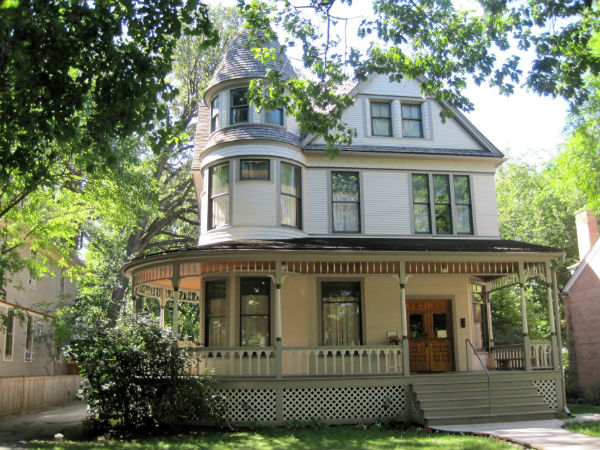 .