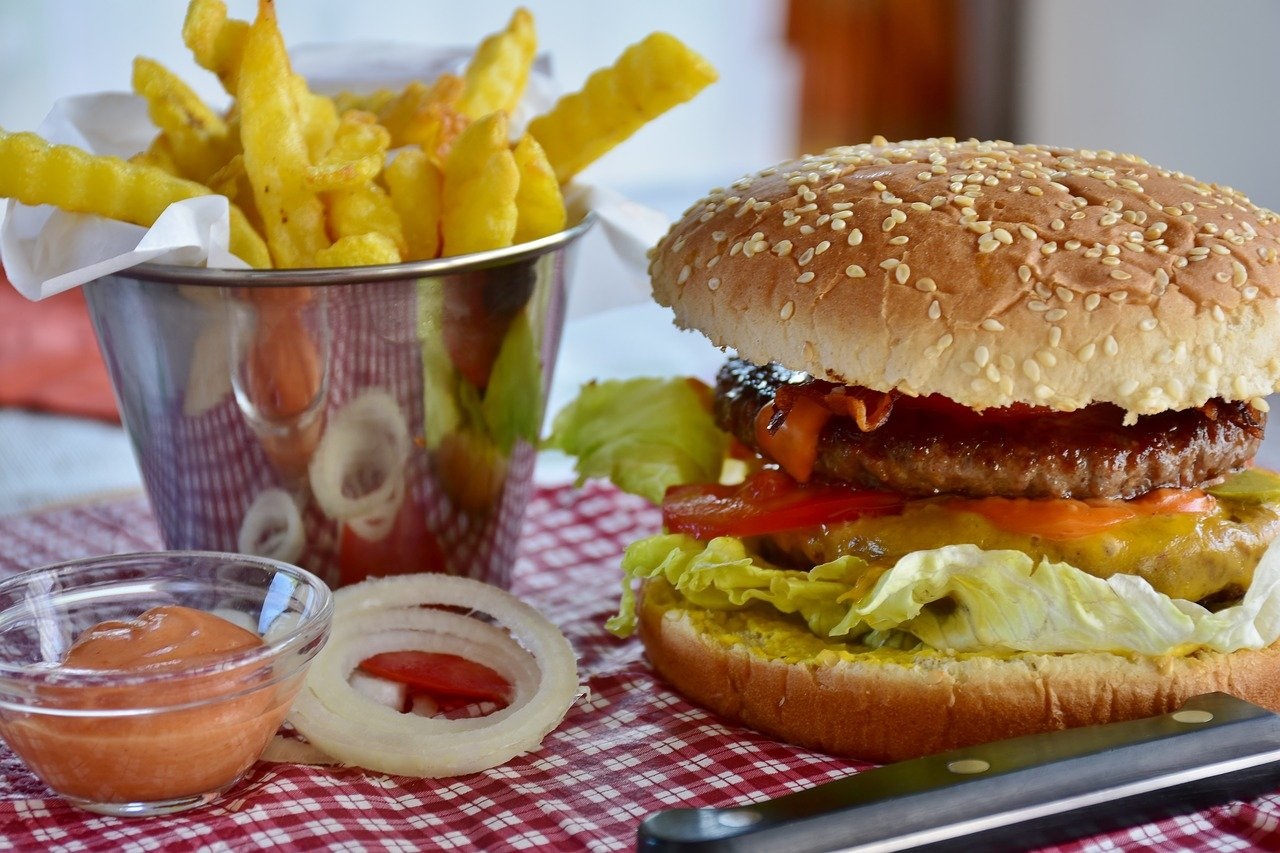 It's National Fast Food Day in the United States. Food lovers in Illinois and all across the United States have an excuse to indulge at one of their favorite fast food restaurants. Whether they use the drive-thru, dine-in, or get it to go, National Fast Food Day calls for us to sample grilled, fried, and broiled menu staples. First popularized in the United States in the 1950s, fast food is considered any meal with low preparation time served to a customer in a packaged form. The meal makes for quick dine-in, take-out or take-away- and most fast-food restaurants offer drive-thru service. In fact, there are over 300,000 fast food restaurants in the U.S. alone. The industry is also highly profitable, with U.S. consumers spending more than $110 Billion on fast food every year. One of the most iconic fast food franchises got its start right here in Illinois. Ray Kroc, the founder of McDonald's, opened his first restaurant in Des Plaines in April 1955.

Many companies are offering deals, so people should pay attention to their Twitter and other social media accounts for pending announcements. Carl's Jr. and Hardees, owned by the same parent company, are celebrating National Fast Food Day with a special prices- including a deal on the Big Carl Small Combo, according to a statement sent to Mashed.com. Hardee's is dishing up the Big Hardee Small Combo for $5.49. According to Thrillist.com, Nov. 15 is the birthday for another major fast food chain, Wendy's. Wendy's is celebrating its birthday as well as National Fast Food Day with a free order of fries, any size, as long as you place an order through the Wendy's app. For University of Illinois at Urbana-Champaign students, the campus good eats newspaper, SPOON UNIVERSITY, has highlighted a number of local restaurants as well as major chains along Green Street. Students can check out the full list of options by viewing their article here.
Give a shout out to your favorite fast-food restaurant using #NationalFastFoodDay to post on social media.