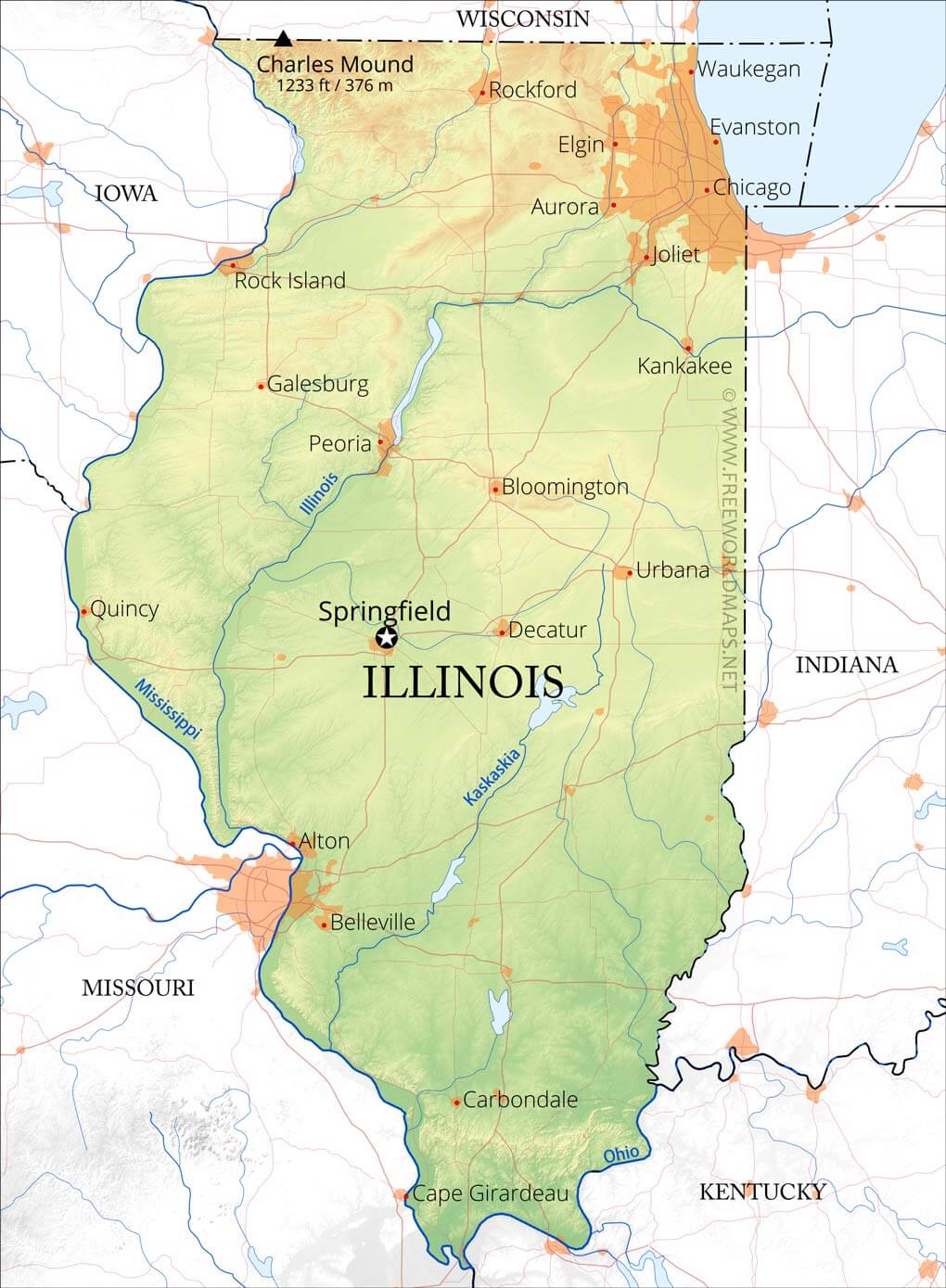 According to current data and census records, the state of Illinois has experienced a momentous increase in its population.
Illinois is a state that fosters diverse identities, professional growth, educational experiences, and scenic environments. Additionally, Illinois has seen six bond rating upgrades from the nation's three leading credit rating agencies. Because of these attractive qualities, more people are calling Illinois home.
Even through the difficulties provoked by the COVID-19 pandemic, Illinois has continued to emerge as a thriving state. The recently released data collected by the U.S. Census Bureau corroborates that Illinois is flourishing as it unremittingly welcomes innovation and growth in all aspects. Now, Illinois' population includes more than 13 million people who all call this state home.
Learn more about the population make-up of Illinois on the U.S. Census Bureau website.