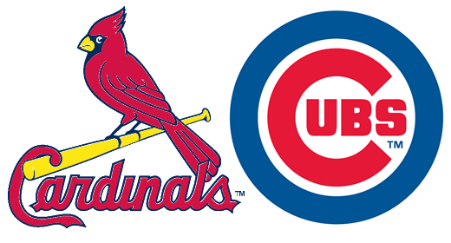 A star athlete making millions of dollars in St. Louis falls into Missouri's top, 7 percent tax bracket. Compare that to the flat 3.75 percent income tax in Illinois and you begin to see why the Cubs might be having such success raiding the Cardinals' of their prized free agents this off-season.
As the Cubs dismantle the rival Cardinals' lineup via free agency, many fans are left asking how this is possible. First, pitcher John Lackey signed with the Cubs, then outfielder Jason Heyward bailed St. Louis for Cubs. Heyward chose Chicago over St. Louis and the Washington Nationals and even agreed to less money than was offered elsewhere.
As social media erupted with questions, ESPN baseball blogger Keith Law offered this assessment of the deal via Twitter:

Illinois has a constitutionally mandated flat tax. The rate is the same no matter how much someone makes. The current rate is 3.75 percent.
Missouri has a different system with higher rates for higher incomes. It maxes out at 6 percent for those making more than $9,000 a year. There's an added 1 percentage point tacked on for anyone living or working in St. Louis or Kansas City.