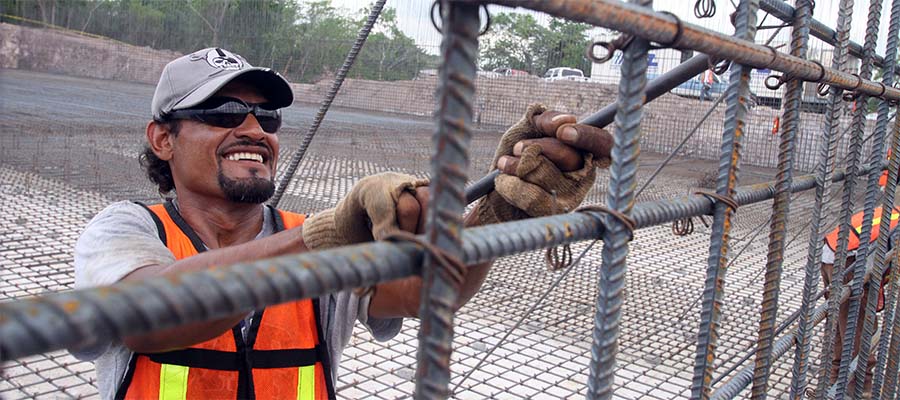 A recent study credits Illinois' 2011 workers' compensation reforms with now lowering average payments below neighboring Indiana's.
The law passed four years ago cut fees by 30 percent, which led to a 15 percent drop in medical payments over a 12-month period that ended in Sept. 30, 2013. Workers' compensation insurance rates also began to fall.
As a result, Illinois is seeing lower payments even as basic worker protections are upheld and Illinois workers, on average, make 27 percent more than their counterparts in Indiana.
Illinois is one of three states that showed declines in payment from 2010-11 to 2013-14.
Crain's: Illinois workers' comp costs fall below Indiana, Wisconsin
Insurance Journal: Illinois Workers' Comp Premium Rate High but Improving