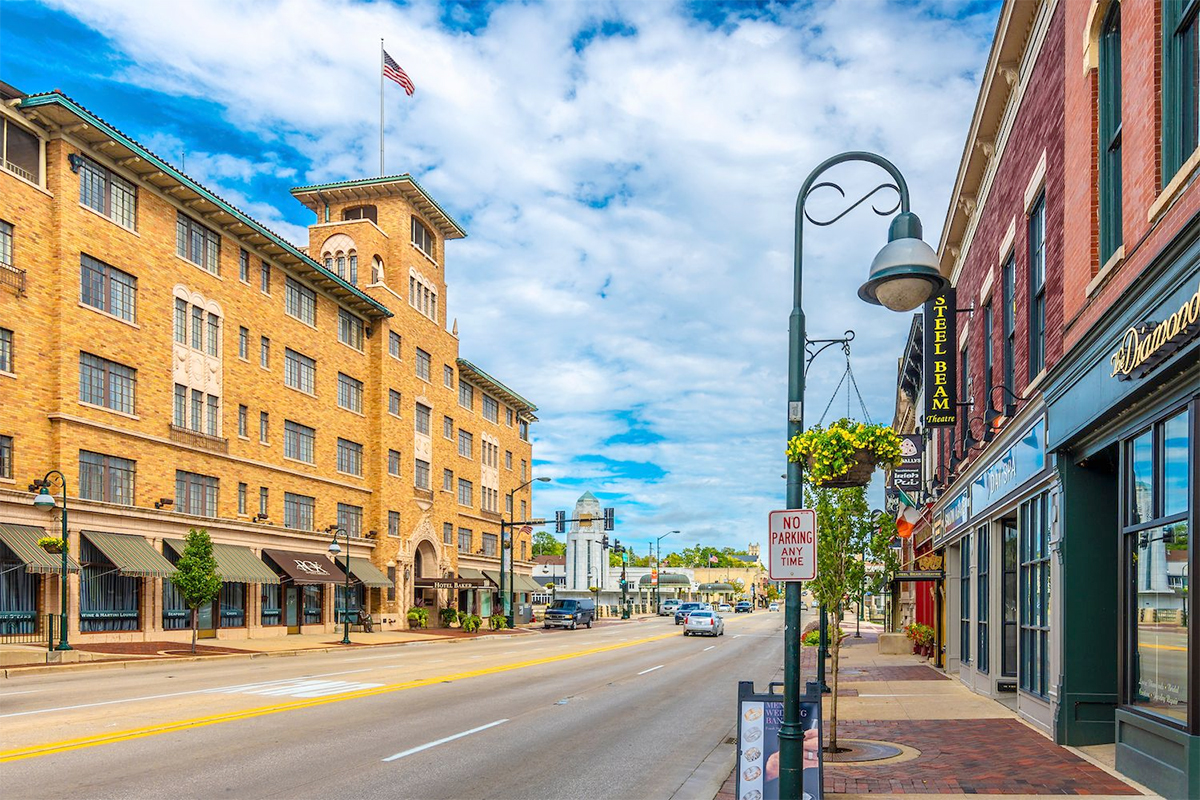 Some of America's best counties are right here in Illinois. According to the July 2023 issue of Site Selection Magazine, several Illinois counties are cited as the best areas to live based on the total number of economic development projects each made from January 2022 to March 2023. When it comes to building a county into one of America's best, Pat Boeshart, president and owner of LiteForm Technologies, says you must reflect on how you can do business through its inevitable challenges.
The report names Cook, Kane, DuPage, and Will counties as top ranking areas for living and business investments.
Each county takes great pride in its individual strengths and collaborative environment that continues to make them a rich blend of urban and rural locations, diverse faculties, affordability, high quality of life, and connectivity amongst their neighboring regions. Below are the four Illinois counties and their rankings.
Cook County: Ranked #2 with 231 projects
DuPage County: Ranked #9 with 91 projects
Kane County: Ranked #14 with 52 projects
Will County: Ranked #16 with 48 projects
For more information on these counties and stats, please read the report here.