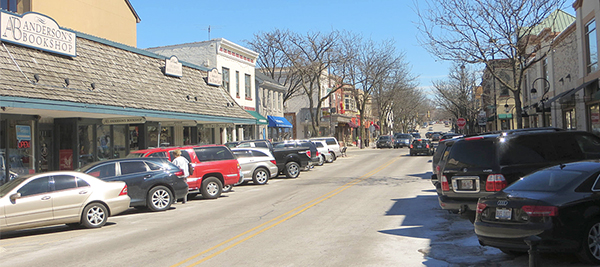 If you're looking for a large city with low crime, one recent ranking claims you can't do better than Illinois' fifth-largest city.
Niche, a Pittsburgh-based ranking and review website, named Naperville the nation's safest city in a recently released ranking. The group used evaluations from 215 cities with populations of more than 100,000 residents and included analysis of the city's violent and property crime data, including murder, assault, robbery, burglary, larceny and vehicle theft rates.
For more information on the study's methods, visit the Naperville Sun.