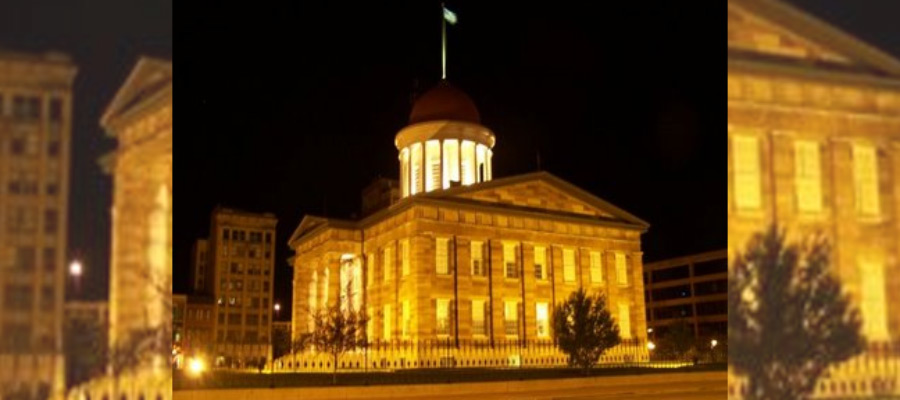 Not only was Springfield once the home of Abraham Lincoln, but it is also one of the cheapest cities to live in the United States.
DealCrunch says that affordable housing and utilities make the capital city a great place to live.
Springfield is known as a world-class city with small-town charm and a rich and vibrant history. From the Abraham Lincoln Presidential Library and Museum, to the Illinois State Fair and other cultural, dining and entertainment attractions, Springfield has something for everyone.
For more information:
WICS NewsChannel 20 story
10 Cheapest Cities to Call Home
Springfield Convention and Visitors Bureau