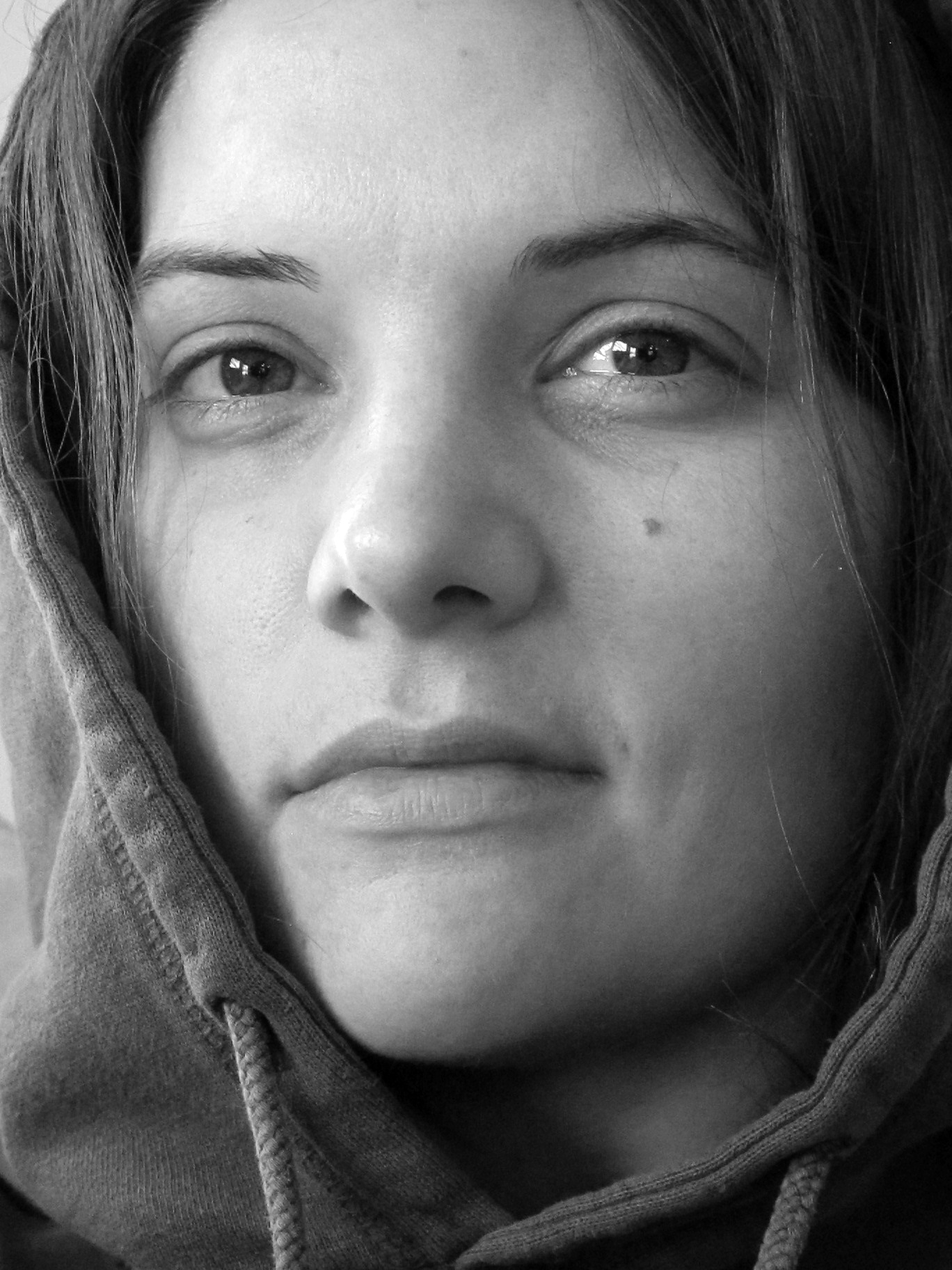 Adrienne Pike Adelphia is our May Artist of the Month from Ottawa. She is inspired by artist like Homer Winslow, Georgia O'Keefe and Andy Evenson.
How long have you been an artist or when did you start?
I've been an artist all of my life. I've been creating for as long as I can remember.
Was there a single incident or moment when you realized this was your passion and if so, would you tell us about it?
I'm not sure there that there was a specific moment. But, I do remember an assignment in first or second grade. We had to cut out a little figure and dress it as the profession we wanted to go into. My figure had a paint smock and a palette…
What is your favorite medium to work in?
I like to work in a little bit of everything. I am a painter and primarily work in watercolor and acrylics—but I love to play with clay, blow glass, and experiment with mixed media and printmaking. I feel that if I worked in just one medium I would get bored—like eating the same thing for dinner every night.
Where can people view or purchase your work?
My website www.adriennepike.com along with @adriennepikefineart on Instagram and Facebook. My work can also be found at August Hill Winery in Utica, Your Interior Motives in Ottawa, and The Makery on Mill in LaSalle.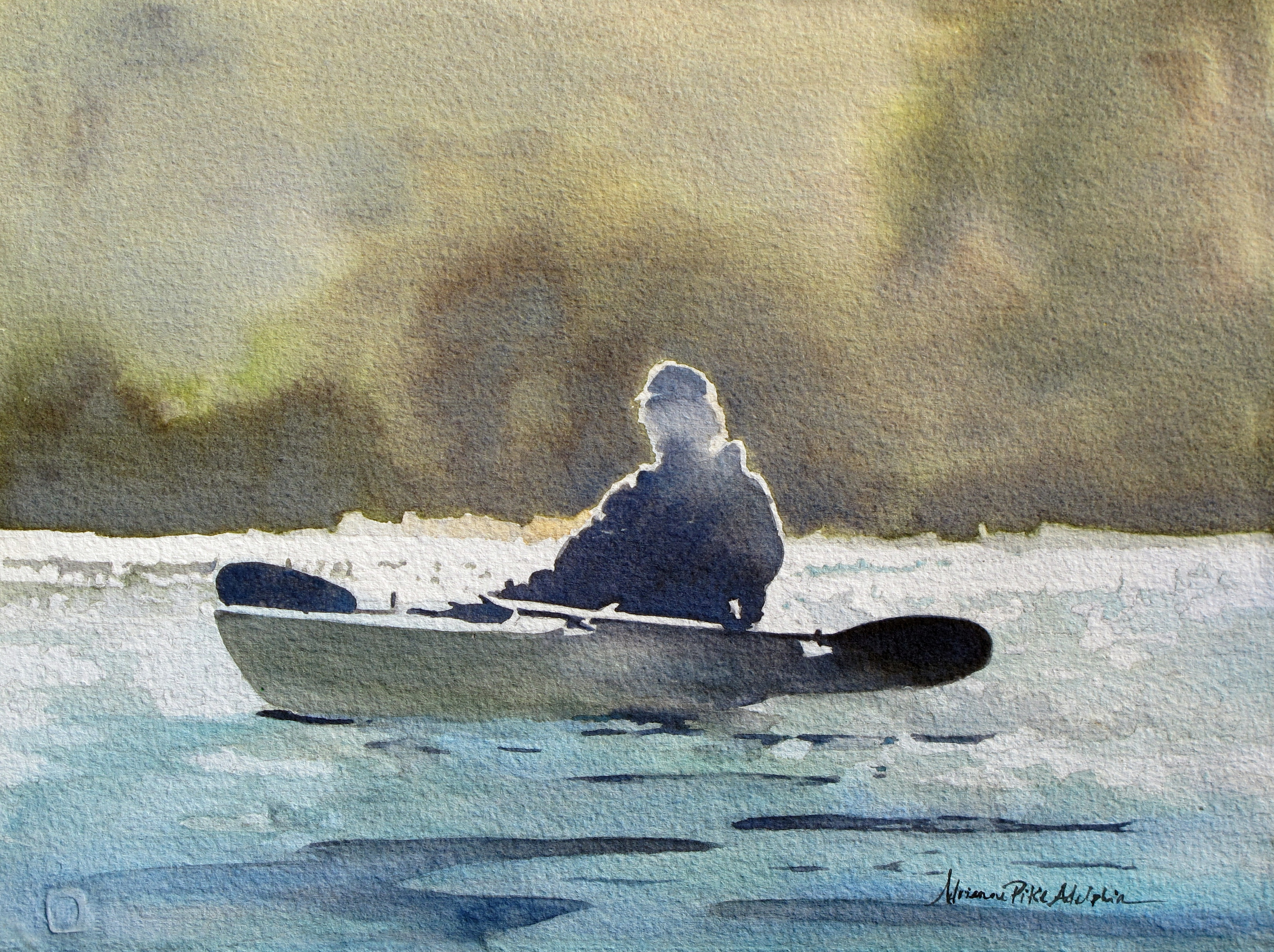 What artist inspires you and why?
Many Artists inspire me. I love Botticelli, Homer Winslow, Georgia O'Keefe, and Salvador Dali—along with current painters Don Andrews, Andy Evenson, Gloria Miller Allen, Bob Burridge, and David R. Becker. Artists, in general, are interesting. I enjoy learning about and from other artists.
What do you like about Illinois?
Location—being in the middle of the country allows you to venture out in all directions to very different places. The variation of landscape: the area I live in is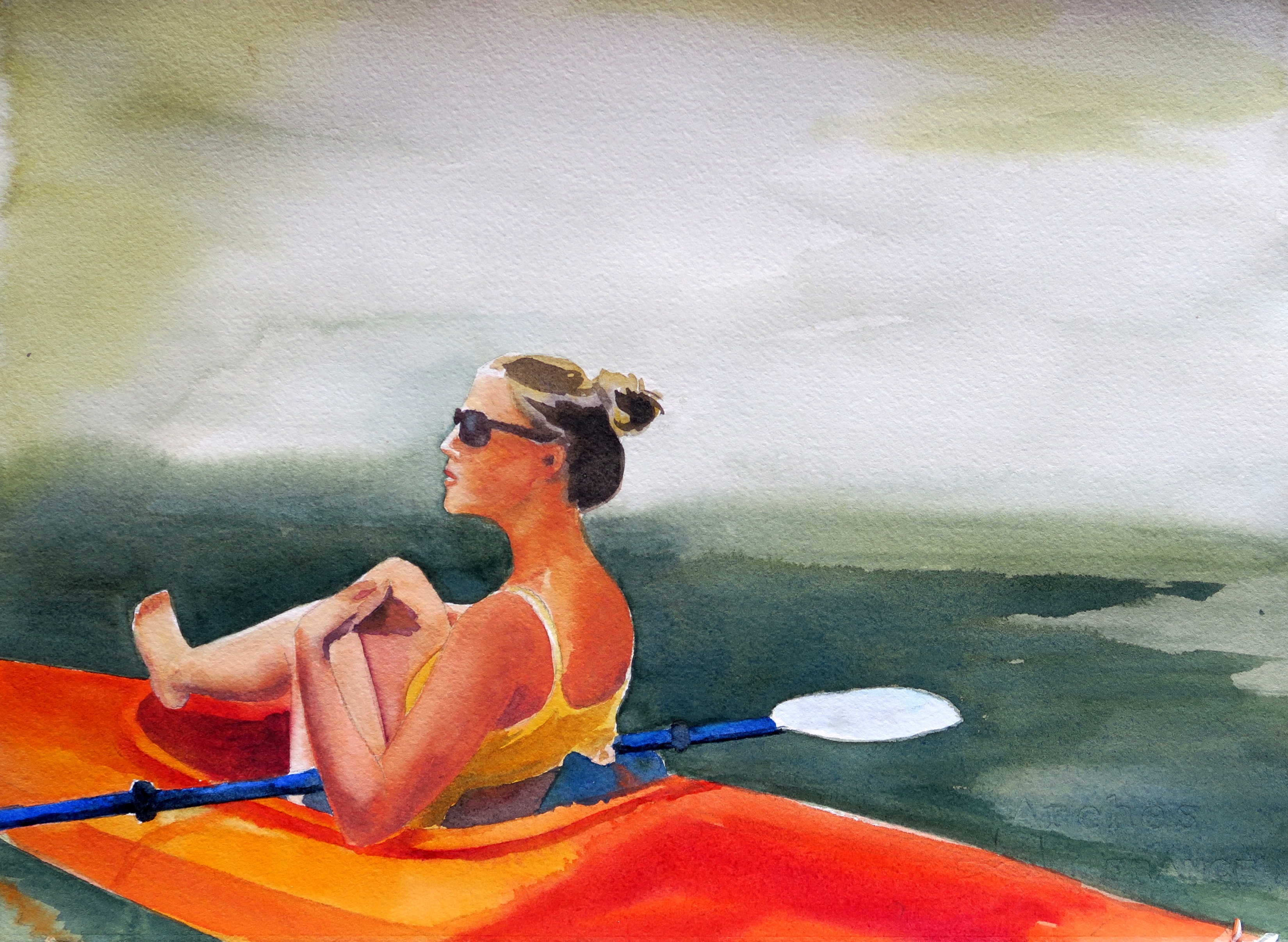 full of forests, natural sandstone canyons and formations with amazing waterfalls and creeks meandering through. It's a great area to live if you like to explore and kayak. I also love the black dirt that was left here in Central Illinois by the glaciers. Lastly, spring! Spring is my absolute favorite time of the year.
What does being able to live and work in Illinois mean to you?
I was born and raised in Illinois. It's always been home.