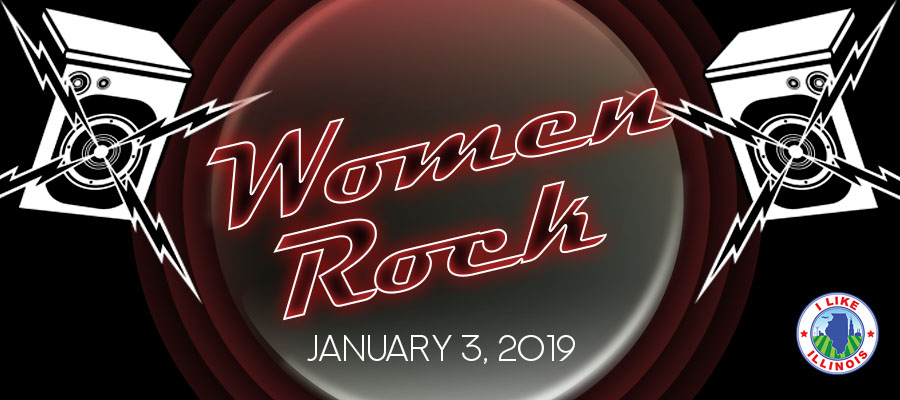 Are you ready to rock? Today is Women Rock Day, which draws attention to the female rockers who have helped shape the rock 'n' roll genre. A few of these sirens first took the stage here in Illinois. Read on to learn more about the talented Illinois women who have stepped behind the microphone to make music, break stereotypes and contribute their voices to history.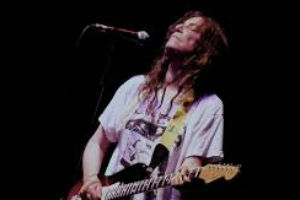 Chicago-born musician Patti Smith moved to Manhattan in the 1970s and became one of the most influential musicians of the New York City punk rock movement. She hasn't slowed down since: in 2007, she was inducted into the Rock & Roll Hall of Fame, and in 2010, she won the National Book Award for her poignant memoir Just Kids.
Highland Park native Grace Barnett Wing, known onstage as Grace Slick, lent her unique voice to psychedelic rock bands Jefferson Airplane, Jefferson Starship and Starship during a career spanning nearly 25 years. She provided vocals on Starship's most popular 1980s songs, including "We Built This City" and "Nothing's Gonna Stop Us Now."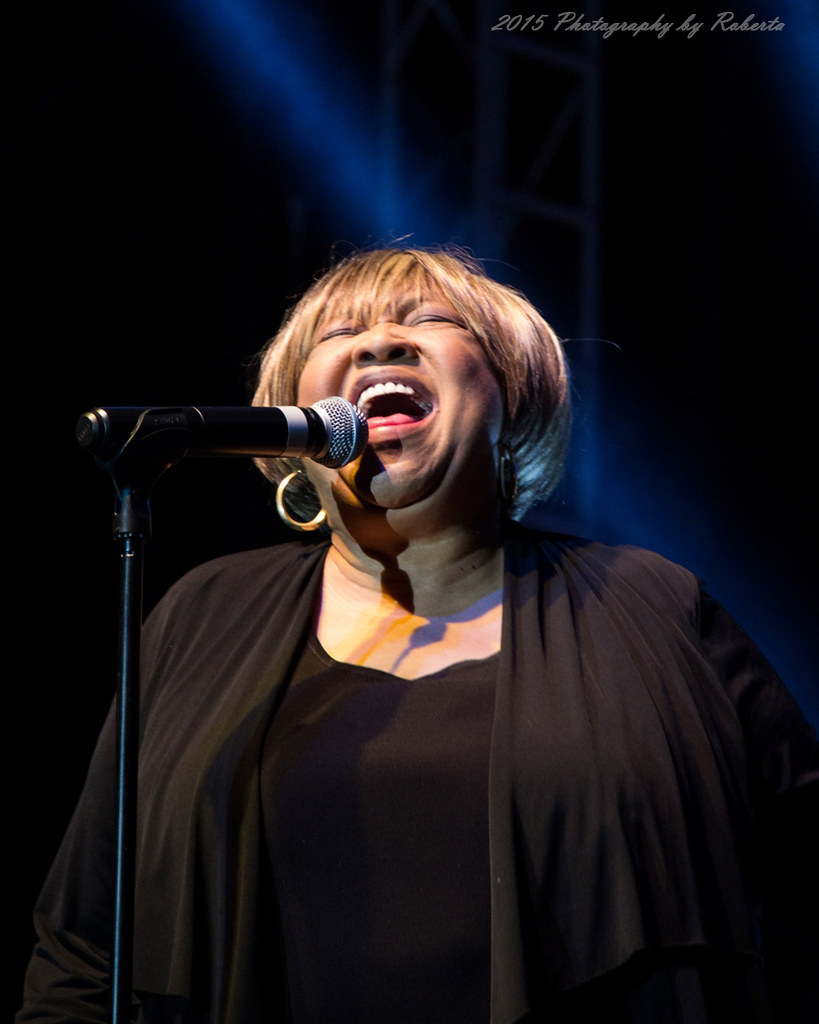 Gospel singer, civil rights activist and Rock & Roll Hall of Famer Mavis Staples got her start in Chicago as part of her family band, the Staple Singers. The group topped the charts throughout the 1970s with hits like "Respect Yourself" and "I'll Take You There" before Staples went solo. Her music has since been sampled by modern artists like Ludacris, Salt-N-Pepa and Ice Cube.
These amazing women have earned their place on the rock charts through hard work, creativity and raw talent. Their efforts prove that the edge and grit of the rock 'n' roll genre has no gender. We aren't surprised that these icons hail from Illinois—that's just how we roll.