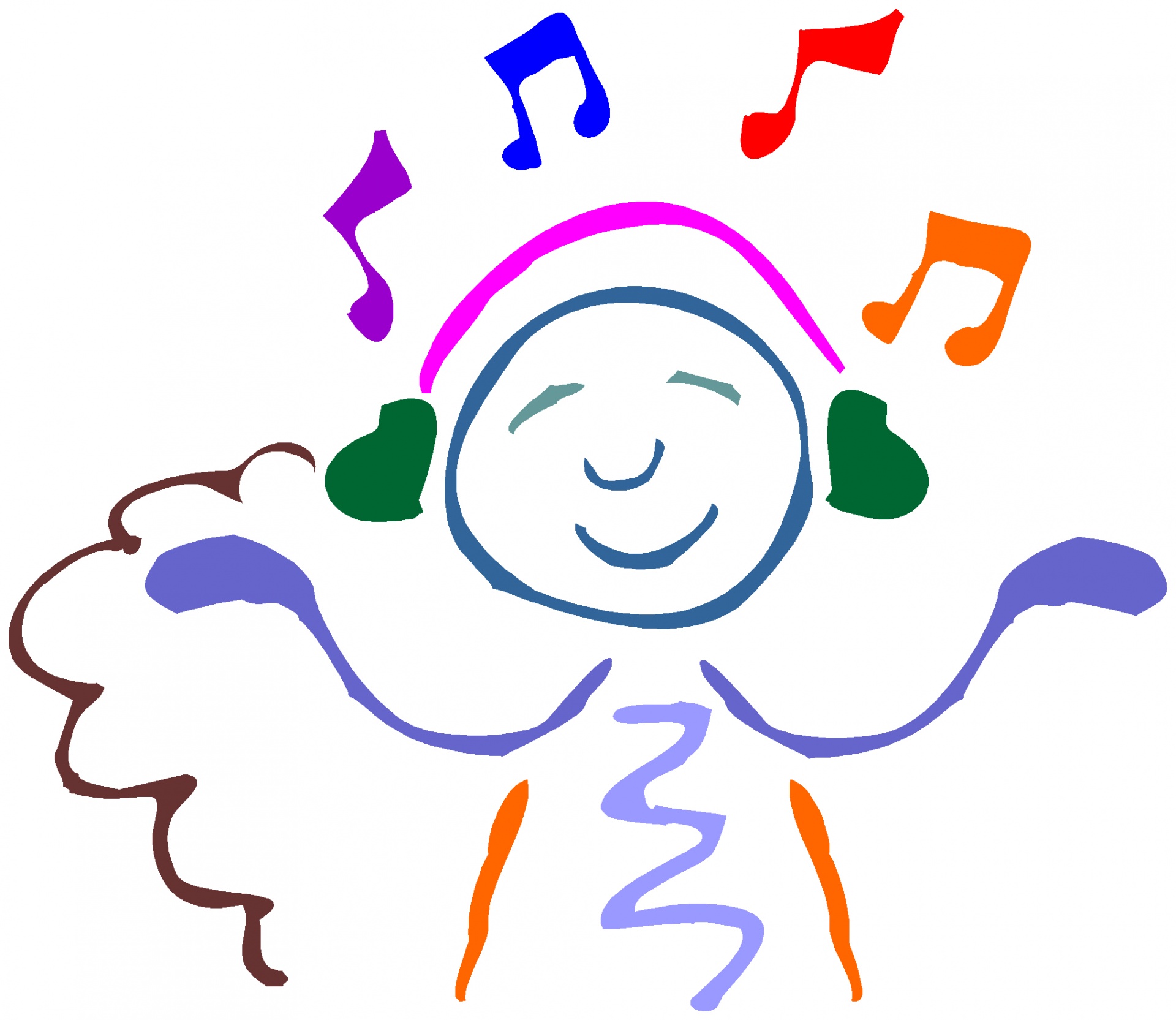 The pandemic has forced us all to spend a lot of time at home, which has forced many teachers to get creative with their e-learning curriculums. What started off as a homework assignment at Carl Sandburg Middle School led one 7th grader to go viral.
Chloe Langford, a student from suburban Mundelein, was asked to describe a typical day at home during the pandemic using a paragraph, song, or poem. Not only did "All Day Long (The Coronavirus Song)" meet those requirements, it has now surpassed 50,000 views on YouTube.
Music runs through the Langford genes, as Chloe's father is a musician with a home studio. She sat down with her family to write the song and its chords. Chloe plays the ukulele, trombone, piano and most recently the euphonium, which is the key to her song's rhyme scheme.
In the hook, she sings, "It's just me, and my euphonium. Sitting here, stuck at home-ium."
Chloe also portrays many things we can all relate to, including chatting with friends on Zoom, going through thousands of movies and most importantly, washing her hands.
Chloe aspires to be a band teacher one day, and her future in music certainly looks bright!