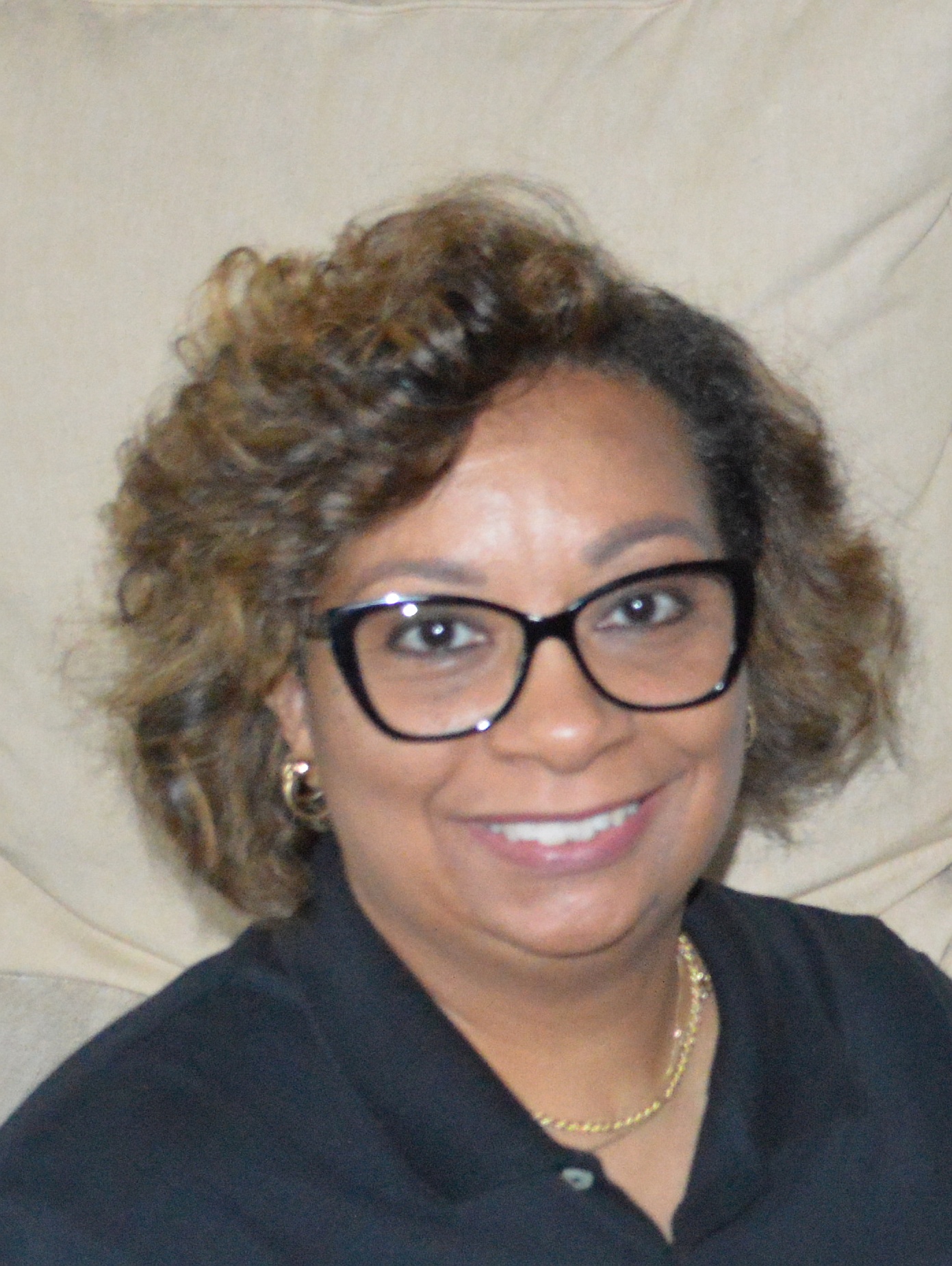 Michelle Smith is a Springfield, Illinois artist. Smith recently won a The Ralph Lauren Design for good Polo shirt. Her design on the iconic polo can be viewed and purchased here: https://rlauren.co/2ZW0pse
What does being able to live and work in Illinois mean to you? As Illinois is all I really know, it has always been, and always will be home. I am very proud to be able to say, not only do I live and work in Illinois but I am born, raised, educated and STILL in Illinois!
What do you like about Illinois? I like that I can have Springfield's signature Horseshoe, THE BEST meal around! Head north to shop at iconic luxury shops and outlets both coming and going down I-55 watching blue skies and farmland in between. The choices are vast; I love the quiet of Springfield, but the totality of Chicago; the Chicago Lakefront to the scenic beauty of Alton - what's not to like?
What artist inspires you and why? I would say other artists motivate me more so than inspire me. Ordinary people, things and activities of life inspire me more than anything. If you make me pick just one artist, however, it would probably be Prince. Yeah, sounds crazy, but I'm a huge fan. Not just of his music but his drive, creativity and devotion and discipline to both, as well as to himself. Never afraid to go against the grain of "normal" creativity, always true to who he was and what he wanted his art to portray to the world. He has clearly left a mark that will never be erased. I strive to be that, to leave my artistic mark. He once said "a strong spirit transcends rules.", I'm inspired to do just that.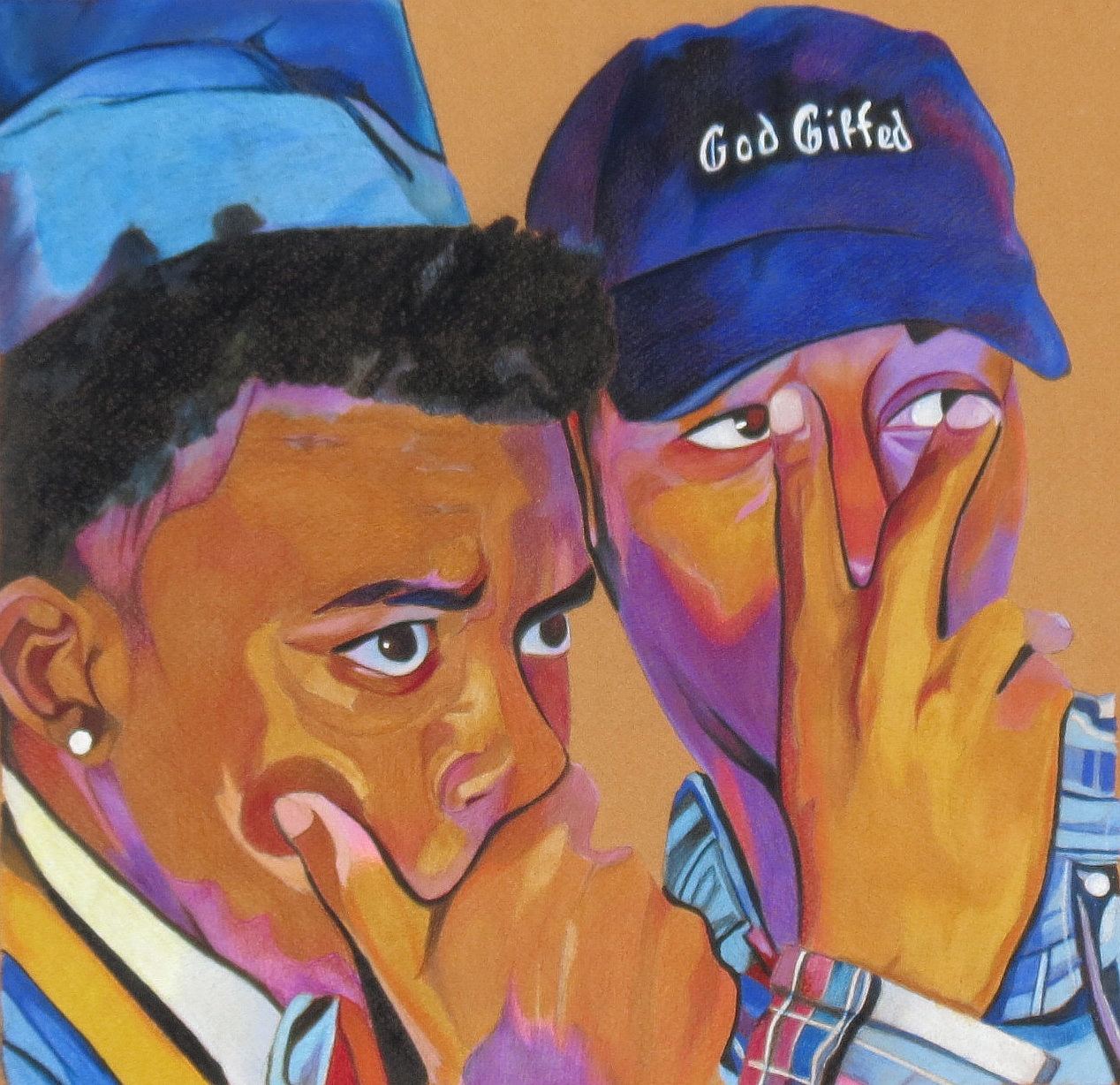 Where can people view or purchase your work? People can view my works on my website: www.thedrawing-room.com, the Springfield Art Association's HD Smith Gallery, Artsy.net and this week (Wednesday July 8th) my artwork will be seen on Ralph Lauren's iconic polo shirt. This was a dream come true, made possible through the Design for Good Polo Project! Most amazing, to me, is that the contest was fan-based with voting taking place through the Polo App in both the U.S. and the U.K. The shirts will be available in all sizes on the Polo App as well as RalphLauren.com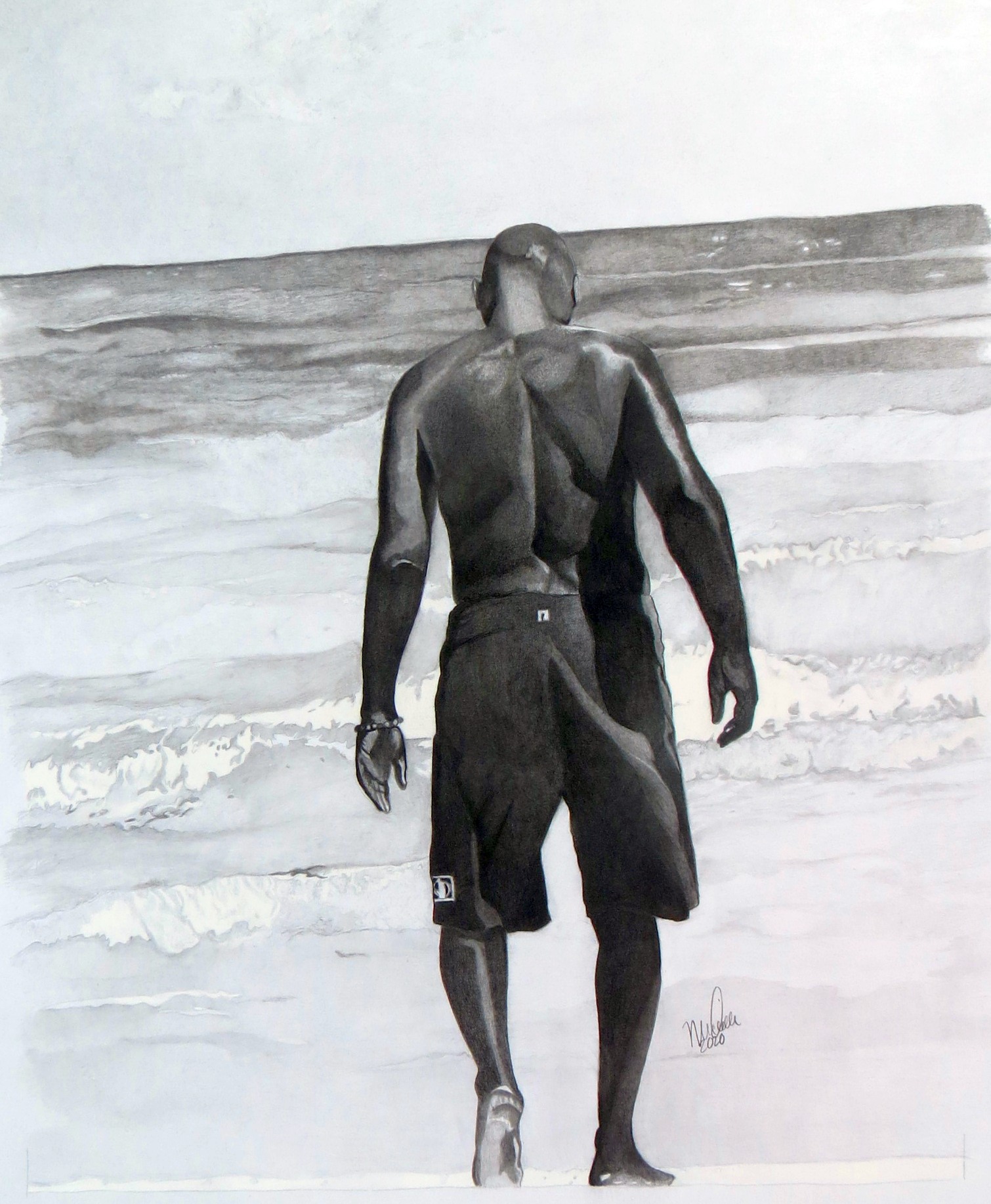 What is your favorite medium to work in? I love working with graphite and charcoal but I think my favorite would be colored pencil. I love layering the colors, blending them all together to create vibrant realistic pieces.
What opportunities does Illinois present to local Illinois artists? It's a bit of a loaded question for me. In Springfield the art market is not a very big market so it can sometimes be very competitive just to get the opportunities. I think the northern part of the state probably has many more opportunities just because it has a larger market that reaches many genres. That being said, I think I'm a pretty good example that it's not necessarily where you live that affords you the opportunities to get your art seen or heard. The opportunities are everywhere.
How long have you been an artist or when did you start?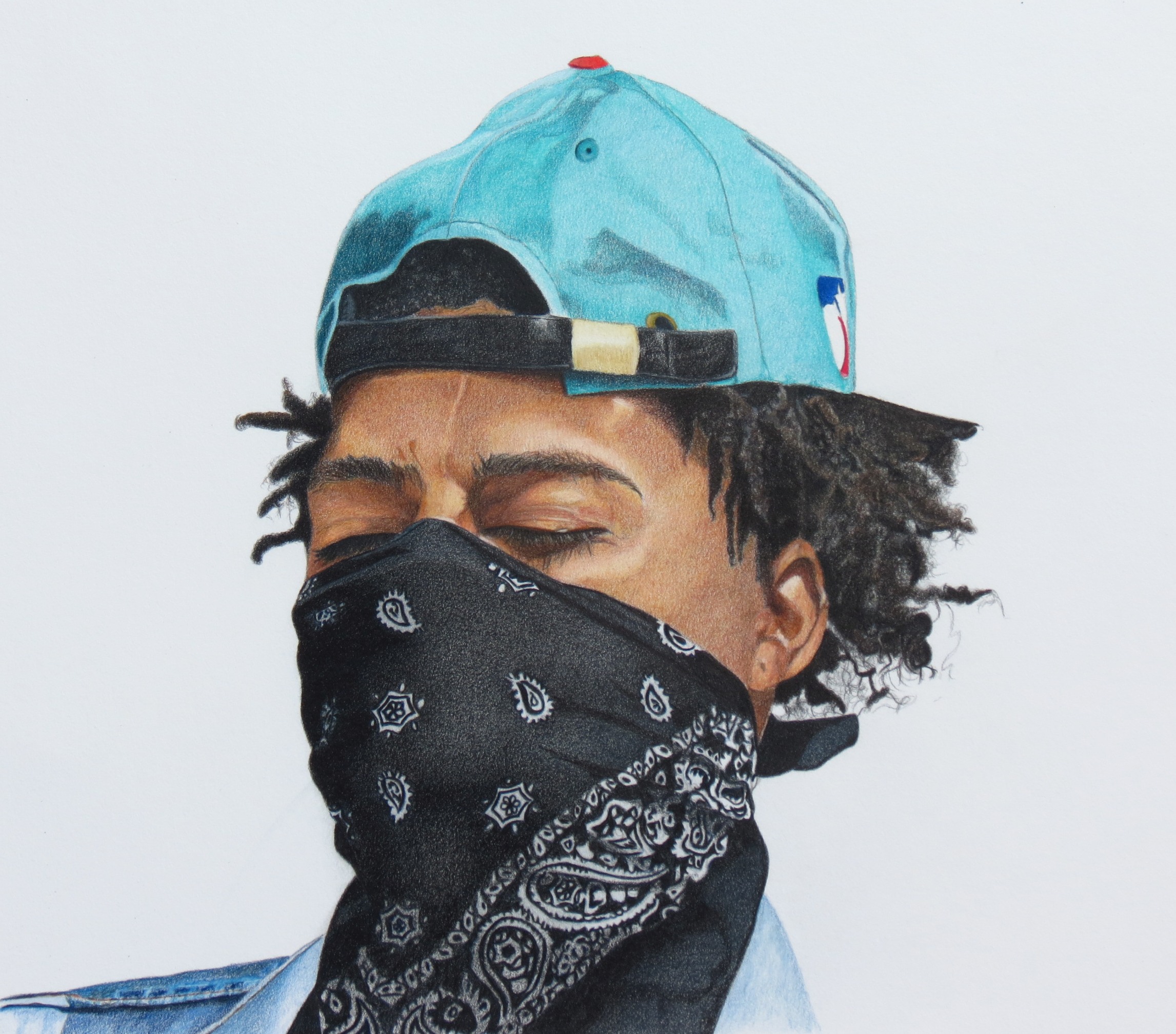 I have always been passionate about creating, specifically drawing, that passion created the drive that still exists today. I think the first time someone offered to pay me for a drawing is when the passion, to actually be an artist, was realized. That's when I began to wonder if that was even possible. I've been drawing all my life but I'd say I probably started seriously studying art and other artists who were doing what I did, learning how and what they did to hone their skills around age 14 or 15.