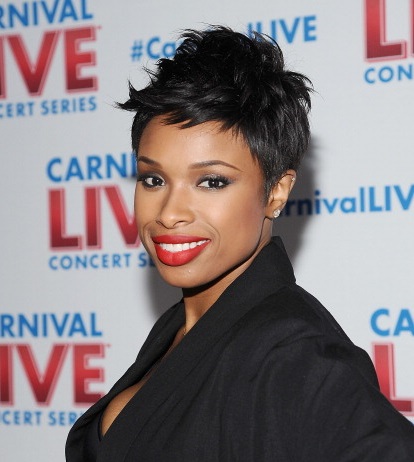 Did you know actress and singer Jennifer Hudson was born on Sept. 12, 1981? Born and raised in Chicago, as a young girl she sang in her church choir, which started her love for singing and performing. Later, in 1999, she graduated from Dunbar Vocational Career Academy in Bronzeville.
She first entered the world of entertainment in 2004 as an American Idol contestant, where she made it to the top seven in the show's third season.
In 2007, she won a Golden Globe and an Oscar for Best Supporting Actress for her role as Effie in the musical Dreamgirls. These awards were well-deserved for the performance of "And I Am Telling You I'm Not Going" alone.
Here are some more fun facts about the star:
• She won a Grammy in 2008 for her self-entitled debut album.
• She was a judge on The Voice.
• She authored the book, I Got This: How I Changed My Ways and Lost What Weighed Me Down about her weight loss journey in 2012.
• Since Dreamgirls, she has starred in various other films and musicals including the critically acclaimed Broadway rendition of The Color Purple, Hairspray Live!, Black Nativity and Cats.
• This year, she is starring as Aretha Franklin in upcoming movie Respect.
With a voice that can bring the house down, Hudson is known as one of the most powerful talents of the era.