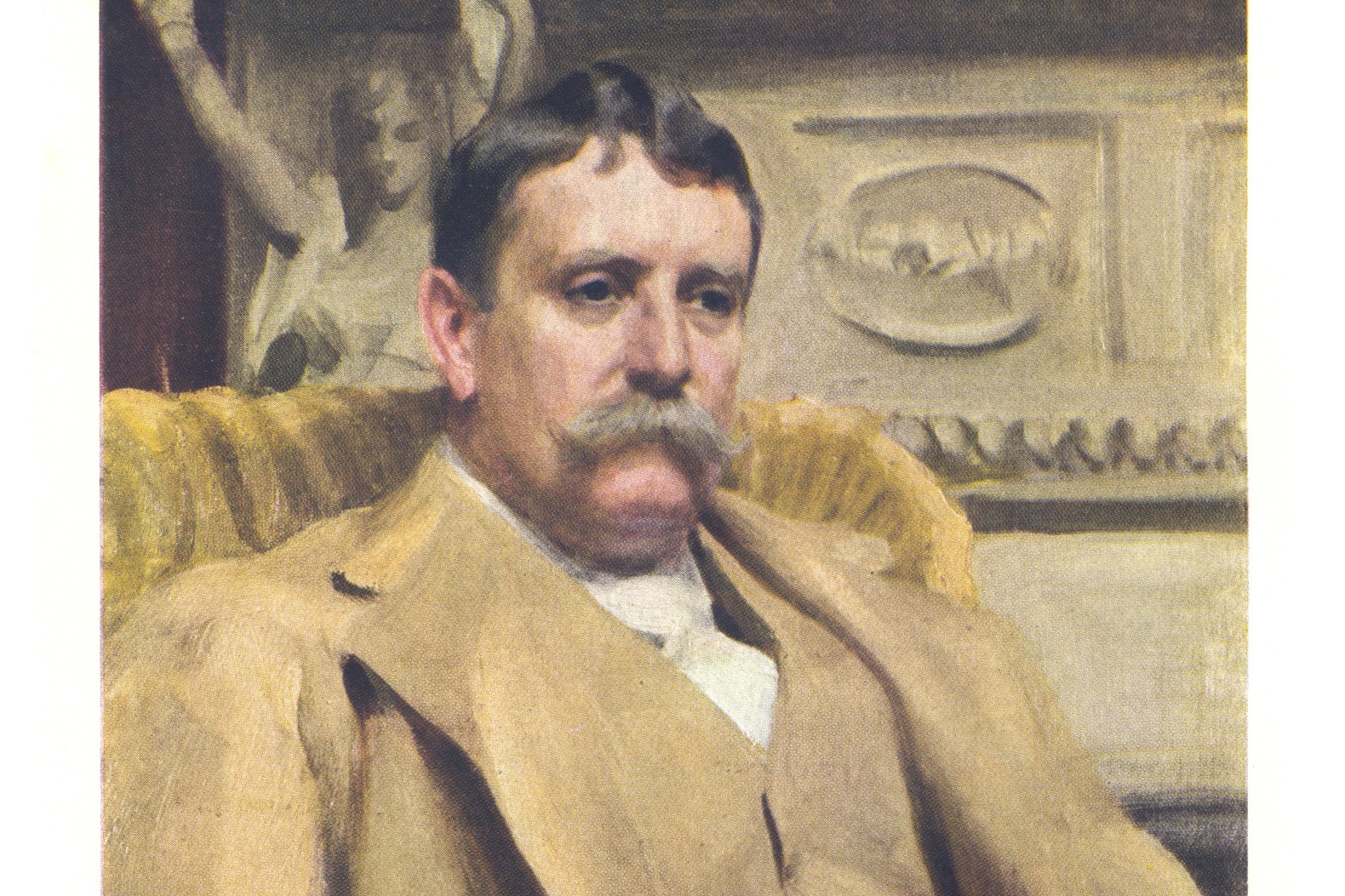 Chicago is known for its location right on Lake Michigan, but have you ever wondered how its lakeshore became such an important aspect of the city? Architect Daniel Burnham is to thank for that.
Burnham was born in Henderson, New York in 1846 and moved to Chicago when he was 8 years old. While he was never good at school, he always had a knack for drawing. At age 18, he moved back east for his studies but failed to pass admissions exams for Harvard and Yale, pushing him to move back to Chicago at age 21. It was there where he started his career as an architect at the Loring & Jenney architectural firm.
In 1873, Burnham and a friend opened their own architectural firm in Chicago. One of their first commissions was the famous Stone Gate at the Union Stock Yards. In 1881, the firm designed and constructed the Montauk Building, which was so tall, the name "skyscraper" was coined to describe it. Other recognizable buildings designed by Burnham include Chicago's Union Station and the Marshall Field and Company Building (now Macy's), New York City's Flatiron Building, and Washington D.C.'s Postal Square Building.
In 1893, Burnham was tasked with overseeing the design and construction of the World's Columbian Exposition in Chicago with the help of other distinguished architects of the time. The fair was the largest exposition of its time.
In 1906, Burnham was asked to create a city plan of Chicago, which was published in 1909. The plan was an outgrowth of the City Beautiful movement, which emphasized the beautification of urban spaces. One of the main goals of the plan was to reclaim the lakefront for the public. Today, of the city's 29 miles of lakefront, all but four miles are public parkland.
Next time you find yourself looking up at a skyscraper or walking through a park on Chicago's famous lakeshore, you can think about the impact that Daniel Burnham had on the city.