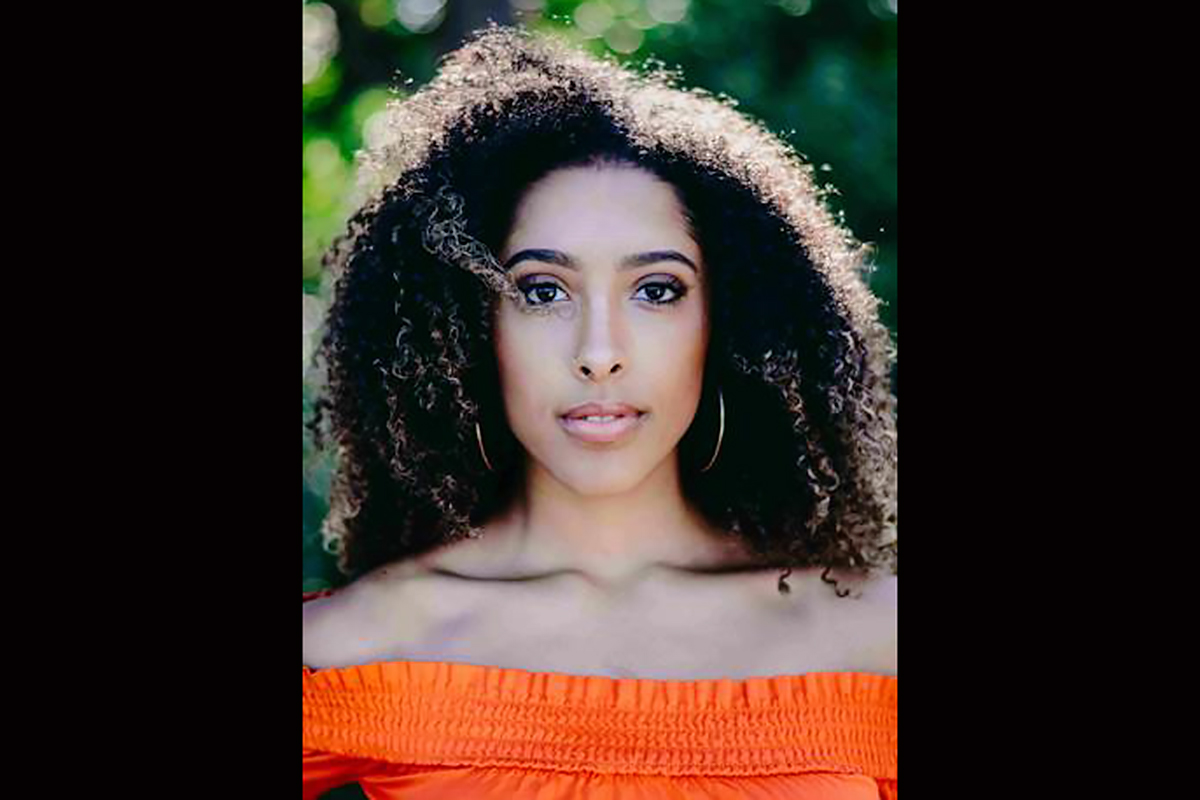 Sophia Byrd, a senior at the University of Illinois at Urbana-Champaign, has been nominated for two Grammy Awards.
Byrd had the opportunity to sing in a professional oratorio as a college freshman and is now studying lyric theatre. She was one of six vocalists who performed in "Place," a 2018 work that explores the effects of gentrification in a Brooklyn neighborhood. "Place" is nominated for best chamber music/small ensemble performance and best contemporary classical composition.
Byrd began singing at age 6 in a church choir and sang in the Chicago Children's Choir for 10 years. She began her education at the University of Illinois as a jazz major, but after performing in "Place" she became more interested in contemporary opera and chose to move to the lyric theatre program.
Since singing in "Place," Byrd has appeared in two other contemporary operas, "The Good Swimmer" and "Songs for a New World," which both premiered in New York City.
The Grammy Awards will air Sunday, March 14 at 7 p.m. on CBS.