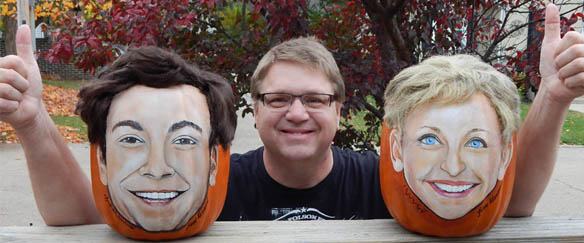 Pop artist John Kettman of LaSalle became interested in art at the young age of 3. He became a serious artist in high school and has gone on to complete portraits of many famous individuals, such as Abraham Lincoln. Kettman is also vying for his painting of Streator native Clyde Tombaugh – the famed astronomer who discovered Pluto – to be accepted as a U.S. Postal Service stamp. Kettman has a petition online attempting to persuade the Stamp Advisory Committee to use his artwork on a stamp. You can view the petition here.
One of Kettman's latest endeavors includes painting pumpkins with political candidates' faces. You can check out this article to learn more about this interesting project.
Read an interview with the native artist below.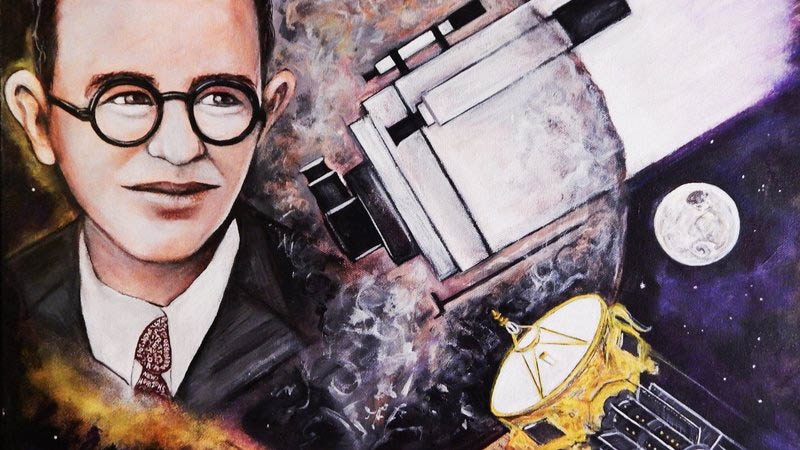 ILI: How long have you been an artist or when did you start? Was there a single incident or moment when you realized that was your passion, and if so, tell us about it?
KETTMAN: In 2008, at an American Idol live concert in Bloomington, I painted the top ten finalists for my daughter and brought it to the show. A security guard on duty took it backstage and all of the finalists signed it. This opened the door for me.
ILI: Illinois has been factored into your work in the past; what does being able to live and work in Illinois mean to you?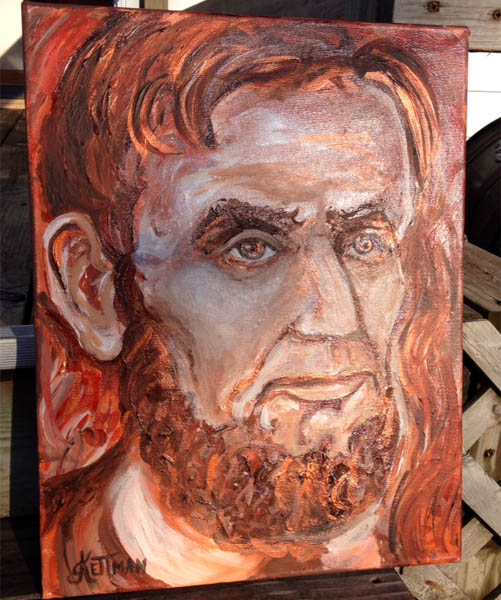 KETTMAN: I was born and raised in Streator, Illinois. I have great admiration for Abraham Lincoln.
ILI: What opportunities does Illinois present to local artists?
KETTMAN: There are many art shows and contests throughout the state all year round in Illinois.
ILI: What do you like about Illinois?
KETTMAN: My family's roots are here in this state. One ancestor was one of the first to arrive in Lasalle County in 1831.Three of my favorite Presidents are from Illinois - Abraham Lincoln, Ronald Reagan and Barack Obama.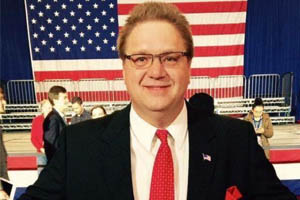 ILI: What is your favorite medium to work in?
KETTMAN: Acrylic paint is basically my favorite on anything. I have used other mediums that vary from ink pen on napkins to charcoal sketches and markers.
ILI: Where can people view or purchase your work?
KETTMAN: People can view my work on Facebook and my Rtistik Creations page. I have sold my work to art shows as well.
ILI: What artist(s) inspire you and why?
KETTMAN: Leonardo Da Vinci inspires me because he was a mechanical genius, as well as an artist. His talent was limitless. He was capable of doing the impossible and took art to a new dimension.