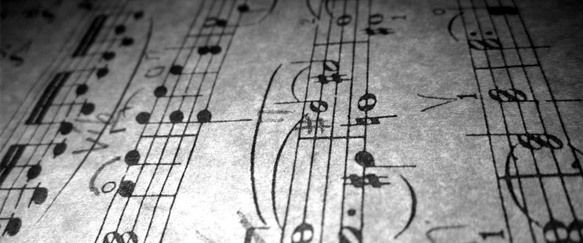 Professional chorus group Conspirare, conducted by University of Illinois alum Craig Hella Johnson, won a Grammy on Sunday for Best Choral Performance during the show's 57th annual awards.
Conspirare won the award for their album "The Sacred Spirit of Russia." While the group has been nominated for six awards, this is the first Grammy for Conspirare.
Johnson received his Master of Music degree from the University of Illinois in 1985 with additional degrees from St. Olaf College and Yale University.
Learn more:
Bach Festival favorite, Conspirare, wins Grammy