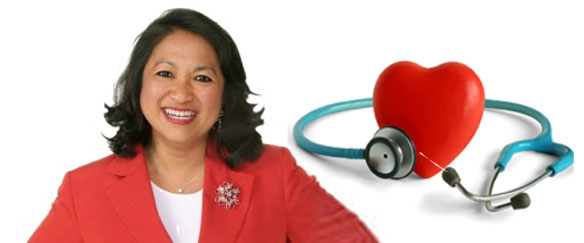 It's a sad fact that more women die from heart disease than men. Dr. Annabelle Volgman of Chicago's Rush University Medical Center has dedicated her career to changing that reality.
Volgman's research and experience have uncovered the main reason heart disease claims the lives of so many women: their symptoms are more subtle than men's. Still, a well-trained doctor should be able to diagnose them, and Volgman is a renowned campaigner for better training on women's heart disease in the medical community.
Volgman also believes that doctors can improve treatment of heart disease for both women and men by taking a more holistic approach and truly working with patients to change their lifestyles – a technique she's pioneered at the Heart Center for Women at Rush.
Read more about this remarkable Illinois woman and her contributions to medical science in Crain's Chicago Business.