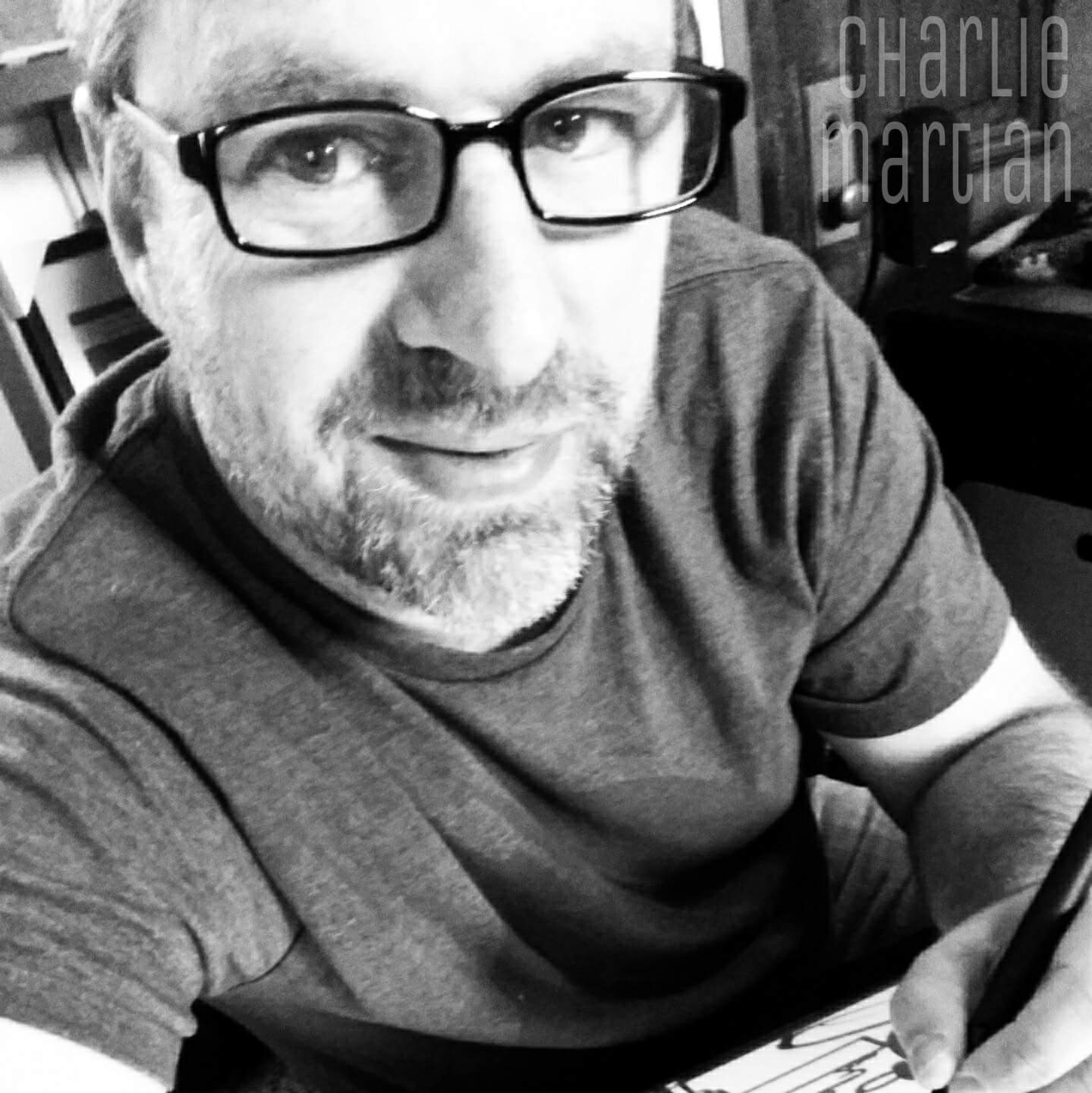 Charlie Martin is an artist from Quincy. He creates a variety of pieces by mixing mediums, including ink drawings and paintings. Martin is also a children's book illustrator.
How long have you been an artist or when did you start? Was there a single incident or moment when you realized this was your passion and if so, tell us about it?
I've been drawing since I was a little boy, and my family considered me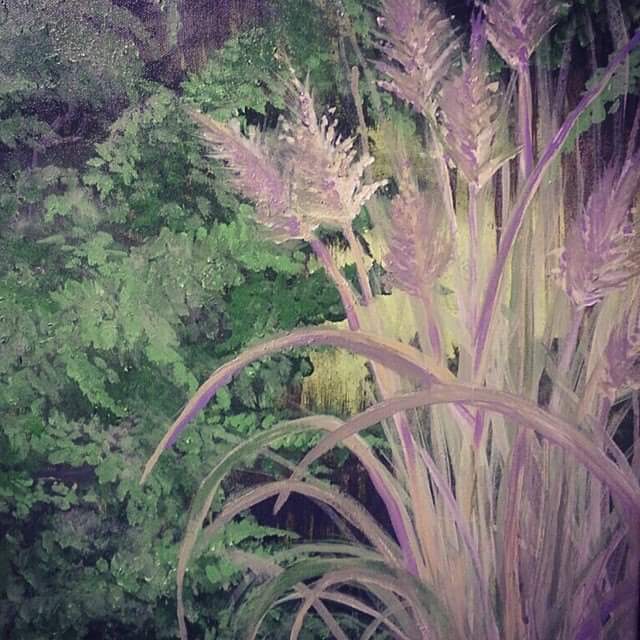 to be an artist even then. My first job as an artist, however, was when I was 21 years old. I was a graphic designer. Since that time, my craft has changed and continues to evolve. I began painting in my forties. I believe that you become an artist when you decide to be one.
I can't define or articulate a single moment when I realized the deep relationship I had with art. I know art to be an essential part of my existence just because I always find my way back to art and the magic of creating something new.
I have many interests, but it always cycles back to art.
Illinois has been factored into your work in the past. What does being able to live and work in Illinois mean to you?
Illinois has many flourishing art programs and communities. This state has given me some incredible opportunities to grow my craft.
What opportunities does Illinois present to local Illinois artists?
Each community in Illinois is different.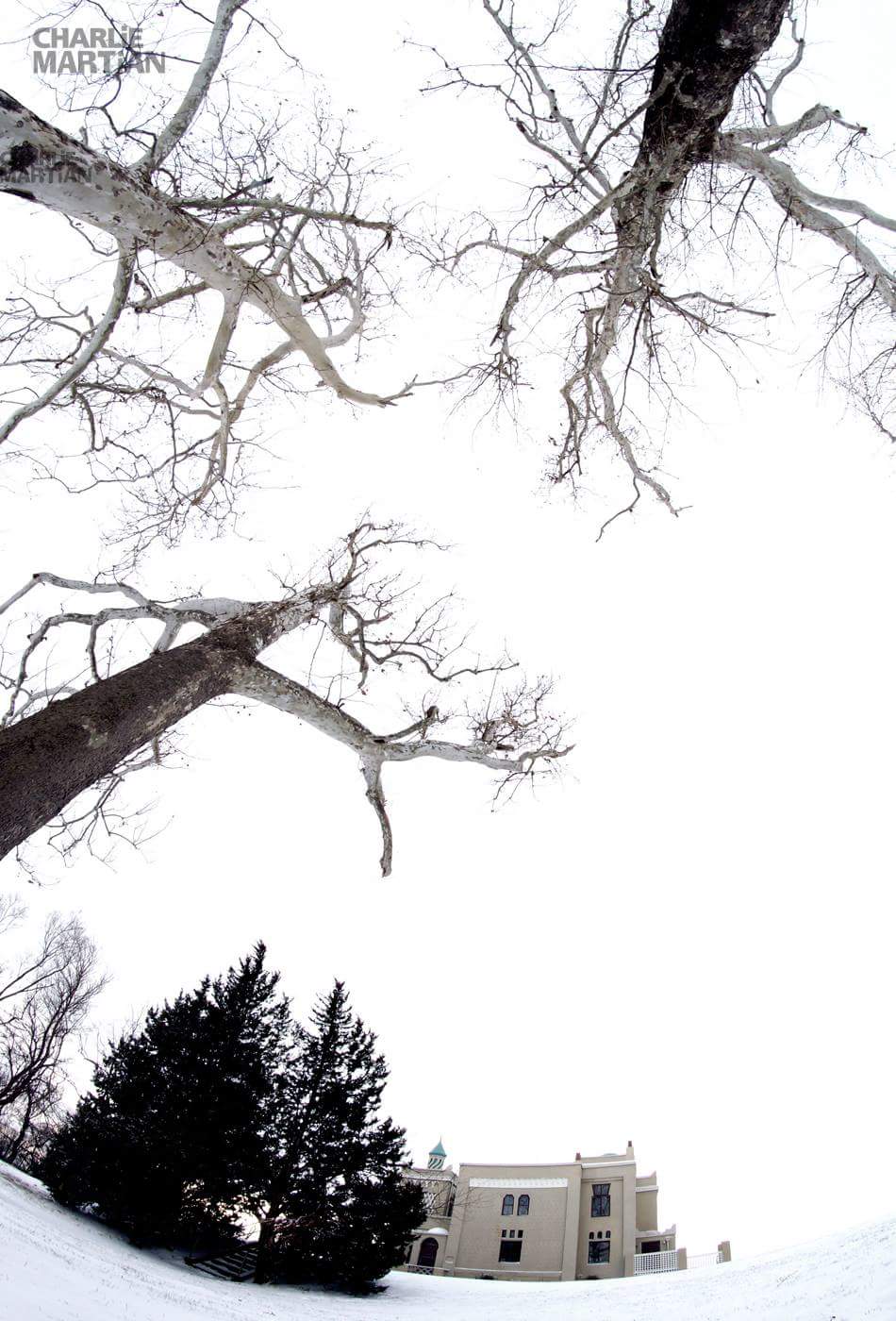 Opportunities are available for all types of artists throughout the state. There is so much art married into our history.
What do you like about Illinois?
I really appreciate its history. The stories of courage are impressive. Midwesterners are a hearty lot for sure.
What is your favorite medium to work in?
I like mixed medium, but if I had to choose a favorite, it would be pen and ink.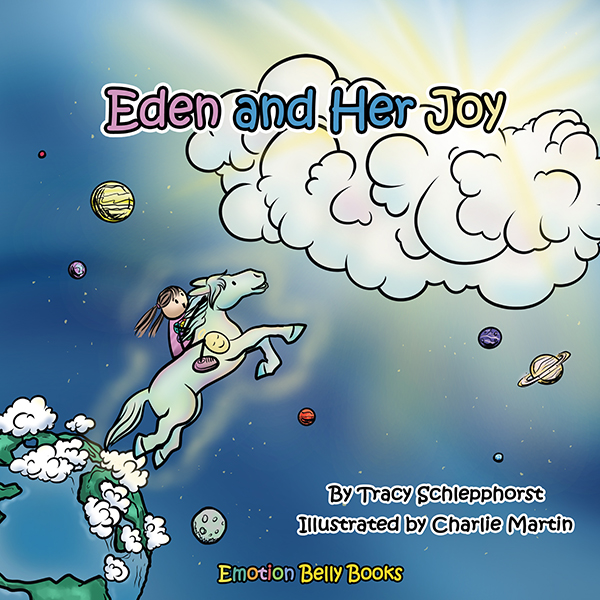 Where can people view or purchase your work?
Artists and collectors may view my work on Facebook (Charlie Martian) or on Instagram (sketchbot).
What artist inspires you and why?
Tony DiTerlizzi inspired me to delve into illustration. He is part of the reason I decided to start illustrating children's books. I also am inspired by Norman Rockwell and Alphonse Mucha.