Scott Deters is a painter from Teutopolis, Illinois. He mainly uses acrylic paint on pre-stretched canvases. Scott also has Cerebral Palsy, and he uses his work to show that people with disabilities can achieve success.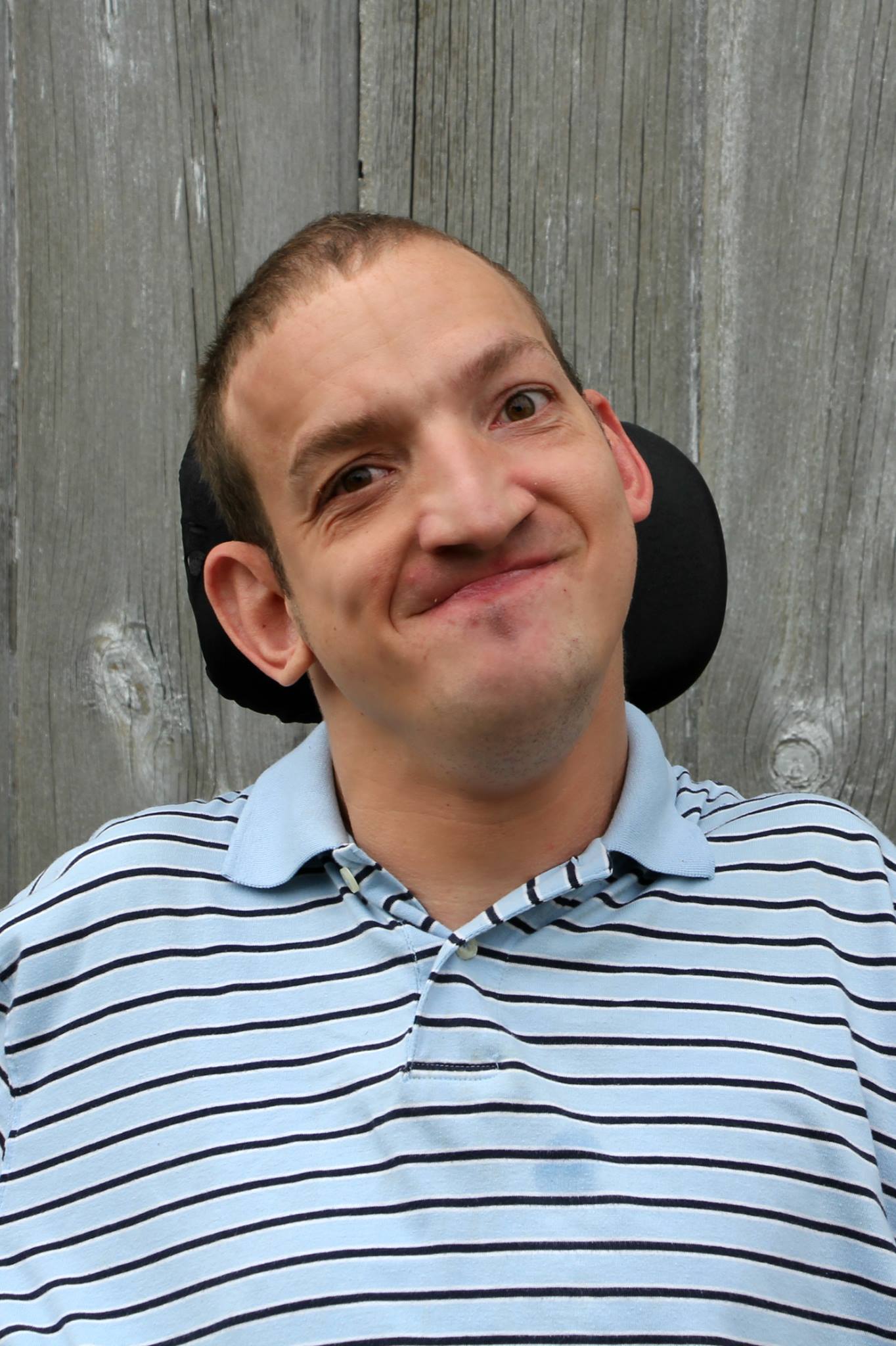 How long have you been an artist or when did you start? Was there a single incident or moment when you realized this was your passion and, if so, can you tell us about it?
I have enjoyed painting since I was small. I have two sisters who are very artistic. They have always included me in their artwork. I also have Cerebral Palsy, and we are continuously looking for new and innovative ways for me to paint and, more importantly, to express myself. After high school, I started working at the Day Training program at Community Support Services. They have a wonderful art program, and their paintings are auctioned off to support the program. My sister was the first teacher of that art program. After having some success there, we found a new technique that helped me better express myself. I use a laser strapped to the side of my head to direct an assistant to help me. I decide everything about the painting. It has helped me to show my feeling through my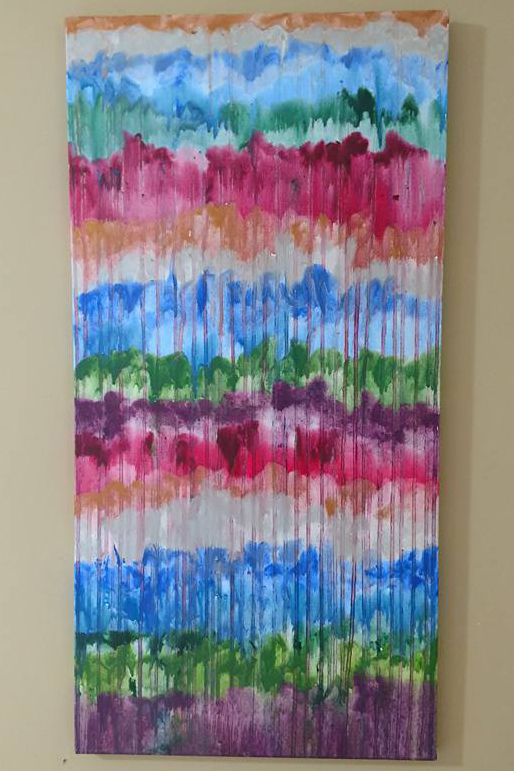 artwork.
I have given speeches and demonstrations throughout Illinois to promote my paintings. Doing this also demonstrates that people with disabilities are capable of great things. One of the first speeches I gave was in front of about 400 kids. That's when I realized that I was a voice for people with disabilities while also showcasing my paintings. It was a very powerful moment.
Illinois has been factored into your work in the past. What does being able to live and work in Illinois mean to you?
There is a great art community in our area that promotes all kinds of creativity. I've had the opportunity to travel throughout Illinois, show my paintings and demonstrate my abilities. I have a large group of supporters in Illinois.
What opportunities does Illinois present for local artists?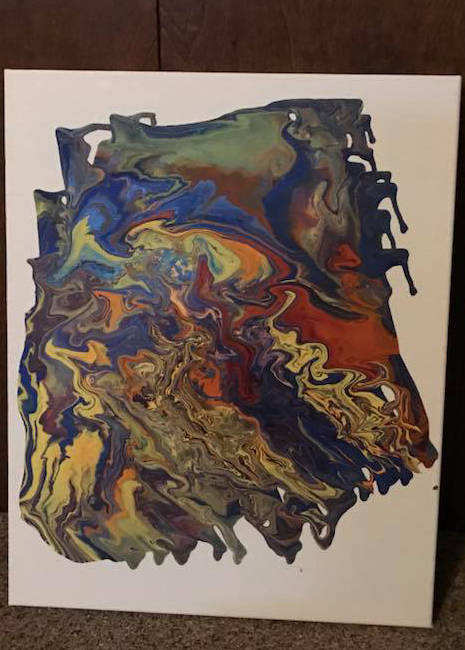 There is a yearly artisan fair and art auction, numerous places to display my art and many craft shows that promote artists in our area. We've made many connections across the state and received a lot of positive feedback. It is our goal to help people see that disabilities do not need to stand in the way of success. I have a great set of family and friends who continue to support my artwork.
What do you like about Illinois?
I like the fact that our state supports artists of all abilities. Many of the schools have art teachers in every grade from kindergarten to high school. All of the schools we've spoken to have been very supportive of all types of art.
What is your favorite medium to work in?
I work on pre-stretched canvases and use acrylics for my artwork. Acrylics dry faster, and I get the best results from them. I have also painted on wood.
Where can people view or purchase your work?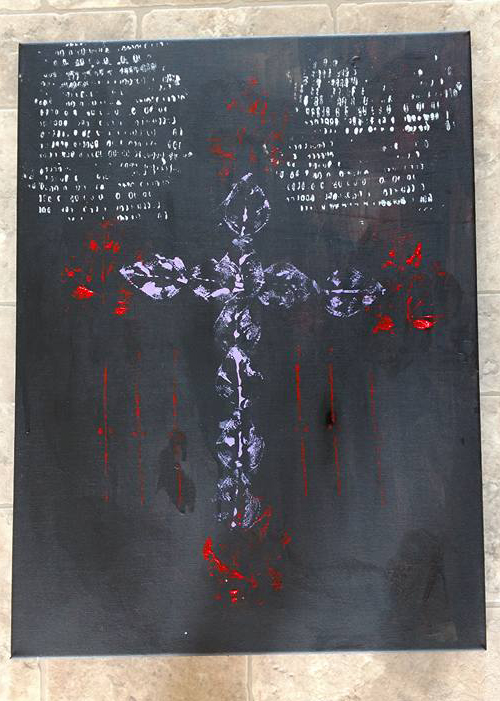 I can be reached with any questions or interest in my paintings on my Facebook page at www.facebook.com/scottsabstractoriginals or at deters.cindy@yahoo.com.
What artist inspires you and why?
My sister is an art teacher and is a huge support to me. She is a wonderful artist and has given me so many opportunities. She encourages me to try new techniques and is a great supporter.
Tim Lefens is an artist based in New Jersey who got us started with the technique that I use now. He was a great help with suggestions and encouragement when we were starting out. He is a fantastic artist, and his art has been shown in galleries in New York and New Jersey.