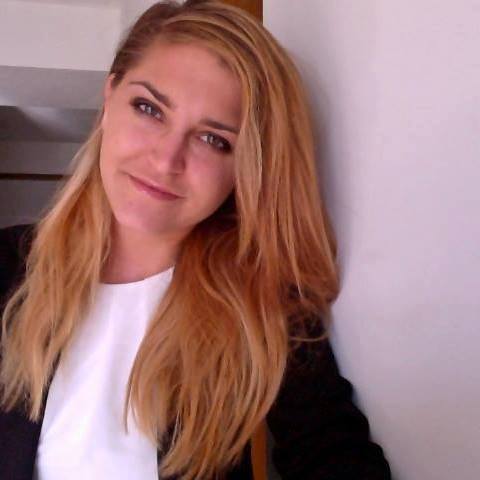 Ashley Piasecki is the June Artist of the Month. She lives in Milan and specializes in acrylic painting.
How long have you been an artist or when did you start? Was there a single incident or moment when you realized this was your passion? If so, tell us about it.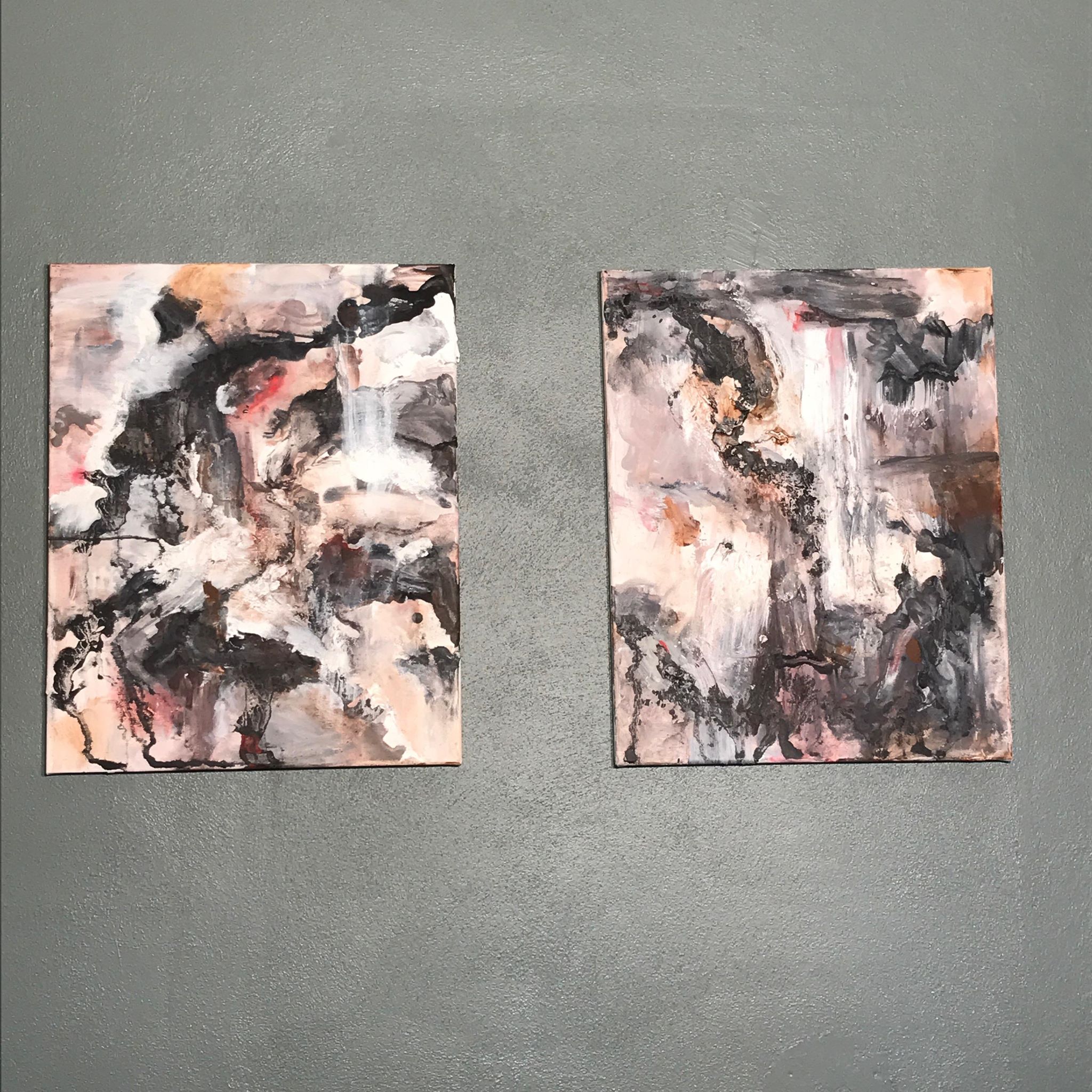 I have always been artistic. My love for art turned from a hobby to work when I was 17. I started painting and selling shoes. I did freelance art and painted shoes through college.
Illinois has been factored into your work in the past. What does being able to live and work in Illinois mean to you?
My recent works are taking the shape of the Mississippi River—somewhat muddy, rocky, watery, geographic and topographic looking. I work as the weekend gallery assistant at the Quad City Arts Center in downtown Rock Island, Illinois, which has a view of the Mississippi. I draw inspiration from Illinois' geographic location in proximity to Iowa and the Mississippi River. I live in Milan on a country road where I am able to peacefully paint outside.
What opportunities does Illinois present for local artists?
The Quad City Arts is a fantastic non-profit resource for artists.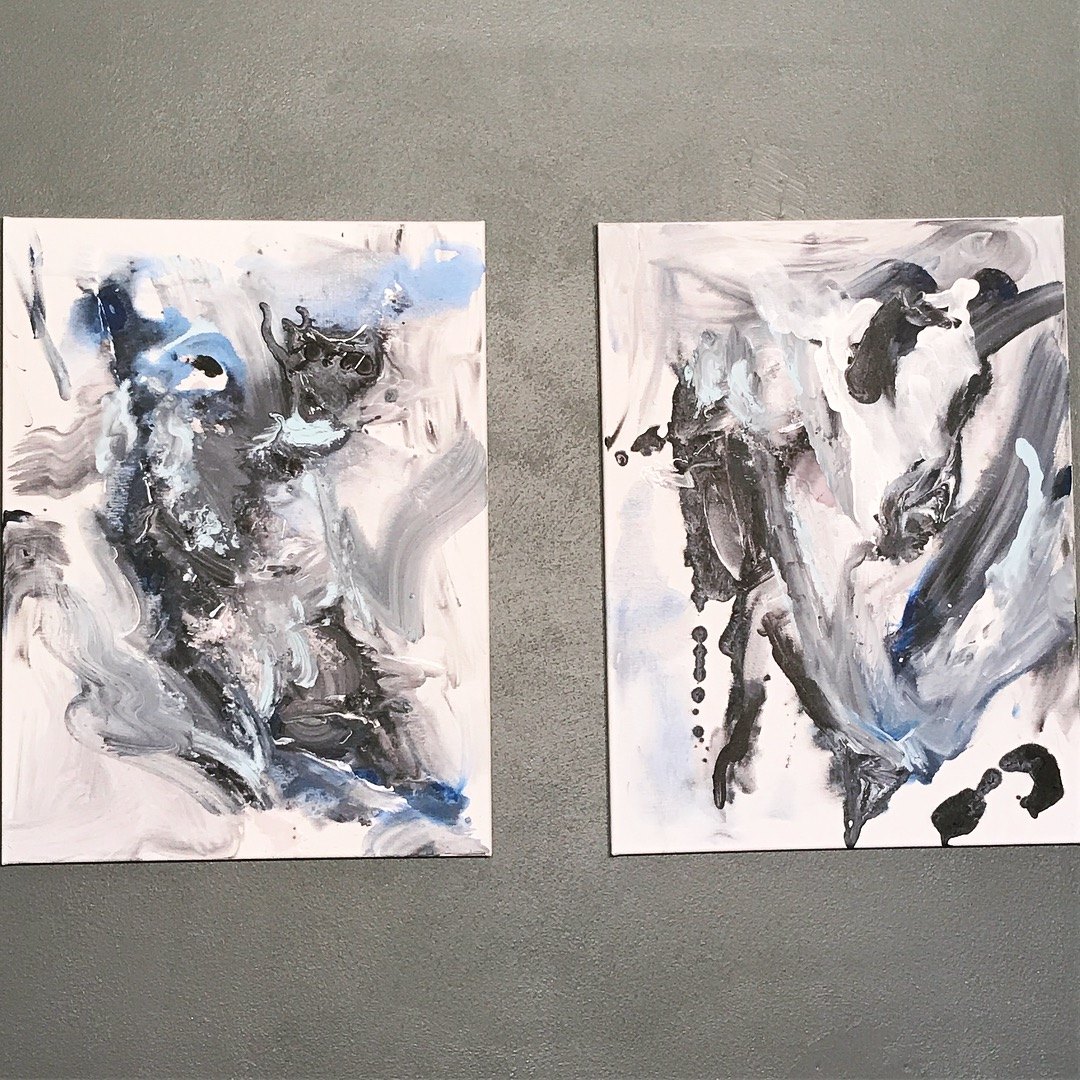 The QC Arts are continually seeking and exploiting local, national and international opportunities for artists of all mediums! Another opportunity that I have created for myself is the relationship I have built with local interior designers who use my work in their clients' homes.
What do you like about Illinois?
One thing I like about Illinois is the weather. We have all four seasons. Illinois also has great universities, especially Northern Illinois University, and I love our sports teams, including the Bears, Cubs and Blackhawks. In addition, the history of Illinois fascinates me, and the shape of Illinois is interesting as well. The outline of the state's borders is like an arrowhead.
What is your favorite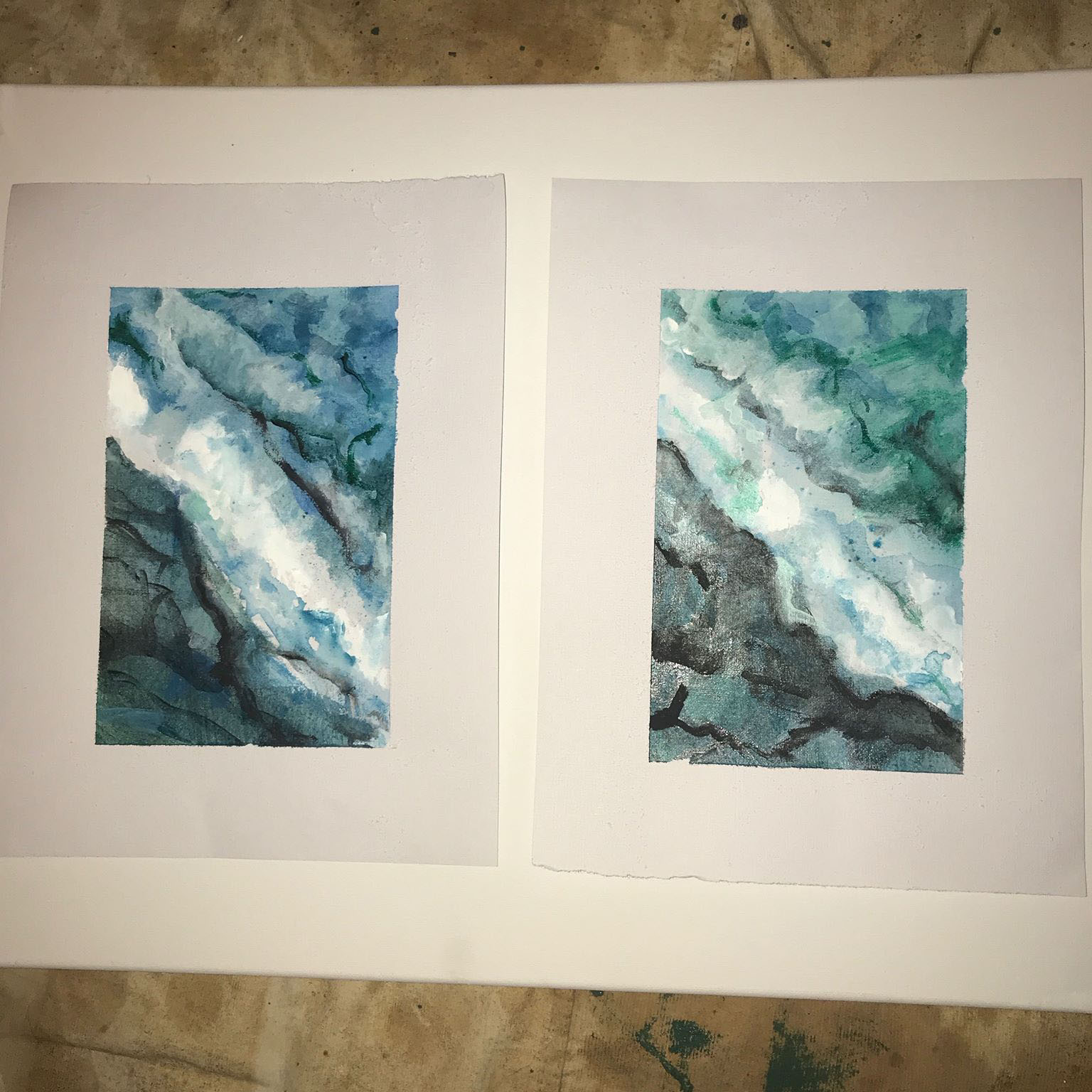 medium to work in?
I paint using acrylic mostly. I use oil if I'm feeling fancy, and I'll paint with watercolor on rainy days.
Where can people view and purchase your work?
People can see and buy my work at State Street Interiors located at 905 State Street Bettendorf, Iowa. They can also view my work on Instagram.
What artist inspires you and why?
Artists Celeste Wrona and Sally Mustang inspire me. They have a sophisticated grasp on balance. Their works are abstract, watery, earthy, and have an elegant use of color.