Published: Sunday, November 08, 2020 08:30 AM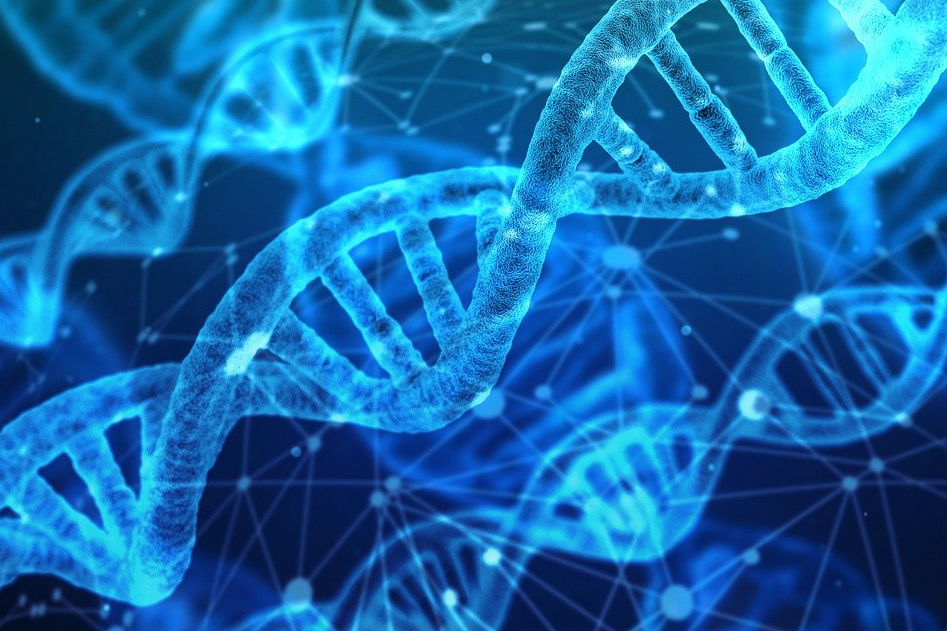 Nov. 8 is National STEM Day! STEM stands for science, technology, engineering and mathematics.
The I-STEM Education Initiative at the University of Illinois aims to foster accessible, effective STEM teaching and learning—from preschool through graduate education—at local, state and national levels. I-STEM strives to prepare a diverse STEM workforce to tackle pressing global challenges. This campus coalition wishes to foster STEM citizenship through communication and public engagement, foster ungraduated and graduate STEM education reform, and advocate for STEM education.
Check out I-STEM's website for more information.
To celebrate STEM Day at home, check out these fun activities on the NASA website!