Published: Thursday, January 28, 2021 10:46 AM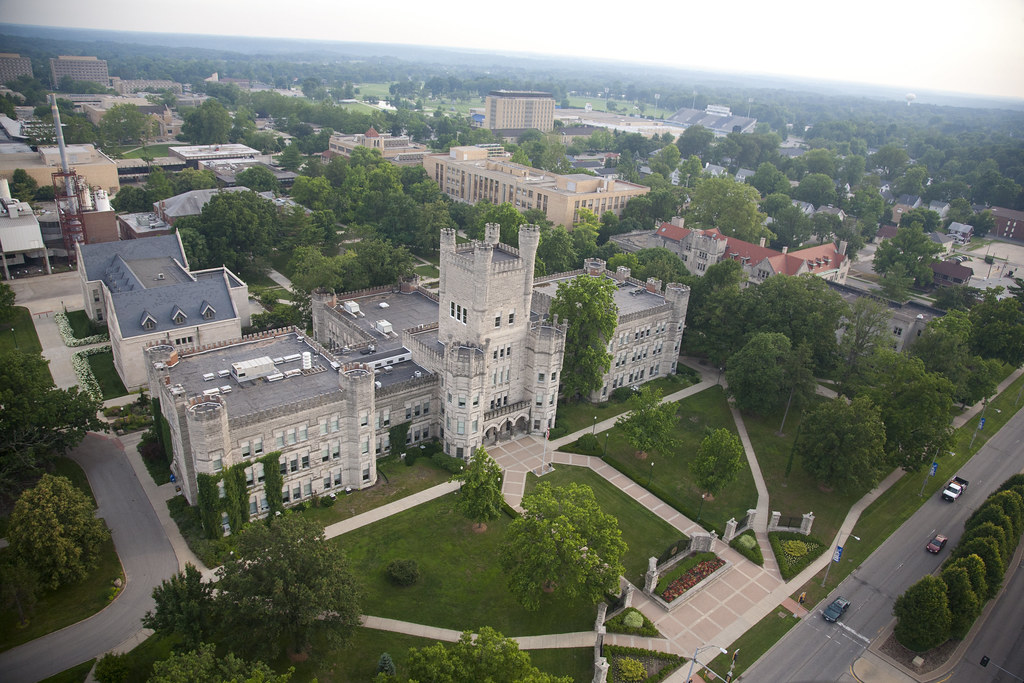 From 2020 to 2021, Eastern Illinois University saw a 13 percent increase in its spring enrollment. This enrollment increase is even larger than the 2018 to 2020 increase of nine percent.
EIU attributes at least part of this increase to their successful dual credit partnership with high schools. Dual credit programs allow students to receive college-level credits while they are still in high school. For college-bound students, dual credit classes can help reduce costs, accelerate degree completion, and prepare them for a successful transition to EIU.
Additionally, EIU has been responsive and dynamic amidst the ongoing COVID-19 pandemic by launching new communications, creating additional feedback channels, and allocating additional funding to support student success initiatives across campus.
As the Class of 2021 enters their last semester of high school, they can look toward EIU and other Illinois colleges and universities to provide them with a world-class education while also saving them money.