Published: Wednesday, September 01, 2021 02:21 PM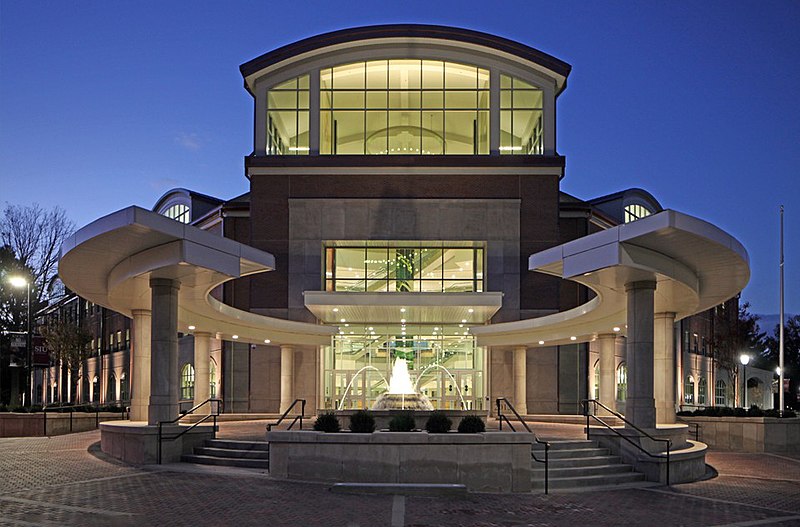 Southern Illinois University Carbondale has stopped their downward trend in enrollment by bringing in their largest freshman class in five years. This fall, 1,422 Salukis are starting their college career, bringing an increase of 4.5% from previous years.
"Our faculty, staff, students and alums have gone above and beyond to change the downward trajectory of the declines we have experienced since 2016," said SIU Carbondale Chancellor Austin Lane. "I want to personally thank each of them for rallying around enrollment and working tirelessly to show the unique opportunities future Salukis have. Today's news is the result of all that effort."
The school has had a rough time, but this year, it brought in more students. For the first time since 2014, the college has grown its freshman class, all during a pandemic. More than three-fourths of last year's freshman returned, and new student transfer numbers have increased 3.5% over the last year. The school has also seen growth in enrollment from the Southern Illinois region by 34% and hopes to continue increasing these trends.
Almost 9,200 students have applied to the university, growing 16% from the previous year.
The university has also partnered with local and statewide school officers and community colleges to help restructure its scholarships. It has also started offering financial aid packages earlier and helped close the financial gaps in tuition for students who qualify. The pandemic posed many challenges, and while many instructors and students have adapted to remote work, SIU thanks all the administrators and staff for assisting with their limited availability for enrollment.
"We will analyze the data further and see where we can improve, especially as the recruitment cycle for fall 2022 gets underway," Chancellor Austin Lane said. "Today, Salukis everywhere have good reason to be proud."
A positive sign for enrollment in SIU Carbondale shows the relationships with superintendents, principals, counselors and other educators in the region have helped bring people to the school and will continue to do so.
Link: https://news.siu.edu/2021/09/090121-SIU-Carbondale-stops-downward-spiral-and-enrolls-largest-freshman-class-in-five-years.php?fbclid=IwAR0qxxIrEn4WVMVq3u8NFo0W4lon0u9oGMzCAO7dgokMbWMk9aoHEBc3dWI