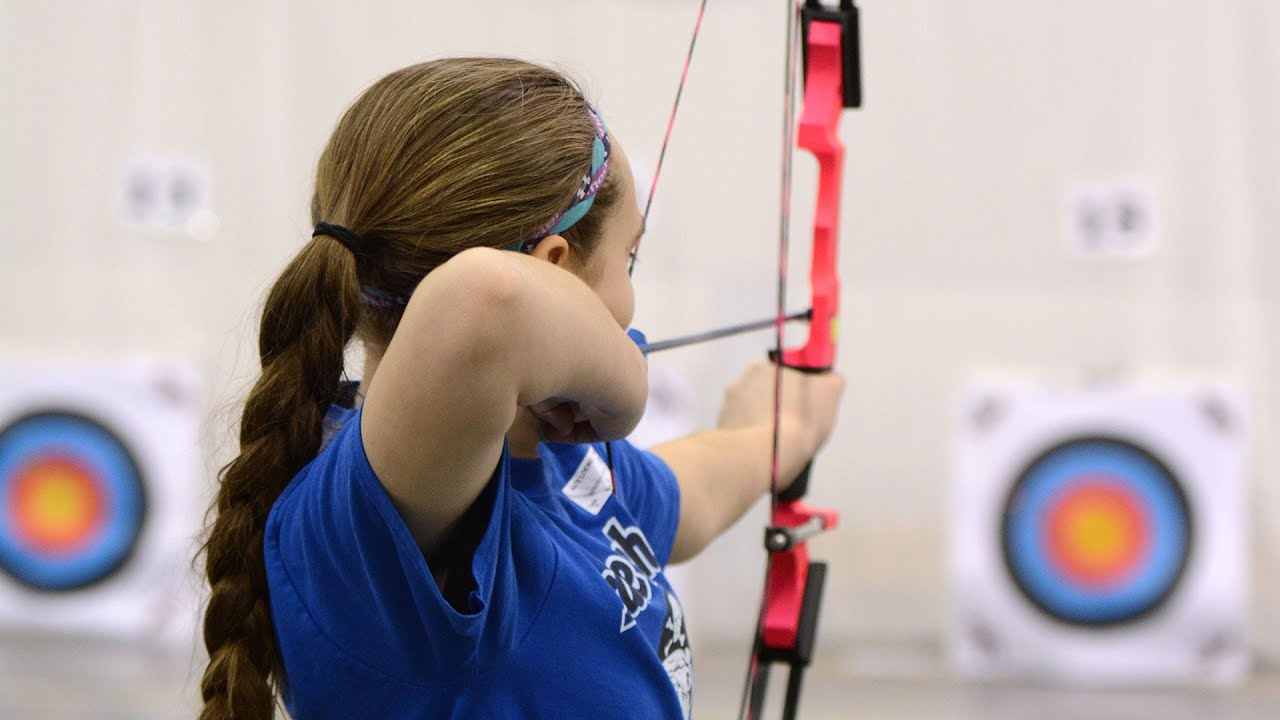 The National Archery in the Schools Program, aimed at improving educational performance among students in grades 4 – 12 through archery, had its Illinois State Tournament March 25 and 26.
Champaign Centennial High School won first place at the tournament, where the team scored 3,400 during the two days.
Champaign Central High School scored 3,390 points putting them in second place and East Dubuque High School finished in third with 3,329.
Edison Middle School in Champaign won first place in the middle school division, scoring 3,332. Jefferson Middle School in Champaign took second place with a score of 3,297 and East Dubuque students took third with a score of 3,250.
In the elementary school division, East Dubuque won first place, scoring 2,844. Next Generation School in Champaign finished second with a score of 2,798 and Armstrong-Potomac in Vermilion County finished third with 2,769.
First place for individual performance was awarded to Shayna Sigh from Champaign Central with a score of 293. Westin Ballantine from East Dubuque High School was the top male score with 289.
The NASP Illinois State Tournament was hosted by the Illinois Department of Natural Resources at Champaign Centennial High School this year. Top finishers qualified for the NASP U.S. Eastern Nationals will be held May 11-13 in Louisville, Kentucky.
Congratulations to all of our student athletes. For the full Illinois State Tournament results, visit the NASP website at https://nasptournaments.org.