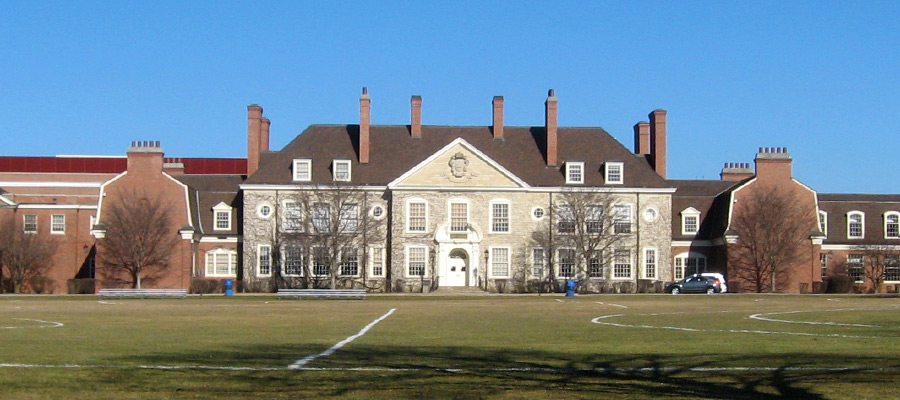 Newsweek just released its annual ranking of the Top 500 U.S. high schools, and several Illinois schools made the cut.
Among those marked for their performance were Walter Payton College Preparatory (No. 10), Northside College Preparatory (No. 12), New Trier Township (No. 14), and Lake Forest (No. 34). Also ranking within the top 500 were Chicago suburban schools like Buffalo Grove, Prospect, Grayslake Central, William Fremd, Barrington and John Hersey. Elsewhere in the state, Monticello, Metea Valley, Hinsdale South, Wheaton North, St. Charles North, James B. Conant, Minooka Community, Morton, Cary-Grove Community, Lake Zurich, Prairie Ridge, and Adlai E. Stevenson all ranked in the Top 500.
Newsweek factored college readiness, graduation rate, the percentage of college-bound graduates and adjusted for student poverty levels to arrive at its rankings. For a full look at the rankings and the methodology, see the full article at Newsweek.