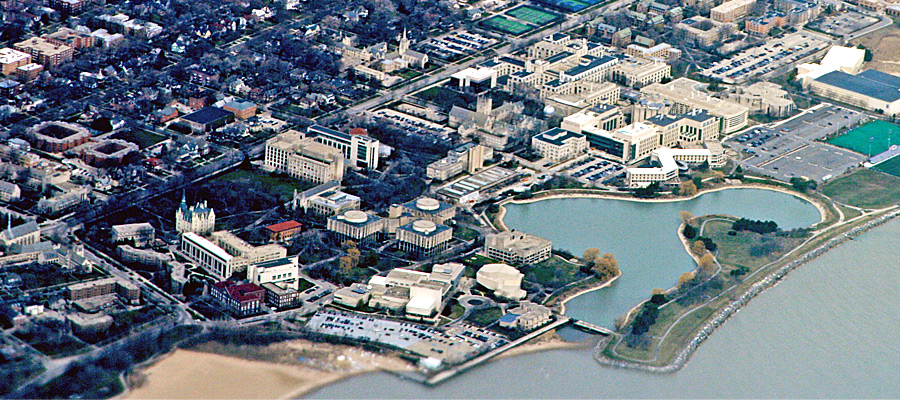 Forbes released its 2015 rankings of the Midwest United States' top 25 colleges, and Illinois schools are among the best.
Northwestern University in Evanston ranked second in the region and No. 16 in the entire country. The University of Chicago weighed in at No. 3 in the Midwest, climbing from a rank of 4th the previous year, and the University of Illinois ranked No. 11.
The Forbes rankings focus less on how selective a school is and more on metrics like student satisfaction, post-graduate success, student debt and each school's graduation rate, among others.
For a full look at the best Midwest colleges, visit Forbes.