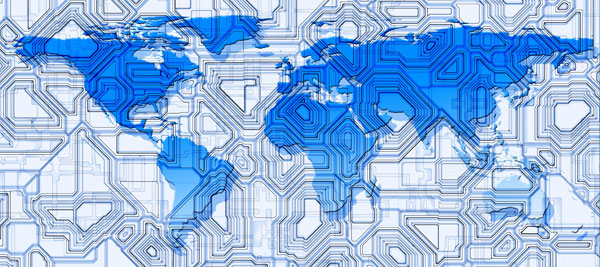 The Hyde Park university's Data Science for Social Good (DSSG) Fellowship, aims to bring in world-class researchers and apply the study of data toward addressing some of the world's most persistent problems.
Each summer, the DSSG seeks graduate students and data professionals from around the globe to improve the world using data, computational and scientific approaches. This year, the program will focus on education, economic development, public health and safety, the environment, policy, and international aid. Some of the specific topics will include helping police improve their early warning systems, working to predict poor birth outcomes in Illinois to get help to mothers and to detect and investigate corruption and fraud in international contracts.
For more information, visit the DSSG's website.