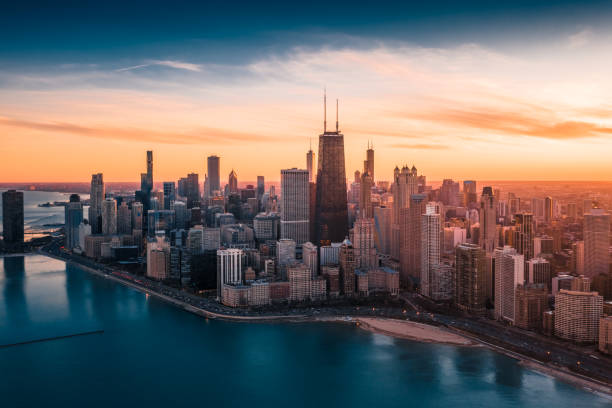 Several organizations who rank top travel destinations have recognized the city of Chicago as one of the nation's best places to visit.
Conde Nast Traveler named Chicago the best city in America on its 2018 list of the best U.S. cities, recognizing the Windy City for its architecture, world class restaurants and friendly residents. A survey of 2,000 U.S. citizens conducted by Provision Living also ranked Chicago 16th among bucket list travel destinations. Chicago is also the number one 2019 destination for families according to TripSavvy.
The city also rated highly in several other categories.
TripAdvisor rated some of Chicago's hotels among the best in the country in their Traveler's Choice Awards.
The digital party invitation platform Evite named Chicago its number two party city of 2018. The Windy City had over 62,000 events listed on the platform last year with over 2.4 million guests invited.
Chicago was named the fifth most romantic city in the world by SpaSeekers. The organization also listed the city fourth for marriage proposals.
For more information about visiting the city of Chicago, click here.