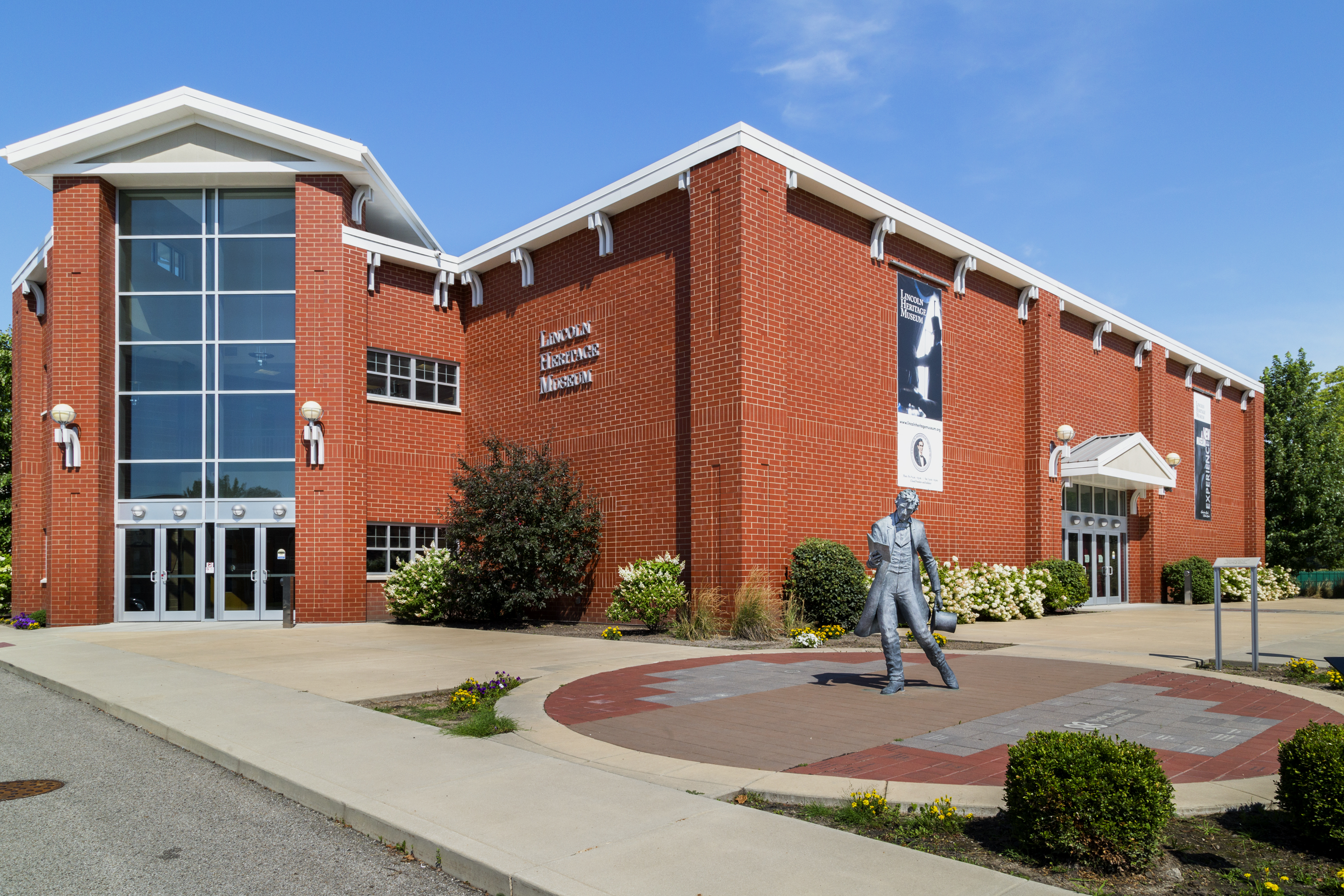 Strike a pose! Jan. 21 marks Museum Selfie Day, an opportunity to take part in history by visiting a museum and posting about it on social media with the hashtag #MuseumSelfie.
This year, we're snapping photos at our January Museum of the Month: the Lincoln Heritage Museum in Lincoln, Illinois. The museum, which is located on the campus of Lincoln College, allows visitors to learn more about the life and legacy of President Abraham Lincoln.
More than 100 Lincoln- and Civil War-related artifacts are on display in the museum, along with photos, maps, and timelines that provide an in-depth look into Lincoln's life and the America he knew. The museum also offers an immersive audio-video experience, which gives visitors the chance to step into Lincoln's shoes and walk through important scenes from his life.
But Lincoln isn't the only president represented at the Lincoln Heritage Museum. By appointment, researchers can view the museum's rare Letters from the Presidents Collection, a selection of letters from presidents and first ladies throughout history.
The Lincoln Heritage Museum is open Monday through Friday from 9 a.m. to 4 p.m. and Saturday from 1 p.m. to 4 p.m. It is closed on Sundays and Lincoln College holidays. Learn more, get directions or book a tour at their website. Say cheese!