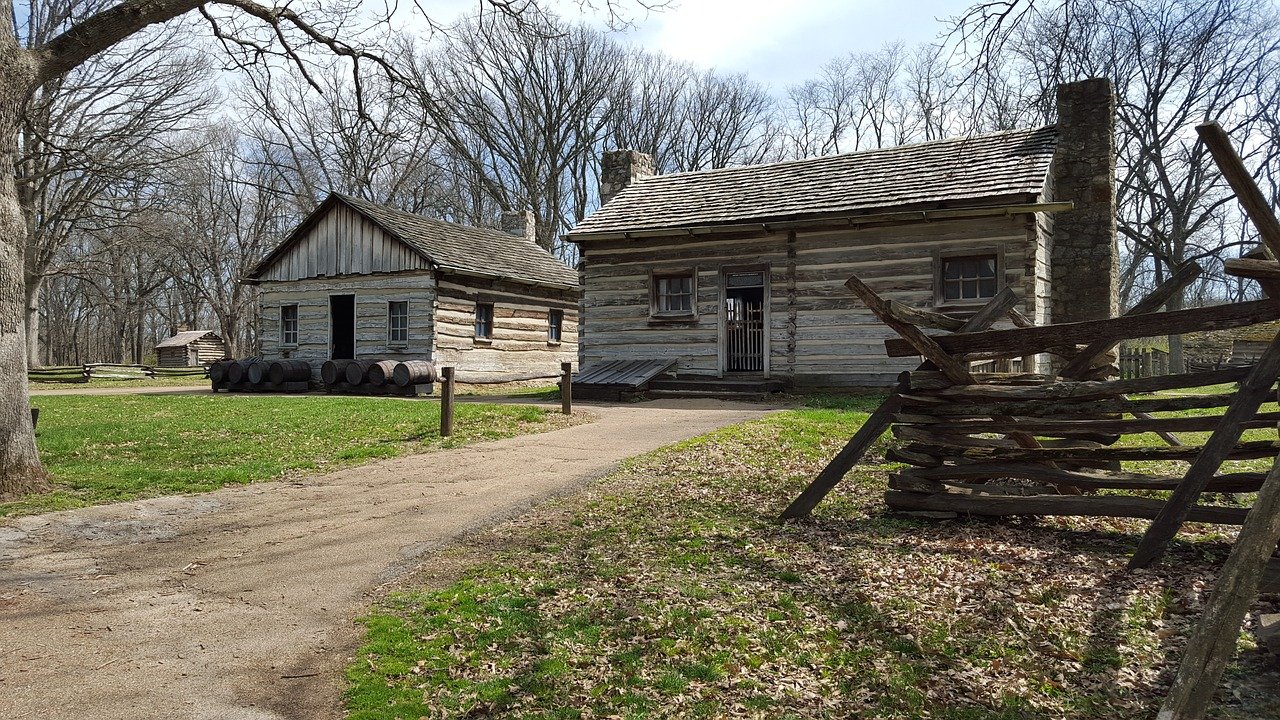 With President Abraham Lincoln's birthday coming up on Feb. 12, what better way to celebrate than by taking a stroll through the New Salem State Historic Site in Petersburg, a reconstruction of the village where Honest Abe lived and worked from 1831 to 1837.
New Salem was originally founded in 1829 when a flour mill was built on the Sangamon River. Soon, lots surrounding the mill were sold for businesses and homes, and the town grew rapidly.
In 1831, Lincoln arrived to the village by way of a flatboat and remained in the village for six years. During his stay, Lincoln earned a living as a shopkeeper, soldier in the Black Hawk War, general store owner, postmaster, land surveyor and rail splitter, as well as doing odd jobs around the village. It was here that Lincoln launched his political career when he ran for the Illinois General Assembly in 1832 and lost. He ran again in 1834 and won, facilitating his move to the nearby capital city of Springfield.
Today, New Salem features over twenty cabins, shops and businesses that are furnished by period objects and furniture, many of which were acquired from area farms and homes. Costumed historic interpreters teach visitors about the jobs and lifestyles of Illinoisans from that era. In addition to the village, the 700-acre park includes extensive woodlands for hiking, plus a visitors center and theater.
Lincoln's New Salem is great for all ages. With its proximity to Springfield, you can also visit other famous Lincoln sites, like where he lived during his time in Springfield at the Lincoln Home National Historic Site, Lincoln's final resting place at the Lincoln Tomb and the Abraham Lincoln Presidential Library and Museum.