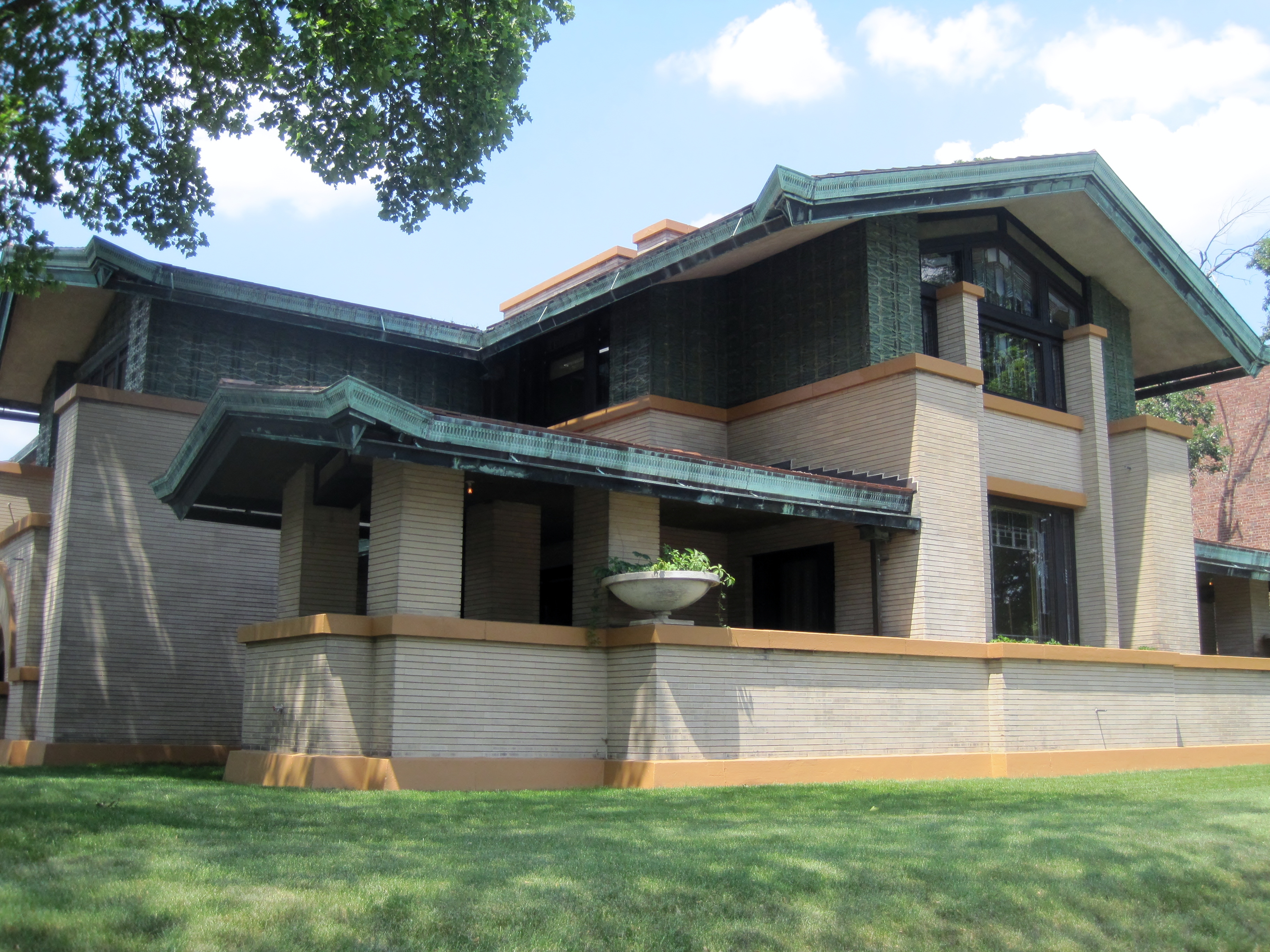 The Illinois Department of Natural Resources is offering virtual tours of the Dana Thomas House historic site in Springfield. Designed by famed architect Frank Lloyd Wright, the house is thought to have one of the most intact interiors designed by Wright in the United States. Take a fun and informative journey through a piece of American history.
The tours cover the entirety of the 12,000-square-foot mansion designed by Frank Lloyd Wright. These virtual tours also offer a wide variety of special features, including multi-sensory segments that blend music, photography and architecture, interactive surprises designed for youth, and much more. The educational opportunities available in these virtual tours can be experienced at home or even in the classroom.
Virtual tours can be scheduled by contacting IDNR and making reservations at 217-782-6776 or emailing the State Historic Sites Springfield. The Dana-Thomas House is also open for in-person tours. The IDNR website or EventBrite can be used to make reservations and to stay up to date on public health safety guidelines for the tours.
The email address for the State Historic Sites Springfield is dnr.historicspringfield@illinois.gov.
For details on scheduling an in person tour through EventBrite, click here.
For details on scheduling an in person tour through the IDNR website, click here.