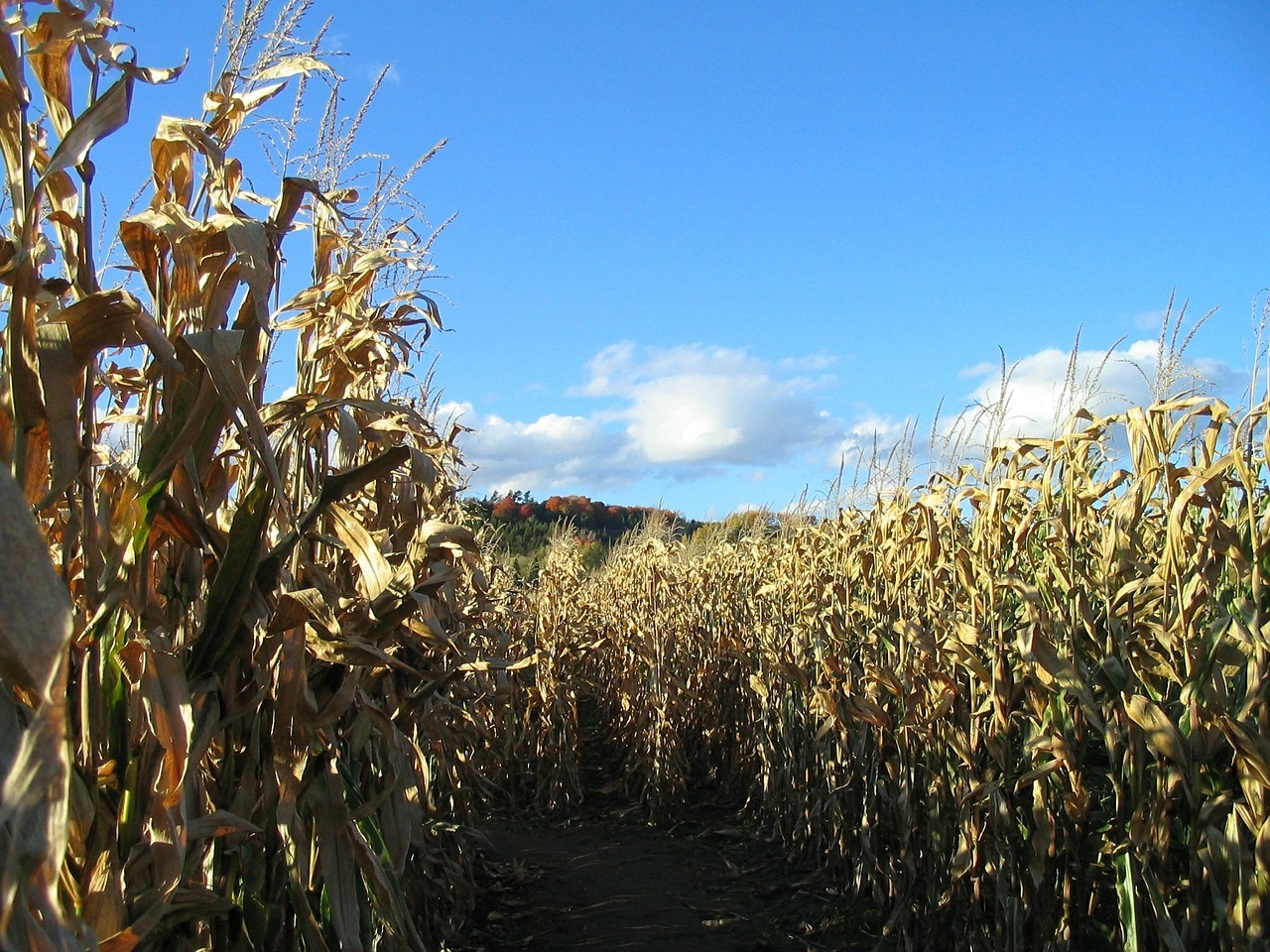 Illinois is officially home to the world's largest corn maze. The Richardson Adventure Family Farm's corn maze in Spring Grove takes the prize with its 10 miles of trails winding through 28 acres of corn stalks. The farm is located about 65 miles away from downtown Chicago. The farm is celebrating its 20th anniversary this year, and its 2021 theme will be "20 years of a-Maze-ing."
The maze is actually created out of four smaller mazes. Each one has its own dedicated in-and-out path. There are multiple checkpoints throughout the maze, as well as three bridges that will help people find their bearings while looking at the map.
In order to avoid getting lost in the maze, the traveler must find several key checkpoints on their walk. Finding the checkpoints is the most challenging part of the experience. However, the farm cheers up all its guests by providing fresh donuts and hot chocolate just an easy walk outside the maze. People can typically find their way out in minutes. The challenge is to stay in the maze and make it all the way through. There is a perimeter path surrounding the entire maze, and there are no dead ends in this maze! And participants have the choice to do one maze or all four.
If a difficult challenge is not what someone is feeling up to, there are many other less stressful activities to choose from. The farm has many other attractions, including a 700-foot zip line, a 50-foot observation tower, pedal carts, giant slides, wagon rides and, of course, a pumpkin patch.
The Richardson adventure farm also has a Christmas tree farm during the holiday season. The farm is open Thursday through Sunday through Nov. 7. On Thursdays, the farm is open from 3-9 p.m. then from 10 a.m. to 11 p.m. Fridays and Saturdays.